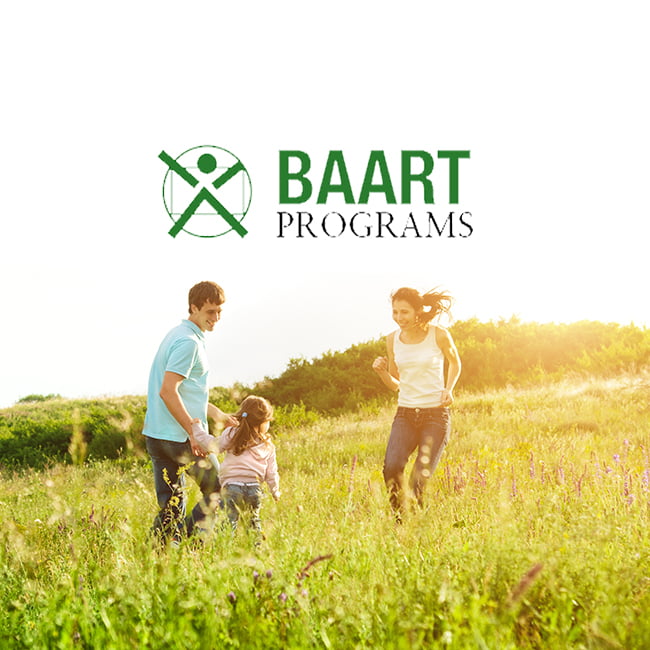 BAART Programs - Avalon Blvd, CA
4920 S Avalon Blvd, Los Angeles CA, 90011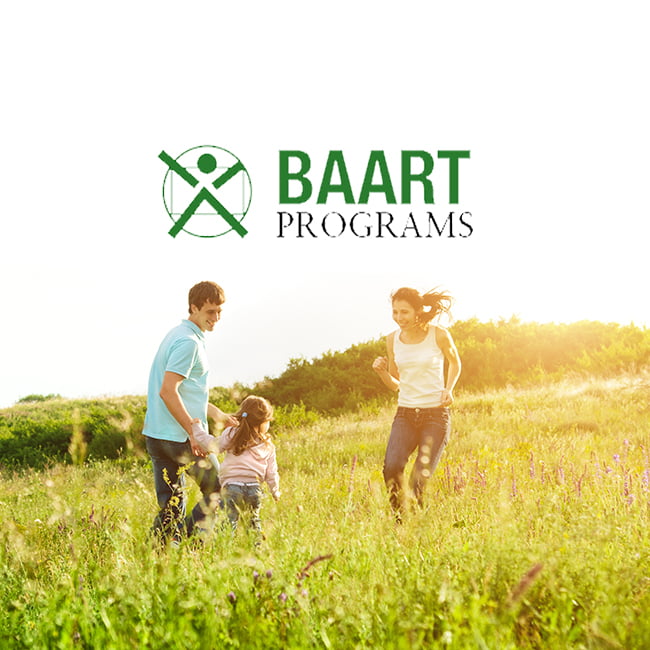 Description
The BAART Programs of Los Angeles were were founded in the San Francisco Bay Area back in 1977.The BAART Programs have a long history of dedication to drug addiction and community healthcare services in this area. Since the beginning they have expanded their help nation wide and work on providing quality addiction treatment through the clinics they have in five states. First and foremost, they are committed to providing evidence-based support and the absolute most effective solutions available when it comes to overcoming drug addiction. They offer a combination of medical treatment mixed with the psychosocial services that BAART offers and continues to be the most successful option for many of their patients.
Services
Therapy Session Included

Guest Dosing

Take home Doses
Where do you can find us?
BAART Programs - Avalon Blvd, CA
4920 S Avalon Blvd, Los Angeles CA, 90011
Reviews
2015-11-22 01:18:17
Staff is Great. All the Counselors I have come across have been awesome. Trully an Answered Prayer.