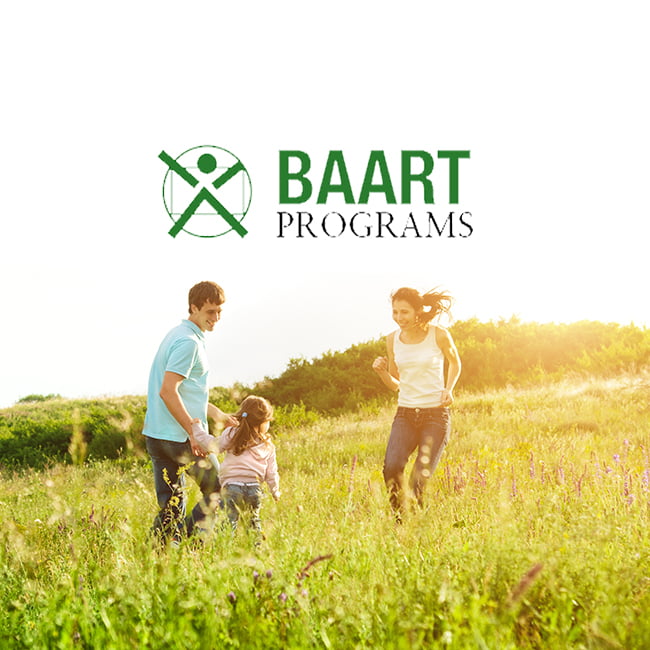 BAART Programs - Antioch, CA
3707 Sunset Ln, Antioch CA, 94509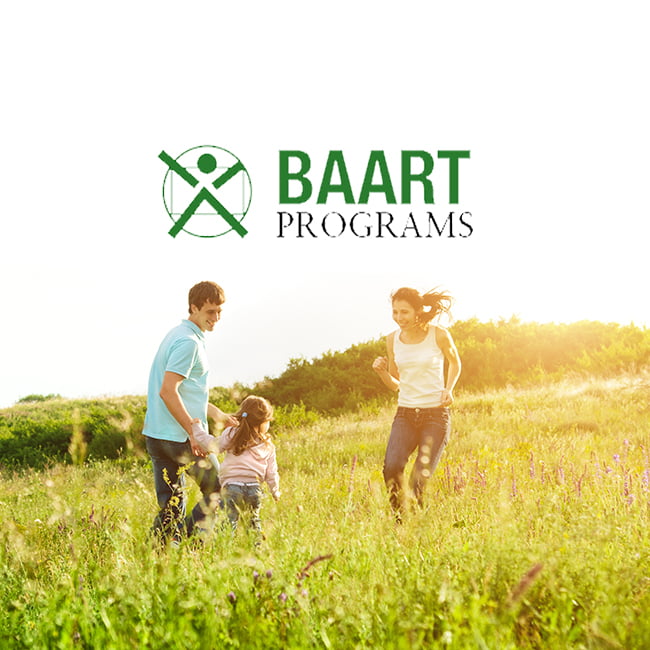 Description
Addiction Research and Treatment dba BAART, has been providing drug treatment and rehabilitation services since 1977. BAART offers treatment within BAART Programs' continuum of care that includes opioid treatment programs, behavioral health services and primary medical care. From San Francisco to Omaha, and Vermont to Los Angeles, they have helped patients all over the country through their commitment to effective drug treatment options including the methadone and suboxone methods. In addition to drug addiction treatment, BAART Programs provide primary medical care and mental health services whose location rangers from fixed buildings to roaming mobile vans. Now they serve five states and over 6,500 people per day, and provide state-of-the-art drug treatment, mental health and medical services through a dedicated staff committed to offering personal, caring, and individual attention to each of their patients. Their quality care has been recognized by state and federal governments, accreditation organizations, as well as patients and their families
Where can you find us?
BAART Programs - Antioch, CA
3707 Sunset Ln, Antioch CA, 94509
Reviews
2017-03-20 09:48:20
The councilors are great, well most of them. My counselor helps me with everything. I can talk to her about any thing. The advice she gives me helps me a lot. If you need assistance with saying no to drugs Baart is the place to go.
2019-12-16 04:04:45
My honey and I have been blessed to just to have been able to connect with this program, we are in a good place.
2020-02-17 16:40:22
Me & my boyfriend both came together we love it