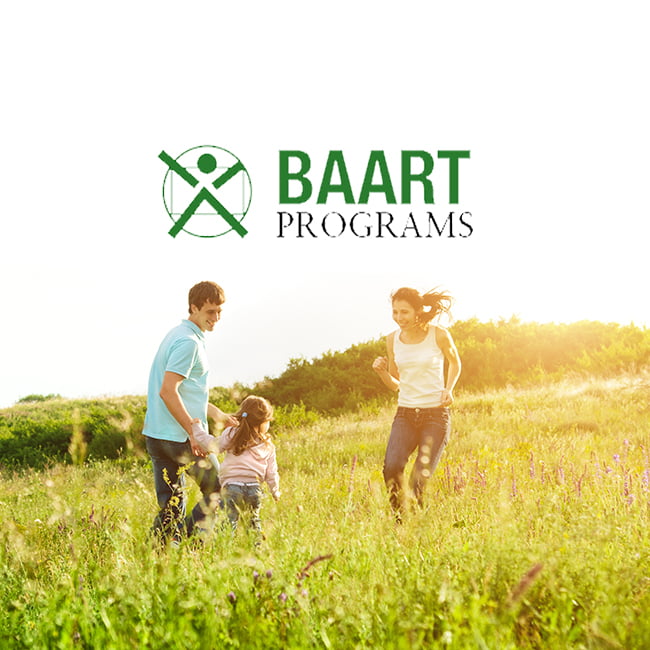 BAART Programs - Turk Street, CA
433 Turk St, San Francisco CA, 94102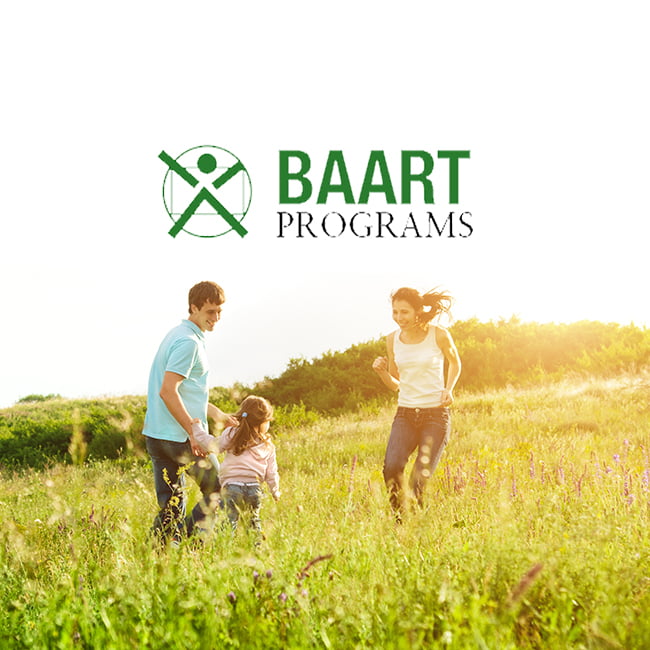 Description
Addiction Research and Treatment dba BAART, has been providing drug treatment and rehabilitation services since 1977. BAART offers treatment within BAART Programs' continuum of care that includes opioid treatment programs, behavioral health services and primary medical care. From San Francisco to Omaha, and Vermont to Los Angeles, we have helped patients all over the country through our commitment to effective drug treatment options including the methadone and suboxone methods. In addition to drug addiction treatment, BAART Programs provides primary medical care and mental health services through a network of fixed sites and mobile vans. Now serving five states and over 6,500 people per day, we provide state-of-the-art drug treatment, mental health and medical services through a dedicated staff committed to offering personal, caring, and individual attention to each of our patients. Our quality care has been recognized by state and federal governments, accreditation organizations, as well as patients and their families
Where can you find us?
BAART Programs - Turk Street, CA
433 Turk St, San Francisco CA, 94102
Reviews
2019-01-04 02:07:57
ay better then the VA's ORT clinic! You get in and get out without a huge hassle! Thank God . Over at the SFVA medical clinic on Clemente they made me feel terrible by the way I was treated after my injuries serving in Iraq as a United States Marine. Last thing i needed was to be critisized and put down. God bless the Turk street clinic!
2017-12-26 18:54:12
Really was happy to get treatment for a friend here
2016-08-23 06:54:56
Out of the three I have been to, turk street is best. Parking costs on counceling days okay though. They have a great child care person, very friendly. I am very Thankful to the people behind this clinic.