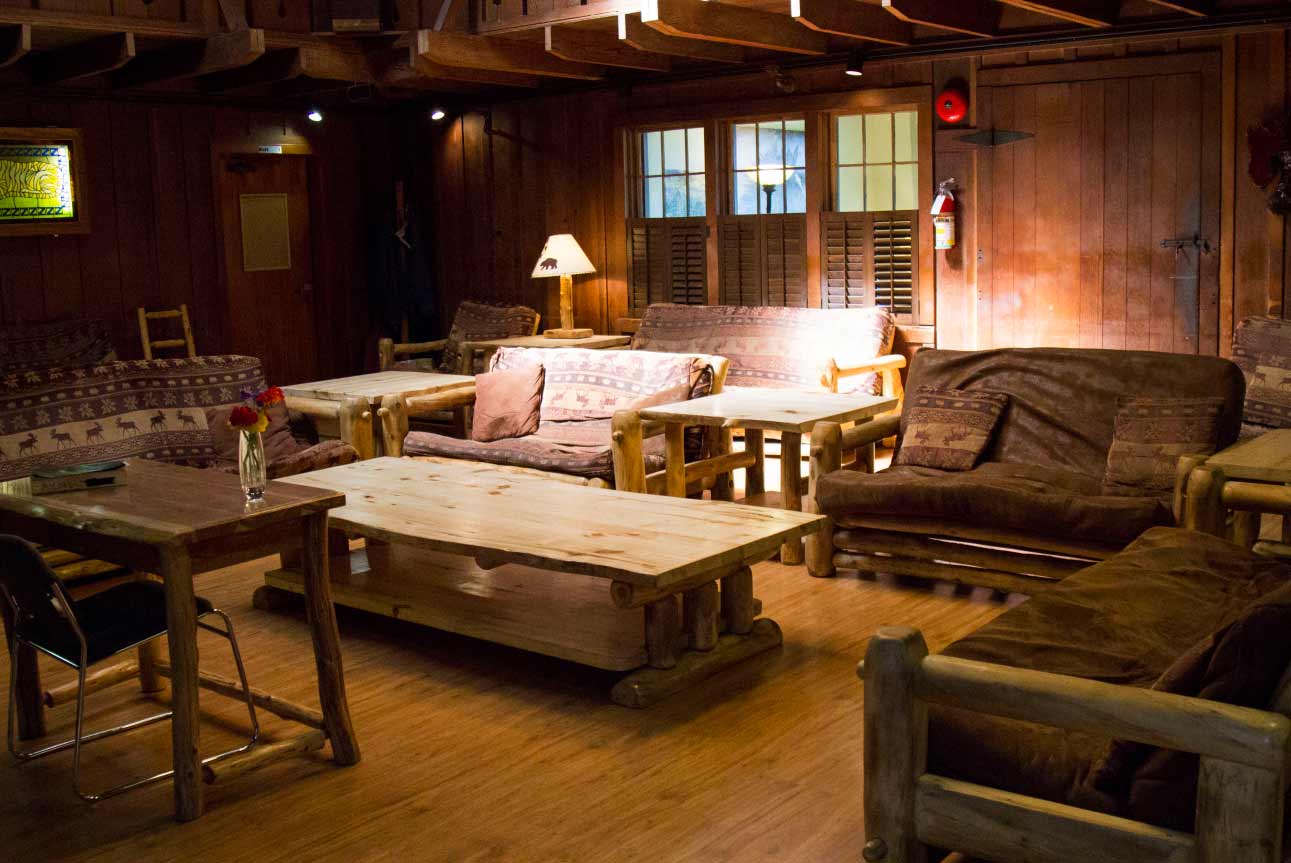 Azure Acres Recovery Center
420 Mendocino Ave, Santa Rosa CA, 95401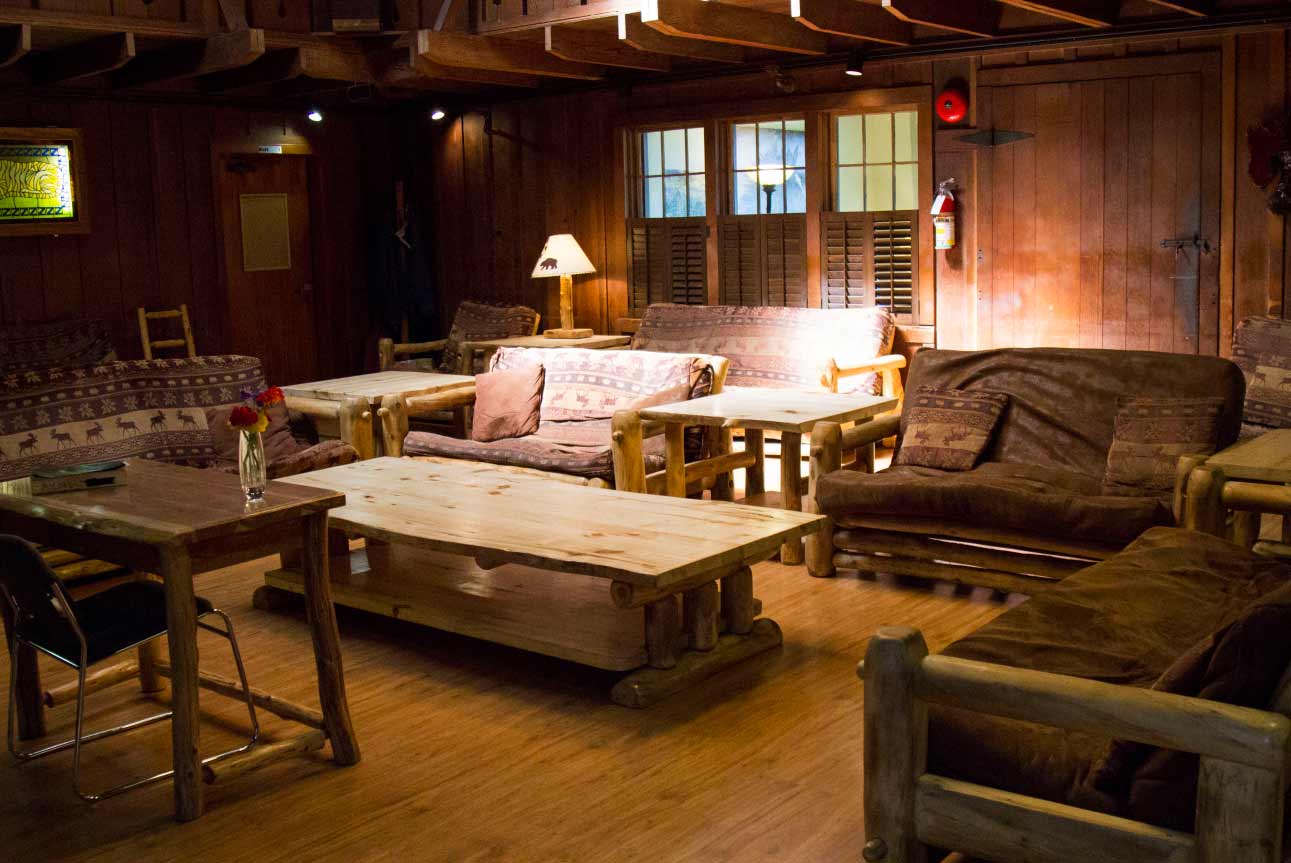 Description
Located in Sebastopol, California, and housed in a historic lodge that was built in 1906, Azure Acres has been providing life-changing addiction treatment since 1959. Today, Azure Acres provides several levels of care for adult men and women, ages 18 and older, who have been struggling with substance abuse and chemical dependency. Azure Acres also offers treatment for adults with a primary diagnosis of substance use disorders who are also experiencing certain co-occurring mental health disorders.Befitting a program that has been offering treatment for more than five decades, Azure Acres employs time-tested therapeutics and embraces the traditions and principles of the 12-Step recovery model. Through the years, we have also made a practice of incorporating research-based and evidence-supported advancements in treatment techniques. At Azure Acres, treatment is a dynamic experience that blends a half-century of experience and success with an ongoing commitment to continued self-improvement. The result is a truly unique and highly successful treatment opportunity.
Where can you find us?
Azure Acres Recovery Center
420 Mendocino Ave, Santa Rosa CA, 95401
Reviews
2020-11-16 13:54:06
For years my father has struggled with addiction, and it has deeply affected our entire family. . After a near-death experience, my father decided to enter a 30-day
intensive treatment program
at Azure Acres, and it was the start of a new chapter of his life. I am absolutely positive that the support, care, treatment, and education my father received at Azure Acres saved his life. He was in a terrible place in his life, and the guidance Azure Acres provided him allowed him to see the meaning in life once more. He came out of Azure Acres committed to working each day to stay clean, become healthier, and rebuild the relationships his addiction had harmed. My relationship with my father has improved immensely now that he is clean, and able to truly be himself, and I know that Azure Acres has been a huge part of getting my father back.I visited my father once while he was at Azure Acres. In fact, I brought my two small children with me to visit him, and I felt very comfortable while we were there. The staff was very accommodating and kind. We sat and listened to several meetings, had lunch, and spent some time together as a family. While at first I was hesitant to visit, I have to say that what I heard while at Azure Acres changed my view on addiction, and, more importantly, on the personal struggles my dad faces daily. I am so grateful that I was able to listen to staff at Azure Acres talk honestly and openly about addiction because I gained a lot of insight and knowledge.Since my father finished his 30 days at Azure Acres, he has remained clean and sober for more than two years. He continues to return to Azure Acres to be a part of alumni and aftercare activities on a weekly basis, and I can tell that it is something he enjoys very much. He has found a purpose, and Azure Acres has allowed him to continue to grow by giving him many opportunities to remain an active part of their community.My father is now the person I know he could always be. He takes pride in his work, enjoys helping others, and has become a more kind and involved family member. I thank Azure Acres so very much for helping him find the path back to life.I hope that this review will be read by someone looking for help or by someone looking to help someone they love. I strongly encourage anyone struggling with addiction to give Azure Acres a fair try. It could change your life in amazing ways.
2017-11-11 00:51:34
Azure Acres absolutely saved my life. I went through Azure in 2013 barely able to walk or talk, nor did I have any idea how to lead a clean and sober lifestyle. Azure was full of education, support and guidance. I learned the basis on which I live my life today. The counselors are extremely professional but relatable. I still frequently return to Azure and participate in the alumni activities and community outreach they participate in. There is life waiting for you out there even if you feel like there isn't, and Azure is a great place to get your journey started!
2016-10-05 10:25:17
I have had the privilege of building relationships with the staff at Azure Acres, as well as many individuals who have gone through their program. This is a chemical dependency center where clients are treated on an individual basis, as opposed to falling in to a general class of addict or alcoholic. My experience with the counselors at Azure has always been positive and uplifting, full of education and insight, and very rewarding. One of the things I enjoy most about Azure is the opportunity for aftercare and fellowshipping amongst such a tight knit community. I visit Azure just about once per week and always look forward to seeing so many familiar faces and meeting and getting to know some of the new clients who are choosing to live drug and alcohol free!
2017-06-09 12:45:08
My son was placed in Azur Acers and was given Haroin from another person in the treatment center. I strongly recommend. Finding a treatment center drug free. Their people in charge I hold responsible. Azur Acers is not drug free and if my son overdosed I would be filing a lawsuit and still may.
2016-06-19 14:54:38
My son attended Azure Acres and completed treatment and appreciated his time there enough want to return after relapsing. He is currently relapsing and we have called Azure Acres many times to try and see if they can take him again (as they said that they were an ongoing support community.) We are very sad to report that after almost two weeks, we have still not received any call back from the intake coordinator after attempting to talk to him about relapse and re-admittance numerous times. This is taking a toll on my son as this was a place he felt he could go and trust, a place he could look to should he have trouble with recovery. For them not to even acknowledge our reaching out with a return phone call under this circumstance is simply unacceptable. Very saddened to think that a center claiming to support serious addicts could actually add more stress to an already serious, delicate and even dangerous matter. Addiction is a serious issue and treatment centers need to handle themselves with as much care and concern for the addict as they can. Communication is vital. Very disappointing.