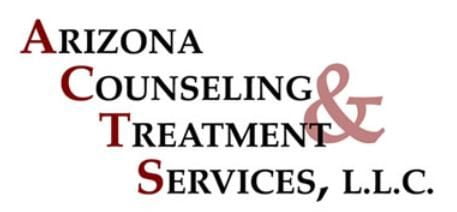 Arizona Counseling & Treatment Services
1590 S 2nd Ave, Yuma AZ, 85364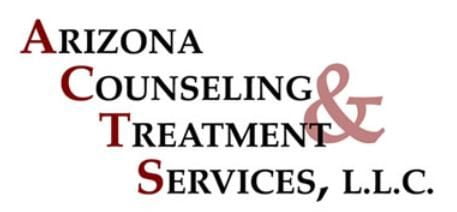 Description
Arizona Counseling & Treatment Services (ACTS) is part of the Sinfonía Healthcare / Assurance Healthcare Innovation Family of Businesses with multiple Outpatient Treatment Centers licensed by the State of Arizona to provide an array of integrated services in La Paz, Yuma, Pinal, Greenlee, Graham, and Cochise counties, as well as, the Tohono O'odham and San Carlos Apache Nations. ACTS is a certified AHCCCS provider and contracted network provider for Cenpatico Integrated Care.
Where can you find us?
Arizona Counseling & Treatment Services
1590 S 2nd Ave, Yuma AZ, 85364
Reviews
2018-10-28 11:56:45
I am pleased with the services that I have received over the years! They also come to my home for appointments and that helps my anxiety level so much ! Thank you!
2016-05-20 10:05:32
Pretty great mental health services and resources. They also provide me with free transportation to and from my appointments ((if you're eligible)). My only gripe is it is sometimes hard to get a hold of the staff there.
2018-11-12 03:59:47
Im always on time to every appt but they have been fuking up lately. Saying that there was a system error on my scheduled appts or they cant find my counselor.. Thats not right but then if i miss an appt they tell me im going to lose my services.. Bullshit they need to be more organized and professional...