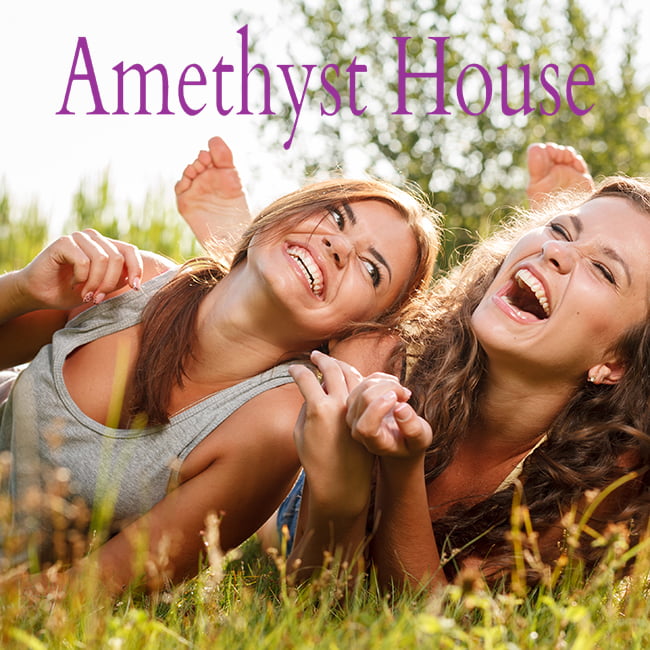 Amethyst House - Rogers Street, IN
215 N Rogers St, Bloomington IN, 47404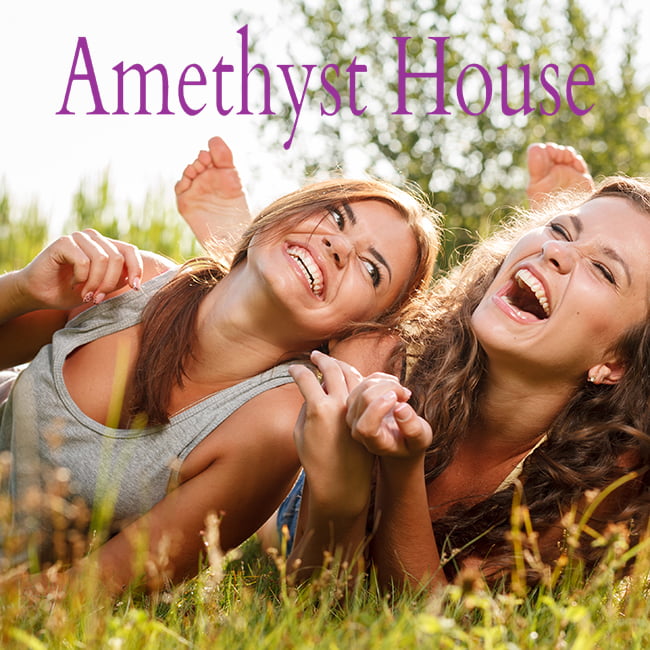 Description
Amethyst House, Inc., is a Bloomington, IN based not-for-profit United Way agency that provides residential and outpatient services for people with drug and alcohol addiction and problem gambling issues. We offer additional outpatient services in Evansville, Indiana through Counseling for Change.The Mission of Amethyst House is to provide a foundation for sober living by partnering with individuals, families, and communities impacted by addictions and substance abuse issues, offering quality recovery services and guidance for clean, sober, and healthy living.
Where can you find us?
Amethyst House - Rogers Street, IN
215 N Rogers St, Bloomington IN, 47404
Reviews
2020-04-03 20:53:05
Amethyst house offers the car which weak friends and pushover churches cannot or will not. The only 1 star review proves Amethyst house as a helpful place, based on his hatred of their good work.
2020-04-03 20:53:15
My life was profoundly changed by my time at Amethyst as many others have been. Are they perfect in every way? Of course not. There's always room for improvement. Still, portraying them as "only care about pushing people around to make themselves feel better" is myopic to say the least. They have a simple program with simple rules that all clients agree to follow BEFORE they enter the program; no surprises, no hidden agendas, everyone is treated the same. Follow the rules you agreed to follow, honor your commitments and your life gets better. A lot better. That's one hell of a deal. Arguably the best program of it's type in the state.
2020-04-03 20:53:26
In my opinion this facility is an example of what effective substance abuse treatment should be. As the addiction treatment widens more and more programs appear on the scene. Bless them all for trying. Unfortunately many of these newer programs are staffed with highly educated folks who really don't know much about alcohol/drug addiction treatment. This is one of a few programs in Indiana with a very competent, professional, and courteous staff that provides exceptional treatment with a full continuum of care. I would refer any loved one of mine to Amethyst House with no hesitation.
2020-04-03 20:53:35
I was a resident at the women's house as well as completed the outpatient IOP, CBT and aftercare program. I read the review saying "all they care about is pushing people out" and this is so far from the truth it errks me. Outpatient treatment is for people with a desire to put efforts into changing their lives for the better. It takes one being willing to put efforts into doing their best. It does not mean that you have to be perfect all they ask for is for you to be honest to make an effort and have progress. For this to happen you have to open up share your experience strength and hope as well as listen to others. Even after graduating I know today that I could walk in and they would help me through any struggles I may come across. Good hearted people with hope in everyone that walks through the door.
2020-04-03 20:53:45
Extremely helpful and friendly
2020-04-03 20:53:57
Horrible experience. They claim to want to help but only care about pushing people around to make themselves feel better.