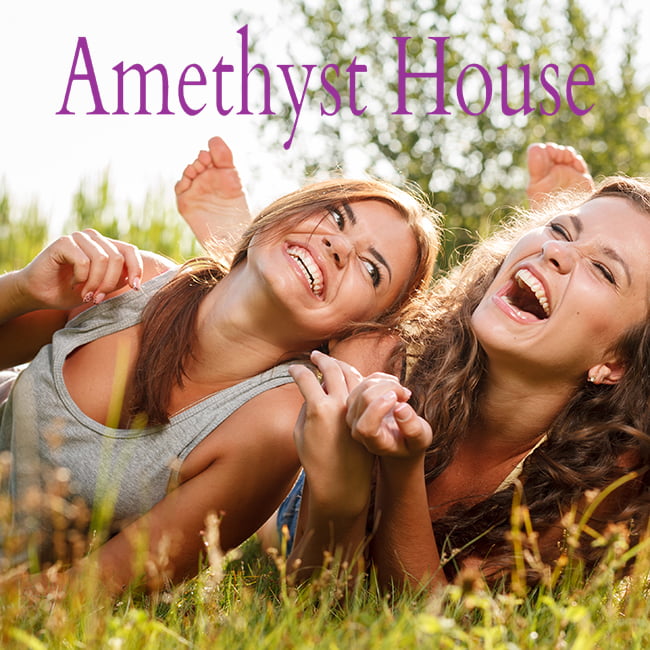 Amethyst House - Bloomington, IN
322 W 2nd St, Bloomington IN, 47403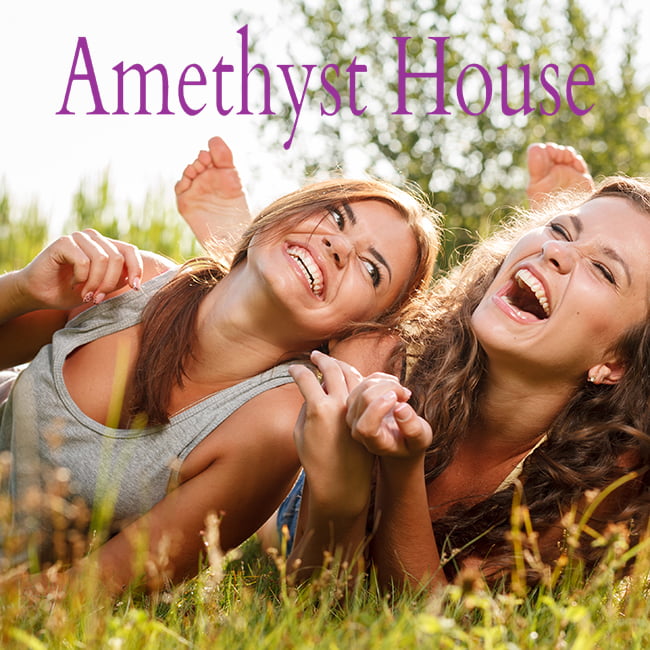 Description
Amethyst House, Inc., is a Bloomington, IN based not-for-profit United Way agency that provides residential and outpatient services for people with drug and alcohol addiction and problem gambling issues. We offer additional outpatient services in Evansville, Indiana through Counseling for Change.The Mission of Amethyst House is to provide a foundation for sober living by partnering with individuals, families, and communities impacted by addictions and substance abuse issues, offering quality recovery services and guidance for clean, sober, and healthy living.
Where can you find us?
Amethyst House - Bloomington, IN
322 W 2nd St, Bloomington IN, 47403
Reviews
2018-10-13 02:49:36
It saved my life ! My mom passed away during my time I spent my 6 month time there , the therapy was great if u are not there fakeing it to make it,be raw and real u will make it, I left every thing behind stared over fresh there I came to that town !! Any way good luck on your journey
2015-08-18 19:27:42
I think it's a really great place I spent 6 months there.
2020-09-03 21:38:21
I am writing today for a young friend of mine who was born and lives in Indiana. He isan addict and uses marijuana and other drugs (a new form of street LSD) and he's out of control. He's 21 and just visited me here in L A. I too am an alcoholic with 39 years under my belt I am also 79 years of age. He has no work and his family hasn't the financial ability to pay for his recovery. Can you tell me if there's anyway possible to help him? Can he apply for Obamacare perhaps to use as a payment? I would be so grateful if you had suggestions. He's been active for some time now and he worked for me last Christmas when he was sober. I am heartbroken for him. Thank you Tim Sullivan
[email protected]