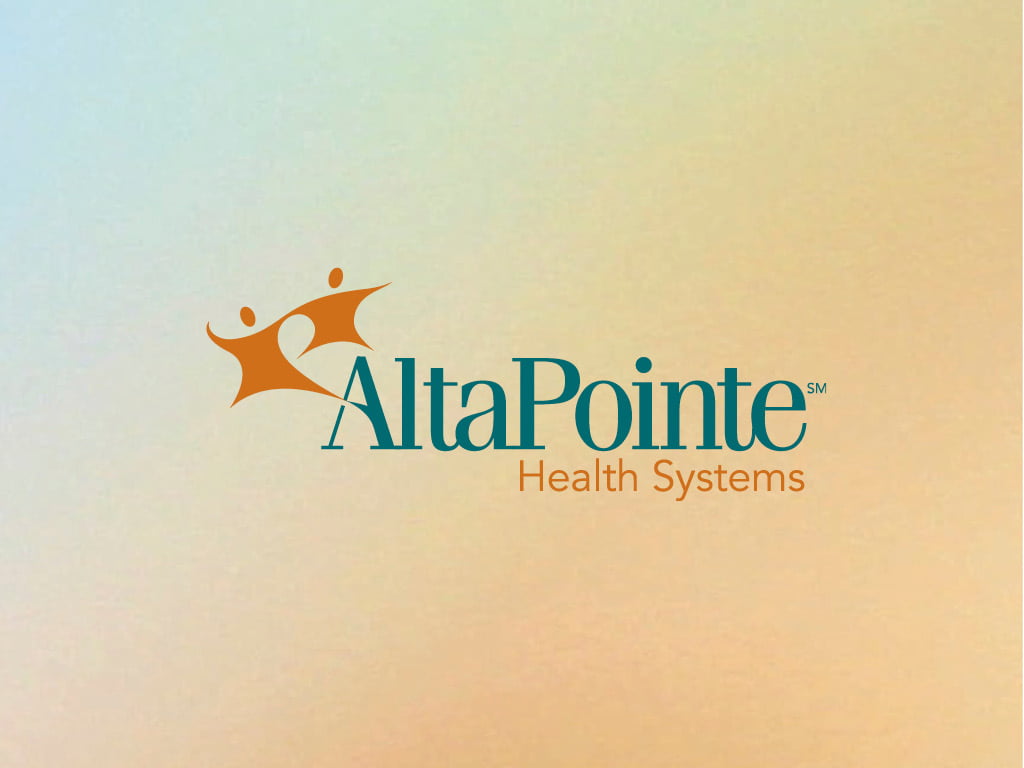 Altapointe Health Systems
1661 Old Birmingham Hwy, Sylacauga AL, 35150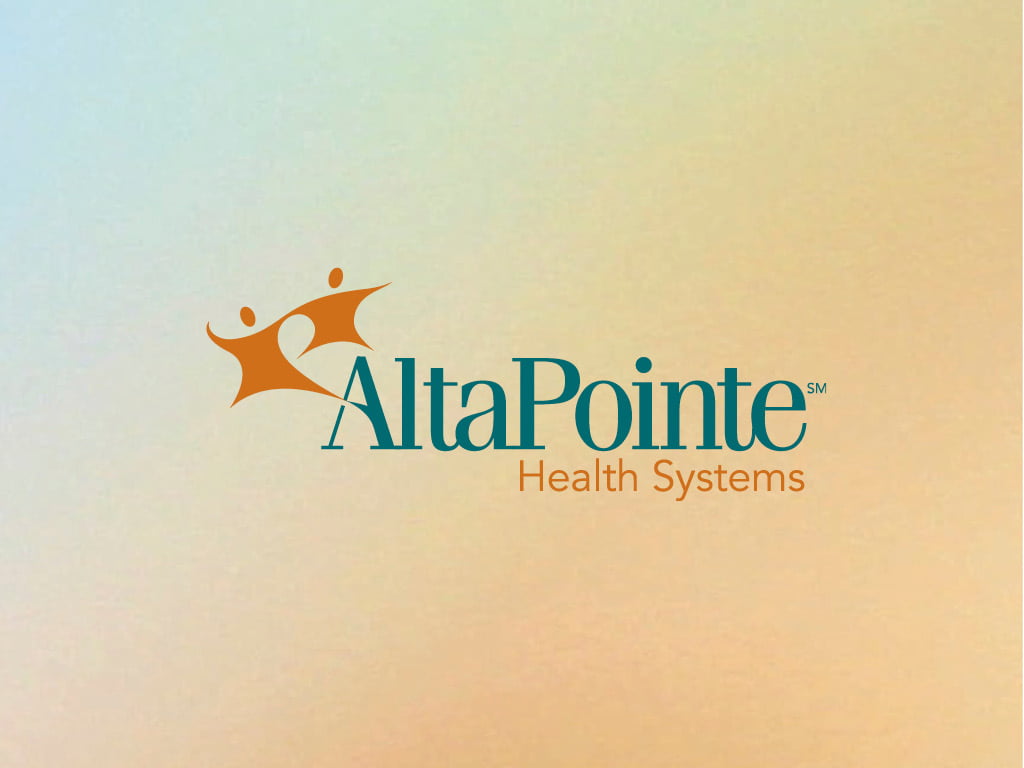 Description
Struggling with alcoholism or a drug addiction can make recovery seem impossible. At AltaPointe, we believe sobriety is possible. Deciding to work toward recovery by seeking the right treatment and support is the first step. Change is not easy, and the journey to recovery may be riddled with hurdles, but our professionals can help patients identify the underlying problems that led to their addictions.Sometimes people who have become addicted to substances or alcohol also may have mental health issues. This is called dual diagnosis or co-occurring disorder. The best way to achieve recovery and wellness is by seeking an integrated treatment program that addresses both problems simultaneously. AltaPointe has worked with individuals who have co-occurring disorders for many decades. We have a reputation for helping our patients succeed in addressing their dual diagnoses and developing strategies to maintain healthy lifestyles and wellness.AltaPointe offers several outpatient substance abuse treatment options. AltaPointe gives priority to women who are pregnant and have intravenous substance use disorders or any substance use disorder; women with dependent children; individuals who have intravenous substance use disorders; individuals who are HIV positive and all others who have substance use disorders.HIV Early Intervention Services (EIS) are available for individuals receiving treatment in one of our substance abuse programs in Mobile and Baldwin counties. This services will be voluntary and with the informed consent of the individual. Services include HIV rapid testing, pre and post-test counseling and case management services as deemed necessary. Undergoing such services will not be required as a condition of receiving treatment for substance abuse or any other service. AltaPointe follows all procedures established by the Alabama Department of Mental Health (ADMH) in cooperation with the Alabama Department of Public Health Communicable Disease Officer in all aspects of the provisions of HIV Early Intervention Services. Service data is reported to Alabama Substance Abuse Information System (ASAIS) as specified by ADMH.To learn more about beginning substance abuse treatment through AltaPointe, individuals should call CarePointe, our access to care call center, at (251) 450-2211 for an assessment. All fees for services are based upon a sliding scale.
Where can you find us?
Altapointe Health Systems
1661 Old Birmingham Hwy, Sylacauga AL, 35150
Reviews
2019-03-26 11:31:24
Cheaha Mental Health in Talladega is now AltaPointe. I've heard things that are terrifying me, med changes, rudness and worst of all Dr. Stanley is gone plus our therapists have left. I've been on some meds for over 10 years with just a tweak or adjustment here and there to get me to a point where I can function. Now I hear they are stopping some. Going to be a bunch of crazies in Talladega getting ill and crazier. Please don't let it be true! Obamacare sucks.
2017-06-16 05:42:57
AltaPointe is a callous and inhumane place to seek mental health treatment. You are just a faceless number to the clinicians, technicians, and administrative assistants there, especially at the Gordon Smith, Stanton Road Alta-Pointe facility, where I unfortunately get my mental health treatment. They also have no appreciation for those clients in recovery from substance abuse, like me. Their indifference and ignorance of substance abuse could fill volumes of books, if ignorance could be recorded, and it can't. None of the staff, including therapists, smile there, and their contract clients, like Mobile Probation, take priority over individual clients. The therapists will cancell your appointment if they are short staffed for their preferred contract clients. Individual clints are treated like second class citizens at AltaPointe. They are chronically understaffed, for all of their clients, especially individuals, and for medication prescriptions, you see a nurse, not a real Doctor, as they are too cheap to hire a psychiatrist, and that young inexperienced nurse, just types in information as you just sit there, as he asks you heartless questions, without eye contact, as if he is talking to a robot, not a human being. Erin, a clinical supervisor at AltaPointe, is actually a talented therapist, but she lies to clients, like me. She told me when I moved back to Mobile that she would see me again as my therapist, and then she said she would not, with a very flimsy excuse for doing so. So says, I, Douglas Gauld, AKA, Doug E. Fresh. If you can afford a private psychiatrist and therapist, by all means, seek that treatment, not the impersonal and mean spirited and malicious therapist, nurses, and administrative assistants that make up the malevolent entity, AltaPointe.
2019-06-28 06:01:24
Mobile Alta point Went there to get told what I had and to see a doc the lady knew I had no meds and didn't care they made me an apt for July to see a damn doc to maybe get meds meanwhile all I've had is bad anxiety attacks I've left messages for her 2 times and nobody will help me!!'this place is the biggest mistake!!!! All I do is want help and they can't even do that!! I'm about to go way over their head and start crap!! I'm just going to lady in the hospital cause they won't help me!!! I've called and called every number and they just keep transferring me!!! I'm deff going to have to try and find someone else!!
2019-09-26 01:57:13
They changed my son appointment last minute. Try calling them back numerous times .. I always get someone rude who only then transfers me to a voicemail and no one returned my calls. I'm frustrated and probably won't use them ever again and definitely won't refer them to anyone.
2017-12-07 19:35:53
I had to file a HIPPA complaint because of AltaPointe's constant violation of my privacy while I was a client there. All they care about is the money they get from insurance, not the patients. You never see the same person twice, you have to wait days in the waiting room as appointements are scheduled in 3 hour blocks of time, and their residential services staff are a COMPLETE JOKE.