Last Edited:
September 26, 2020
All of the information on this page has been reviewed and certified by an addiction professional.
The power of belief has astounding positive effects on the mind and body during treatment. The role of religion and faith in treatment can be a significant one that works to the advantage of the individual.
The power of spirituality and belief over illness of the mind and body is enormous. God, after all, has the power to guide and heal all sufferers.
The disease of addiction does not discriminate against any person, group or belief system. This disease is classified as a mental illness which requires treatment, same as any disease. The role of spirituality in treatment cannot be dismissed or undermined.
Most treatment programs involve some degree of spirituality. 12-step programs are spiritual programs that do not distinguish between individual's conception of a higher power.
Many Christians who struggle with substance abuse and addiction would prefer a faith-based treatment program. There are many to choose from in the United States that take into consideration and help promote one's relationship with God.
Below is a compilation of treatment programs in this country that will help you find a better way of living in sobriety and further increase your closeness and understanding of your beliefs.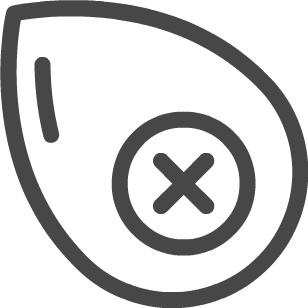 Browse rehab Treatment Centers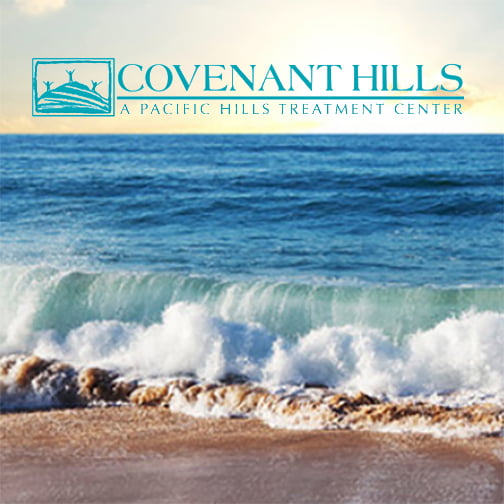 32236 Paseo Adelanto
San Juan Capistrano CA 92675
We consider chemical dependency to be a physical, mental and spiritual disease and the chemically dependent person to be deserving of the same respect...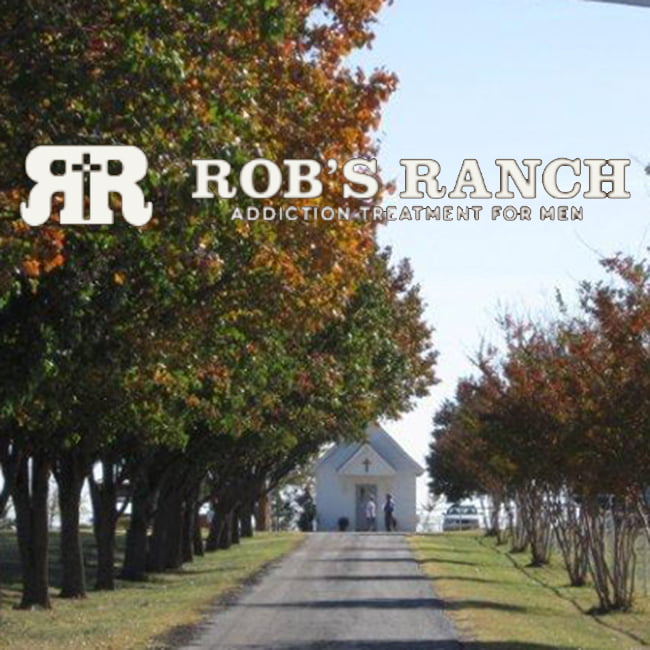 23899 -74
Purcell OK 73080
The Rob's Ranch Addiction Treatment (Post Acute) Program focuses on the time-tested, proven model of the 12 steps of Alcoholics Anonymous. Rob's R...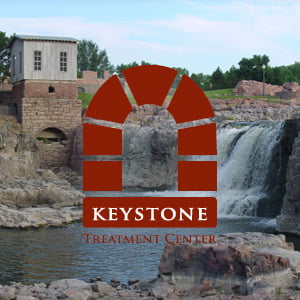 1010 E 2nd St
Canton SD 57013
Since 1973, Keystone Treatment Center has excelled in providing comprehensive, individualized care for adolescents and adults who are struggling with ...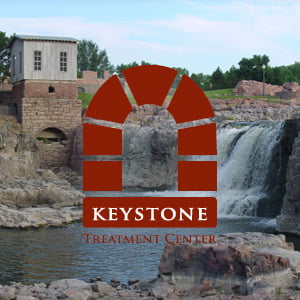 7511 S Louise Ave
Sioux Falls SD 57108
Since 1973, Keystone Treatment Center has excelled in providing comprehensive, individualized care for adolescents and adults who are struggling with ...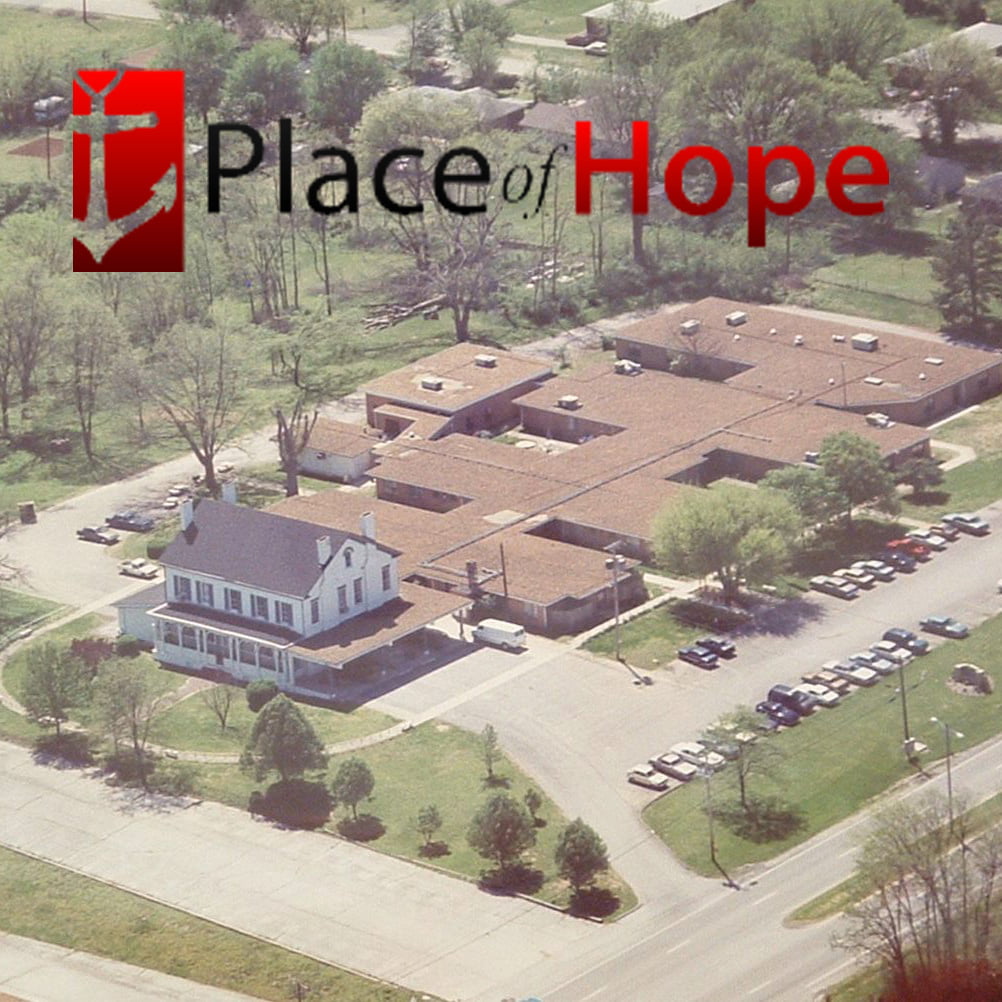 105 N James Campbell Blvd
Columbia TN 38401
Place of Hope is an innovative, Christ-centered ministry located in Columbia, TN. This unique center is a sixty-four bed facility that provides qualit...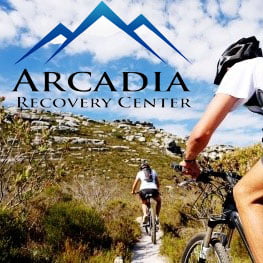 2435 Spencer Crest Dr
Riverton UT 84065
Our substance abuse treatment program offers an approach unlike any other. We offer a wide variety of treatment modalities that will help create comfo...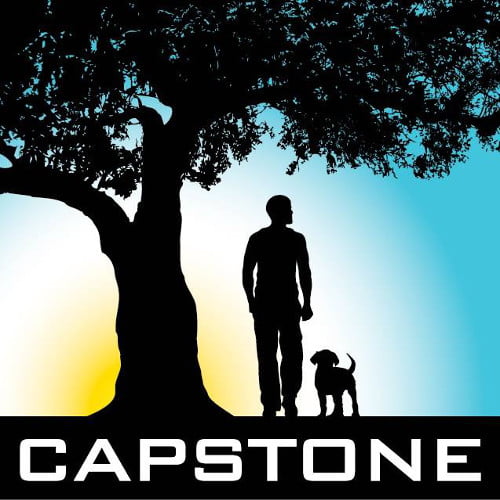 120 Meghan Ln
Judsonia AR 72081
Capstone Treatment Center is a licensed residential program for young adult and adolescent males; young adults 18-24 and adolescents 14-17, who strugg...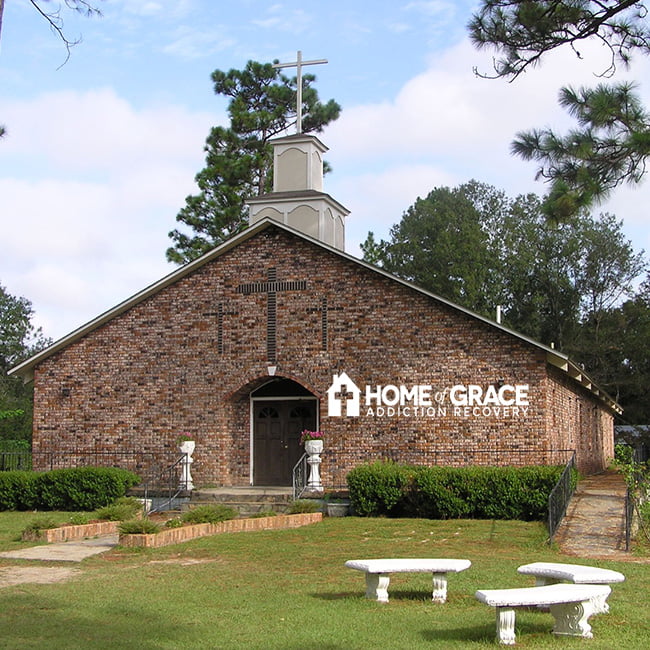 14200 Jericho Rd
Vancleave MS 39565
For over 50 years, tens of thousands of men and women have trusted the Home of Grace to help them overcome their addiction. Whether you are seeking he...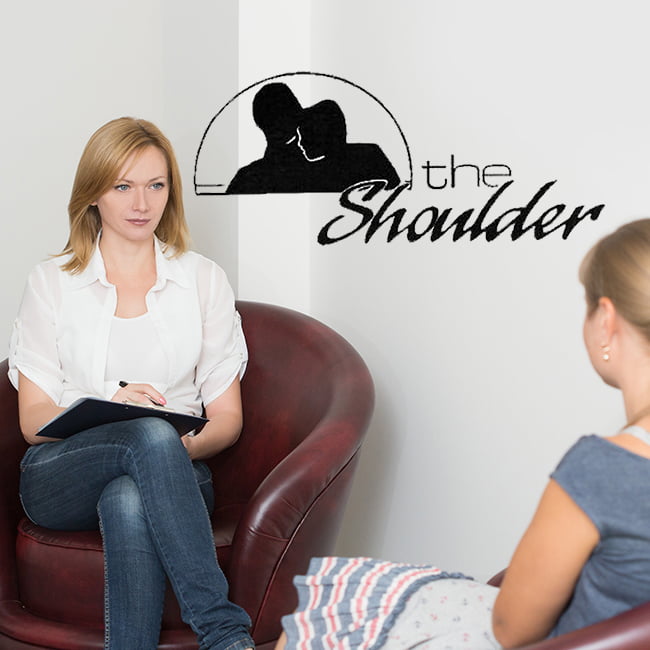 31214 Coleman Ln
Spanish Fort AL 36527
The philosophy of The Shoulder is that alcoholism/chemical dependency is a chronic, progressive, and potentially fatal illness which is treatable....
Des Moines IA 50310
Florida Life Recovery is the Treasure Coast's premier addiction treatment center. We aim to restore the many lives of all individuals affected by alco...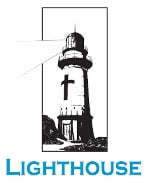 2520 Virginia St NE
Albuquerque NM 87110
Lighthouse Counseling exists to bring people to wholeness by equipping them to conquer their past hurts, embrace their present life and anticipate a b...