Nelsan Ellis, an actor most known for playing the phenomenal and loved role of Lafayette on the popular HBO TV series True Blood, died on the morning of Saturday, July 8th. At first the cause of death was simply described as a result of heart complications. Later the Ellis' family confirmed through Ellis' manager, Emily Gerson Saines, that the heart complications that took Ellis' life were actually result of Alcohol withdrawal.
Before the true cause of death was known, it seemed that many were in complete shock that a 39-year-old could die of natural causes. The truth was that Ellis silently battled addiction to drugs and Alcohol for years and his family stated he felt ashamed of his problem and was "reluctant to talk about it during his life." His father stated that after four days in the hospital he suffered from blood infection, kidney failure and his heart raced out of control.
Sources also have stated that Ellis' was attempting to detox from Alcohol on his own after several failed attempts at treatment centers. The actor's family believes that Ellis would have wanted his story to be told as a cautionary tale to warn others of the grim reality of Alcohol and substance abuse and encourage others to seek help through detox or treatment.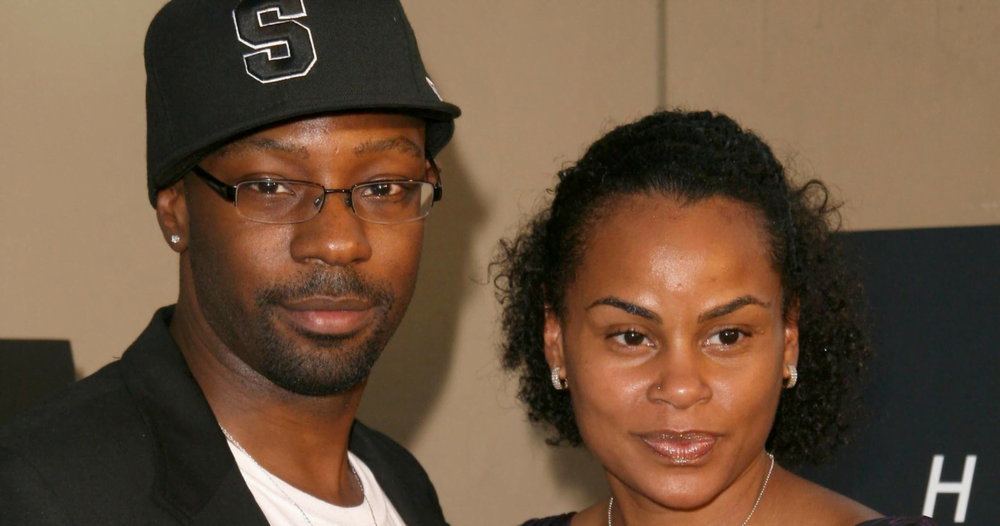 Nelsan's Contributions to Hollywood
Ellis was a talented actor, play wright and stage director. Ellis also starred in the TV series "Elementary" and films such as "Get on Up", but the most noted and loved character ever played by Ellis remains Lafayette on HBO's True Blood.
Lafayette was a charming, brilliant, quick-witted, and eccentric medium who was resourceful and rolled with the punches. Ellis' role of Lafayette was genuine and powerful and he also inspired many in the LGBT community. His cast mates from the True Blood series, which has been off the air for over 3 years, have all expressed their condolences.
Anna Paquin, who played Sookie on True Blood took to her Facebook to write about his gift of acting stating, "Nelsan inhabited characters that bore no resemblance to himself in a way that put him in that tiny category of a true virtuoso performer."
HBO released the following in a statement on Saturday, "We were extremely saddened to hear of the passing of Nelsan Ellis, Nelsan was a longtime member of the HBO family whose groundbreaking portrayal of Lafayette will be remembered fondly within the overall legacy of True Blood. Nelsan will be dearly missed by his fans and all of us at HBO."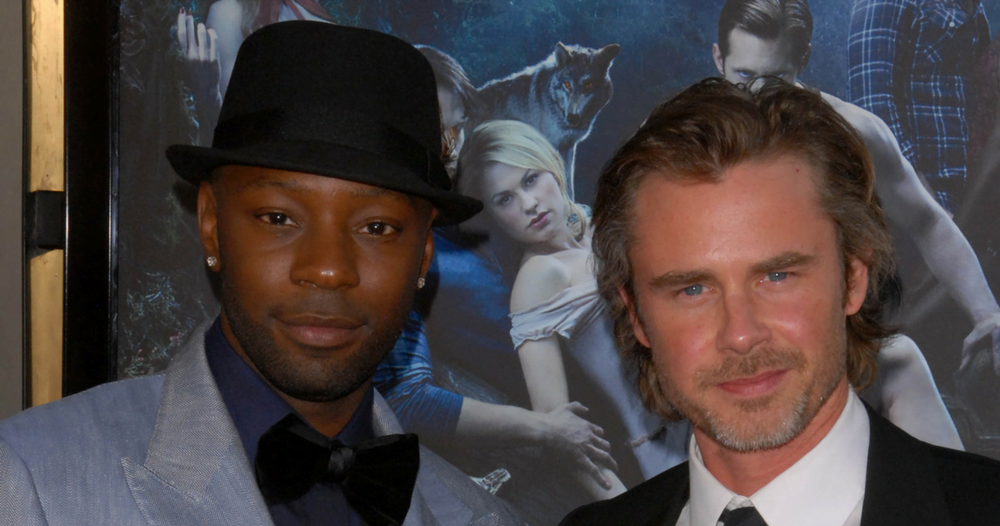 Others Mourning the Loss of Ellis
Dozens of celebrities have taken to their Facebook and Twitter accounts to express their condolences and it is clear that Ellis made a positive impact everywhere he went and his gift and talent for acting has been acknowledged by all. Ellis was also nominated for the Screen Actors Guild Award for Outstanding Performance by an Ensemble in a Drama series.
Alcohol remains one of the most dangerous and at times lethal substances to detox from, and detox should never be attempted alone. Alcohol withdrawal can cause anything from insomnia to grand mal seizures. According to the CDC, excessive Alcohol use is responsible for the death of over 88,000 each year in the United States.
Excessive Alcohol consumption leads to a risky withdrawal that should always be monitored by a professional due to its potential to be fatal. Continued Alcohol abuse without intervention can drastically shorten the life spans of those addicted. Ellis' story is a great example and reminder of why detoxing from alcohol must be done with medical supervision and assistance.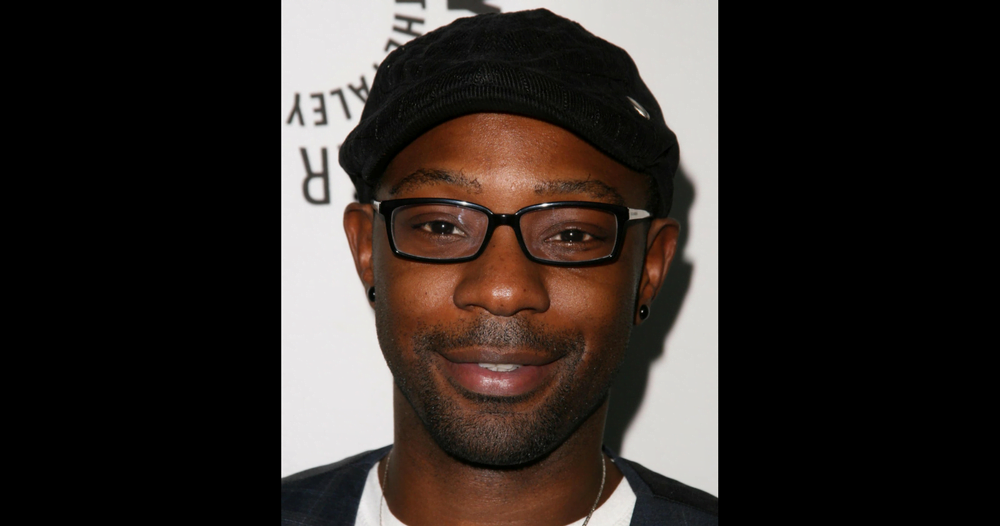 Nelsan Ellis and Substance Abuse
It is not clear what other substances Ellis struggled with, but it seems that Alcohol is the one that led to his untimely death. A look back on Ellis' early life shows that he had challenges from which he persevered. When Ellis was a young boy, his mother broke down over the death of her brother and as a result Ellis and his siblings were raised by their grandmother in Bessemer, Alabama.
Later on, at age 17, Ellis joined the United States Marines, but this did not last for long. Eventually, Ellis was accepted at Julliard and began his career in acting, becoming friends with True Blood colleague Rutina Wesley. At Julliard Ellis earned a Bachelors in Fine Arts and throughout his acting career, he has won awards such as the Satellite Awards and Ewwy Awards. He has also been nominated for the Screen Actors Guild Awards.
His death leaves a long list of broken hearted family, friends, colleagues and fans. Ellis is survived by his grandmother, Alex Brown; his father, Tommie Lee Thompson; his son, Breon Ellis; and six siblings.