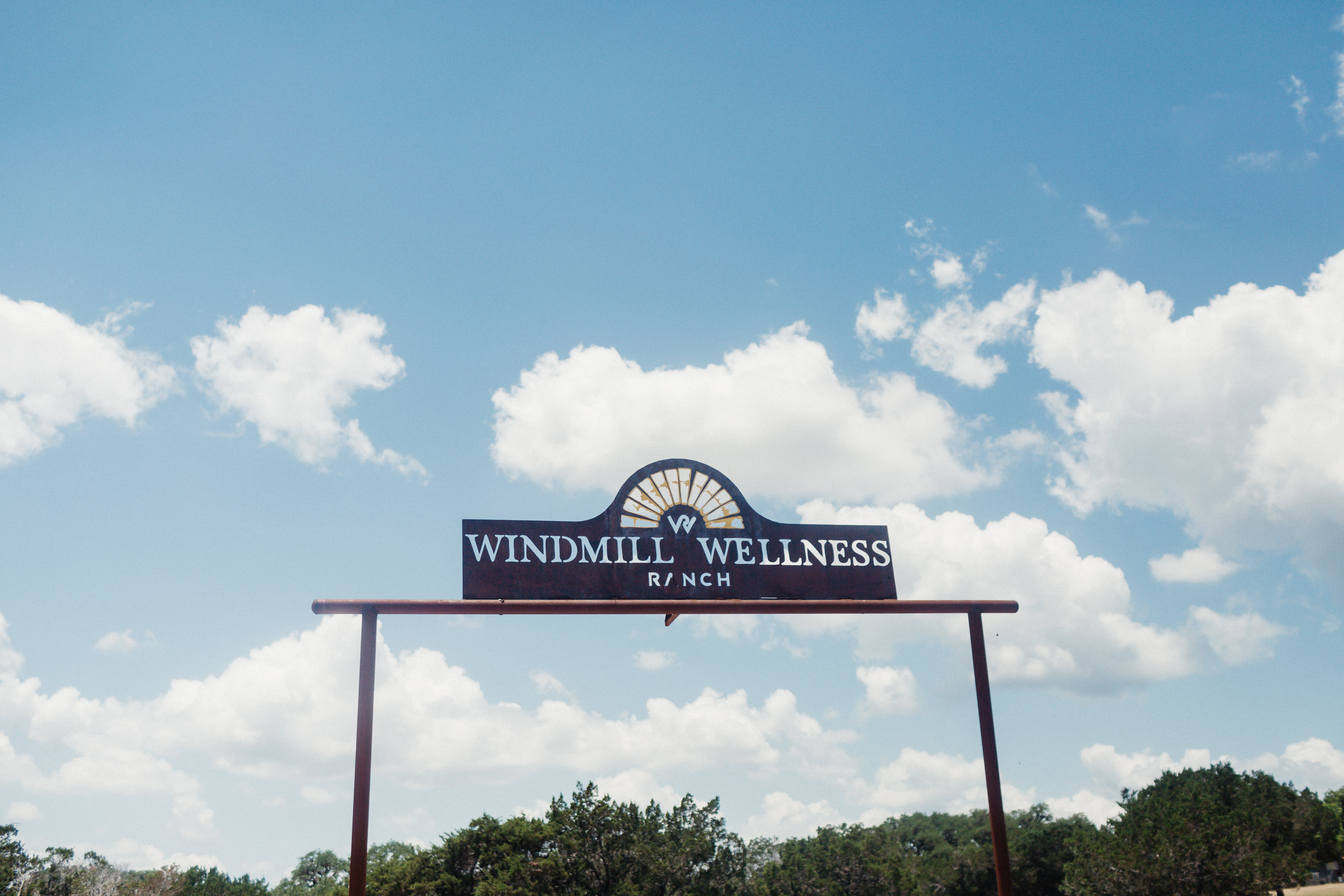 Windmill Wellness Ranch
26229 N Cranes Mill Rd, Canyon Lake TX, 78133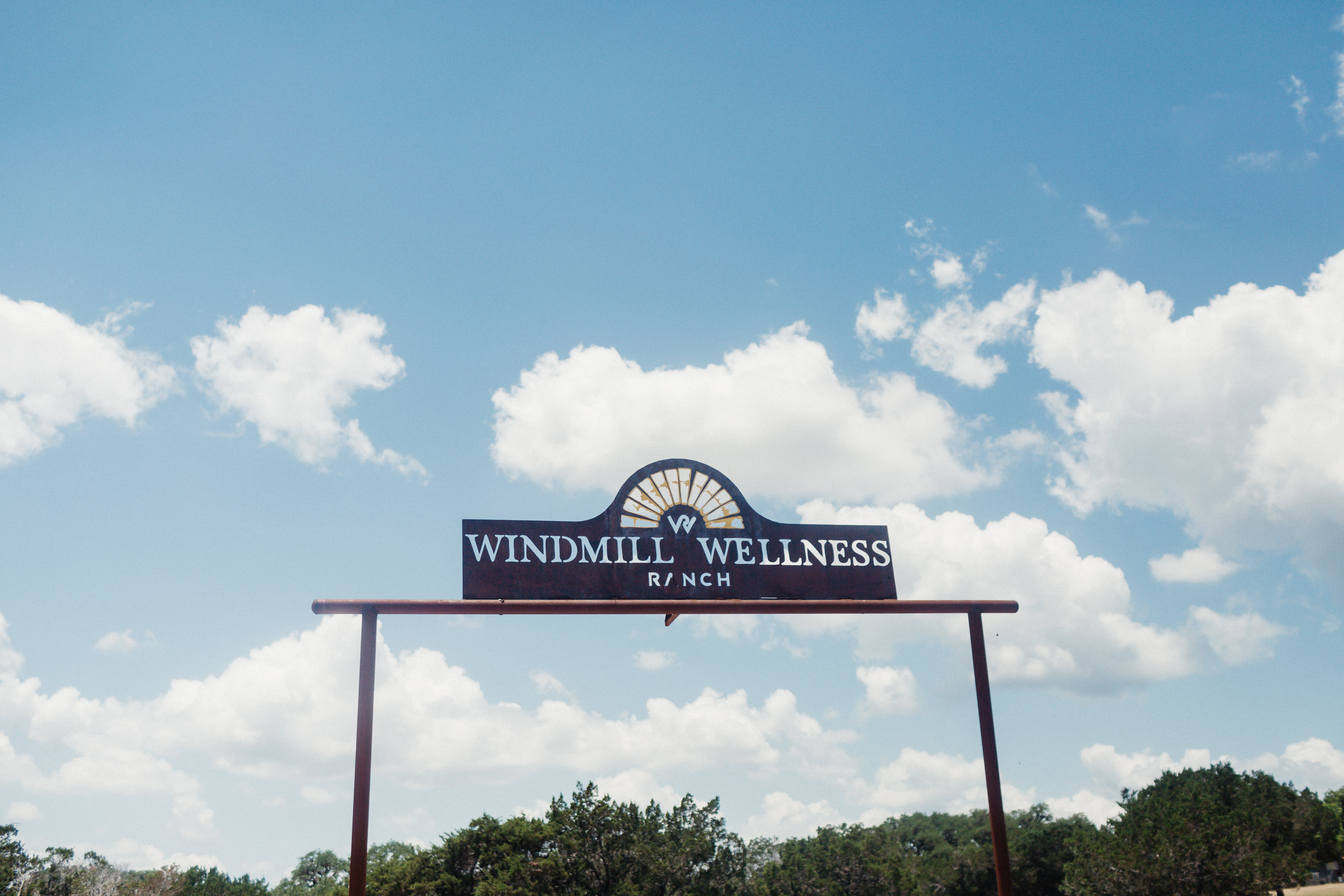 Description
Windmill Wellness Ranch is a co-occurring inpatient and outpatient treatment center specializing in trauma therapies, substance use disorders and mental health. We serve patients from all over the United States.The mission of Windmill Wellness Ranch is to improve the physical, spiritual and emotional health of the individual and their family through an integrated healing system using the latest technology including PeakLogic PrTMS, Eye Movement Desensitization Reprocessing (EMDR), intensive therapy, group support, nursing, and psychiatry.Windmill Wellness Ranch was created by Shannon Malish out of necessity. She wanted to combine established successful treatment protocols with the latest technological breakthroughs. Furthermore, it became clear that Texas did not have a holistic wellness center that addressed co-occuring disorders at a level that truly restored a person's mental and physical health for good. WWR is the only center designated by the State of Texas as a COSPD (co-occurring psychiatric disorders) facility. We also have a full medical detoxification wing for those that need stabilization or detoxification.Research and experience show that addressing the underlying disorder takes masters level clinical staff in order to diagnosis and then treat the problem. This is done in conjunction with a psychiatrist. We do not simply give you a pill for depression or anxiety, we examine where that disorder originated. Then we design an individualized treatment program using evidenced-based practices. Many have not recognized that alcohol or substance abuse (i.e. prescription pills or illegal drugs) are symptoms of a larger issue.Addiction treatment is not easy. Windmill Wellness Ranch is a dog friendly facility. We found that having a dog friend during treatment helps with the patient's wellness, and seems to improve our outcomes.
Where can you find us?
Windmill Wellness Ranch
26229 N Cranes Mill Rd, Canyon Lake TX, 78133
Reviews
2020-05-09 21:14:56
Not the experience for me.
2021-10-03 21:15:17
Horrible, go anywhere else