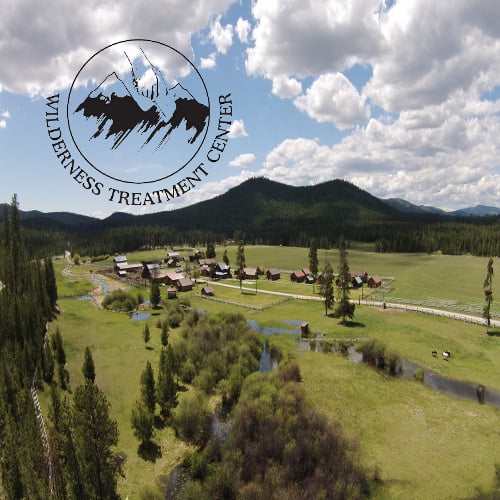 Wilderness Treatment Center
200 Hubbart Dam Rd, Marion MT, 59925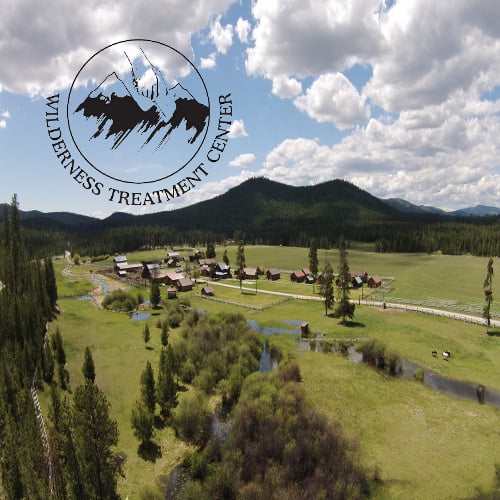 Description
Wilderness Treatment Center is a family owned 60 day, inpatient chemical dependency addiction treatment facility for teens / young men between the ages of 14 and 24. We combine a conventional 30 day inpatient stay with a 16-21 day wilderness therapy expedition. As always, each of the expeditions is staffed by one of the addiction counselors and a wilderness instructor for the duration of the trip. The two components and length of stay allow Wilderness Treatment Center graduates to be further in the addiction recovery process than those leaving other programs. From it's beginning, Wilderness Treatment Center has proven itself as a unique, safe and successful addiction treatment program for young men, approved and accepted by many major medical policies. Drug and alcohol dependency is a devastating and destructive disease and those young men who suffer from it and their families are entitled to the same loving care and addiction treatment as those suffering from any other disease. Our goal is to have young men and their families know a new beginning, a new freedom and happiness.
Where can you find us?
Wilderness Treatment Center
200 Hubbart Dam Rd, Marion MT, 59925
Reviews
2015-06-07 05:23:49
This place has been amazing. The difference that I saw in my brother during family week and the hope that they gave to all the families there was wonderful.
2018-12-12 18:50:03
WTC is a great program! I always feel confident that individuals that I help get to WTC are getting some of the best care around for young men who battle with addiction issues. Thanks for the work you all do.