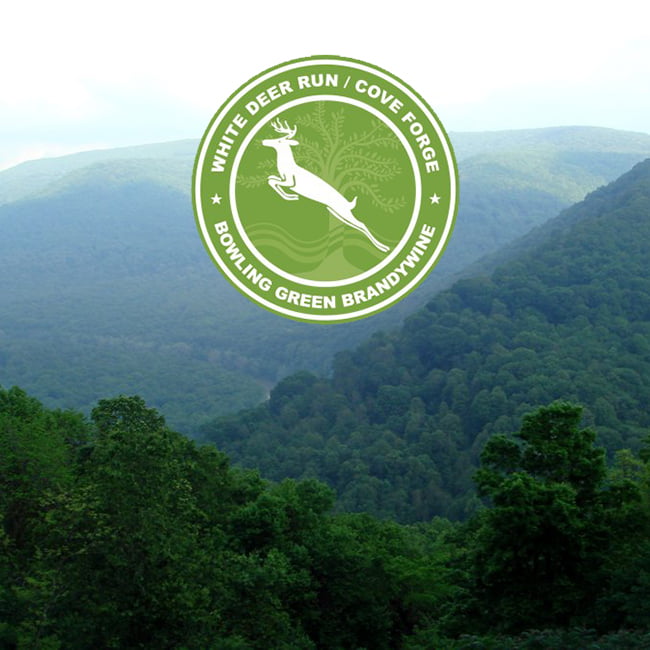 White Deer Run - York, Pa
106 Davies Dr, York PA, 17402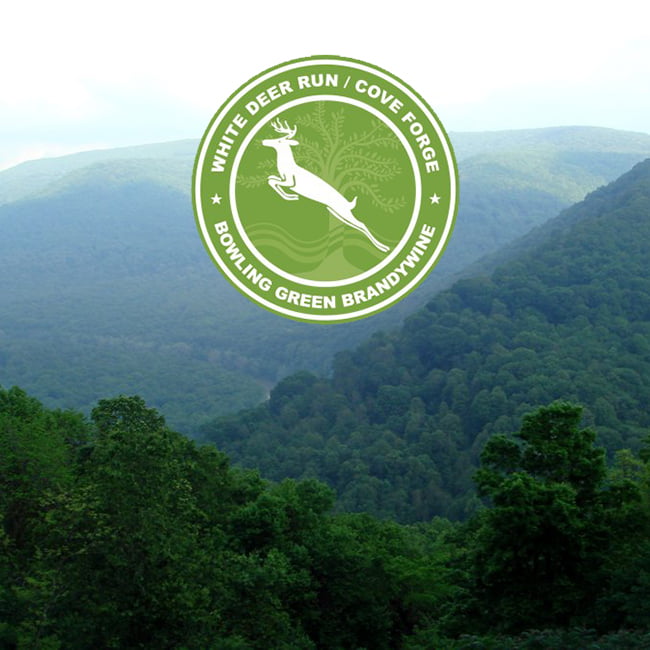 Description
For over three decades, the White Deer Run Network has been providing quality, effective addiction treatment to both adolescents and adults. We are proud of the breadth of the programs we are able to offer, including: detox, inpatient residential programs, day treatment, outpatient and online services, specialty and medication assisted treatment programs. Treatment at White Deer Run is covered by most insurance plans, and will be facilitated by our experienced team of counselors, therapists and medical professionals - all experts in the field of substance abuse treatment.White Deer Run in York Pennsylvania is a Non-Hospital detox and Rehabilitation facility that focuses on helping their clients achieve Long term sobriety. White Deer Run's 12-step based program in this residential treatment facility offers aftercare planning and their staff is licensed to treat co-occurring disorders. This gives their facility the all around program to treat mind, spirit and body in order to encourage abstinence from drugs and alcohol while promoting a healthier happier lifestyle.
Where can you find us?
White Deer Run - York, Pa
106 Davies Dr, York PA, 17402
Reviews
2018-08-18 01:08:50
I went to this facility last month for detox and o have nothing but praises to sing. The staff is wonderful and the atmosphere is incredible.