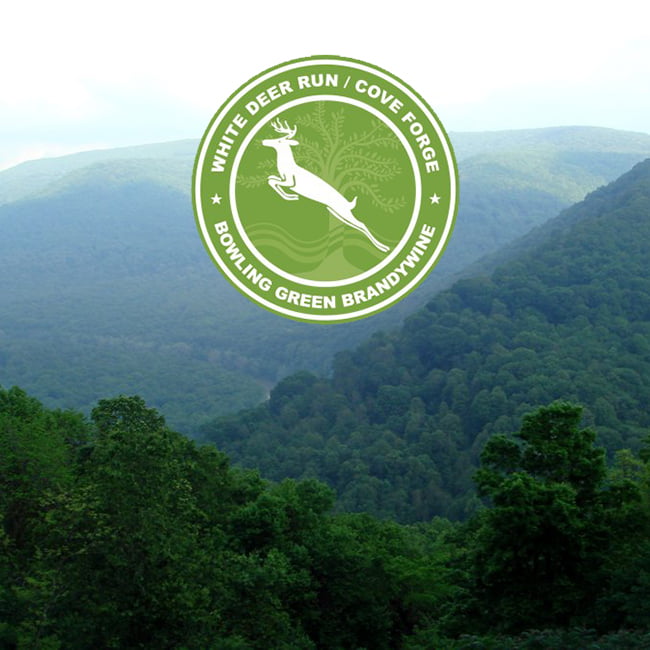 White Deer Run - Allenwood, PA
360 White Deer Run Rd, Allenwood PA, 17810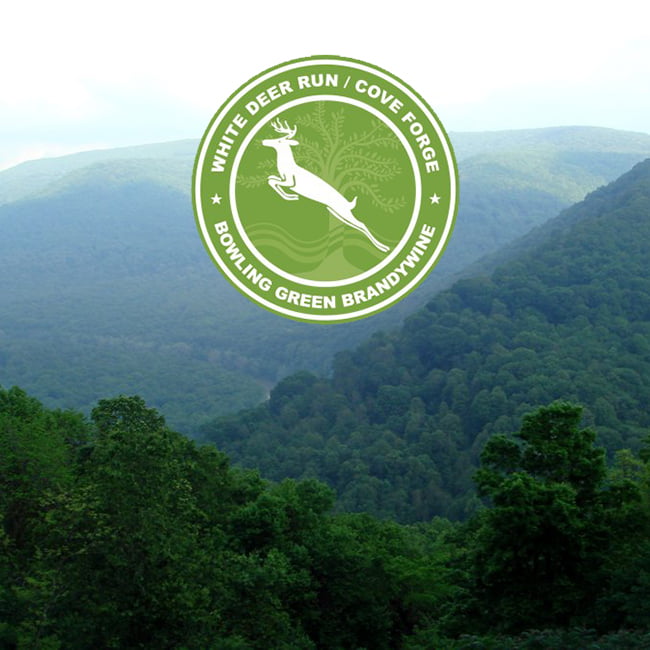 Description
For over three decades, the White Deer Run Network has been providing quality, effective addiction treatment to both adolescents and adults. We are proud of the breadth of the programs we are able to offer, including: detox, inpatient residential programs, day treatment, outpatient and online services, specialty and medication assisted treatment programs. Treatment at White Deer Run is covered by most insurance plans, and will be facilitated by our experienced team of counselors, therapists and medical professionals - all experts in the field of substance abuse treatment.
Where can you find us?
White Deer Run - Allenwood, PA
360 White Deer Run Rd, Allenwood PA, 17810
Reviews
2020-02-03 03:15:59
I would NEVER recommend going to this place... I wouldn't feed the food to my dog...and while in detox 'speakers' came in to talk to us with 6 DAYS of clean time...the dorms were filthy and uncomfortable...there wasn't enough to access too water to stay hydrated... I left with bronchitis and severe dehydration...the counselor I had was smug and rude...besides from a few cool workers this place was a nightmare....when I decided to leave ama my counselor didn't take me seriously...after being given one phone call I was dropped off off their property in the middle of no where to wait for my ride...they refused to give me my belongings....also cash mailed to clients was missing... I just have to say...go anywhere else if u are seeking help if u can!