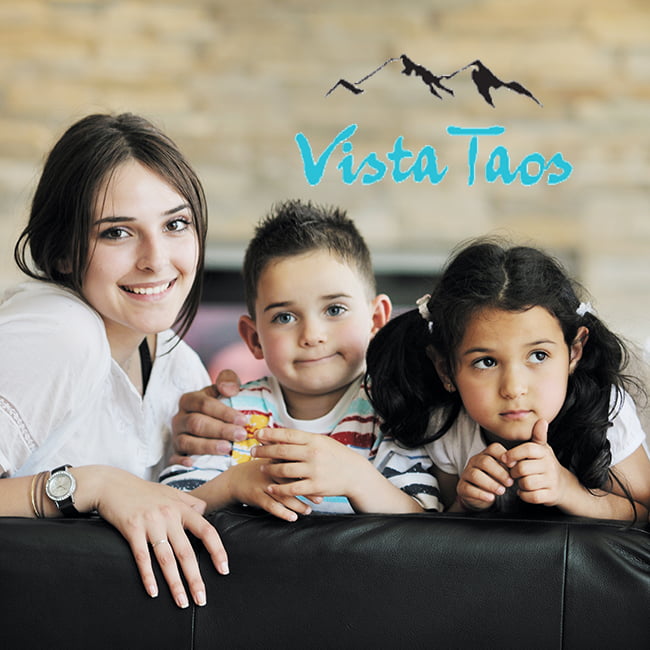 Vista Taos Renewal Center
259 Blueberry Hill Rd, El Prado NM, 87529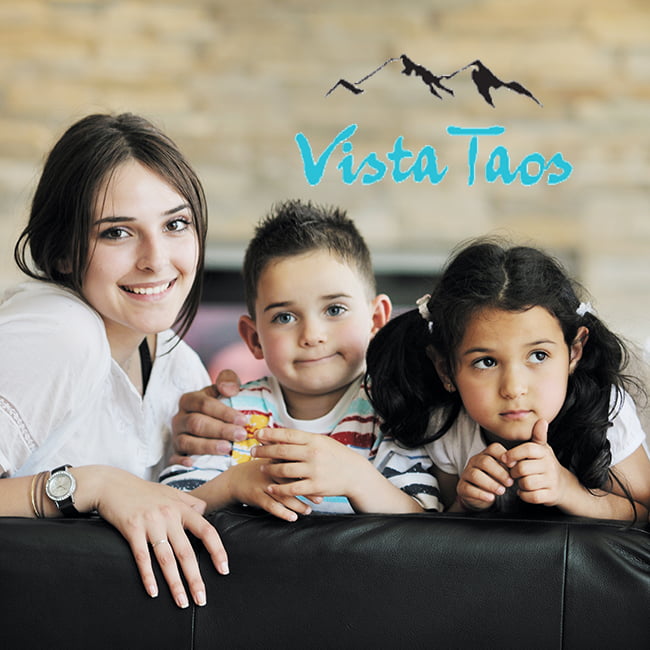 Description
Our experienced staff utilizes education, 12-step orientation, as well as group and individual therapies to identify issues and deliver the most effective treatment for each individual. Our Family Program addresses relationship dynamics amongst family members. The program works with just a few families at a time to maximize the experience and incorporate the best practices for restoring those relationships.Vista Taos Renewal Center provides a safe and nurturing environment. Our center is warm and inviting, providing a peaceful sanctuary to begin your journey of recovery. In our treatment program each client learns the tools and strategies necessary for sobriety and know how to apply them to daily life.
Where can you find us?
Vista Taos Renewal Center
259 Blueberry Hill Rd, El Prado NM, 87529
Reviews
2017-09-25 18:45:16
Vista Taos is a premier treatment facility, the staff and the setting are second to none, so proud to be a part of such an amazing place!
2020-02-25 14:49:25
Staff was great and food was great and learned Much
2021-08-19 10:13:10
Is this an impatient or outpatient program? How long is the program? And do you except medicaid?