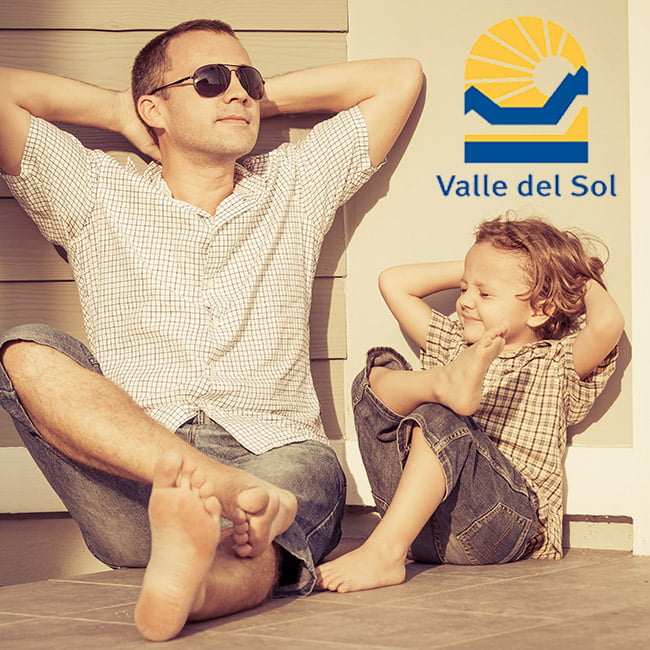 Valle del Sol - Southeast Valley, AZ
4135 S Power Rd, Mesa AZ, 85212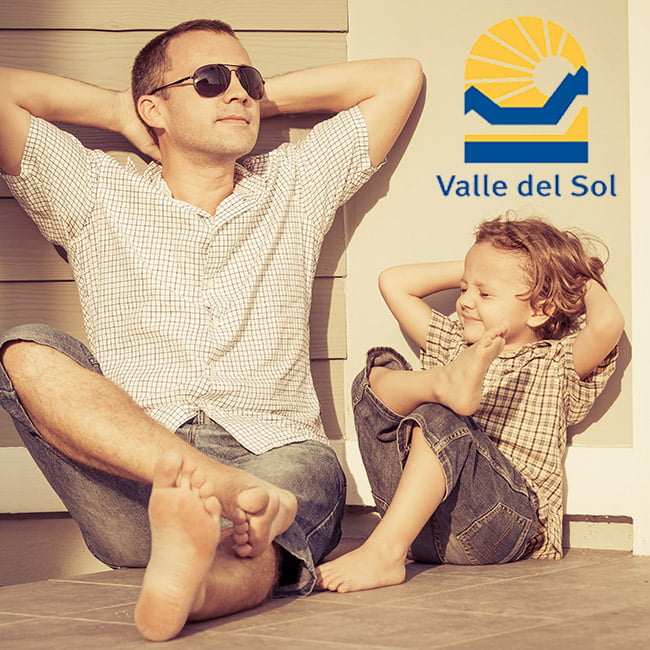 Description
Valle del Sol works to encourage confidence in those who are working through a substance abuse addiction to opiates by supporting them as they transform their lives for the better. If you, or someone you love has been suffering from an opiate addiction that has lasted longer than a year, you're 18 years or older, then Valle del Sol can help you through their broad Opiate Addiction Outpatient Treatment Program. Valle del Sol offers a great treatment and maintenance program for opiate addiction through the use of methadone, counseling and group therapy.
Where can you find us?
Valle del Sol - Southeast Valley, AZ
4135 S Power Rd, Mesa AZ, 85212
Reviews
2017-05-11 14:35:00
I think they are very good providers and they do call back answer all your questions and concerns I'm my daughter goes here. Thank GOD. Marilyn Jones for Chastity Jo es
2019-06-25 16:44:59
Great organization, thank you for what you do for the community!