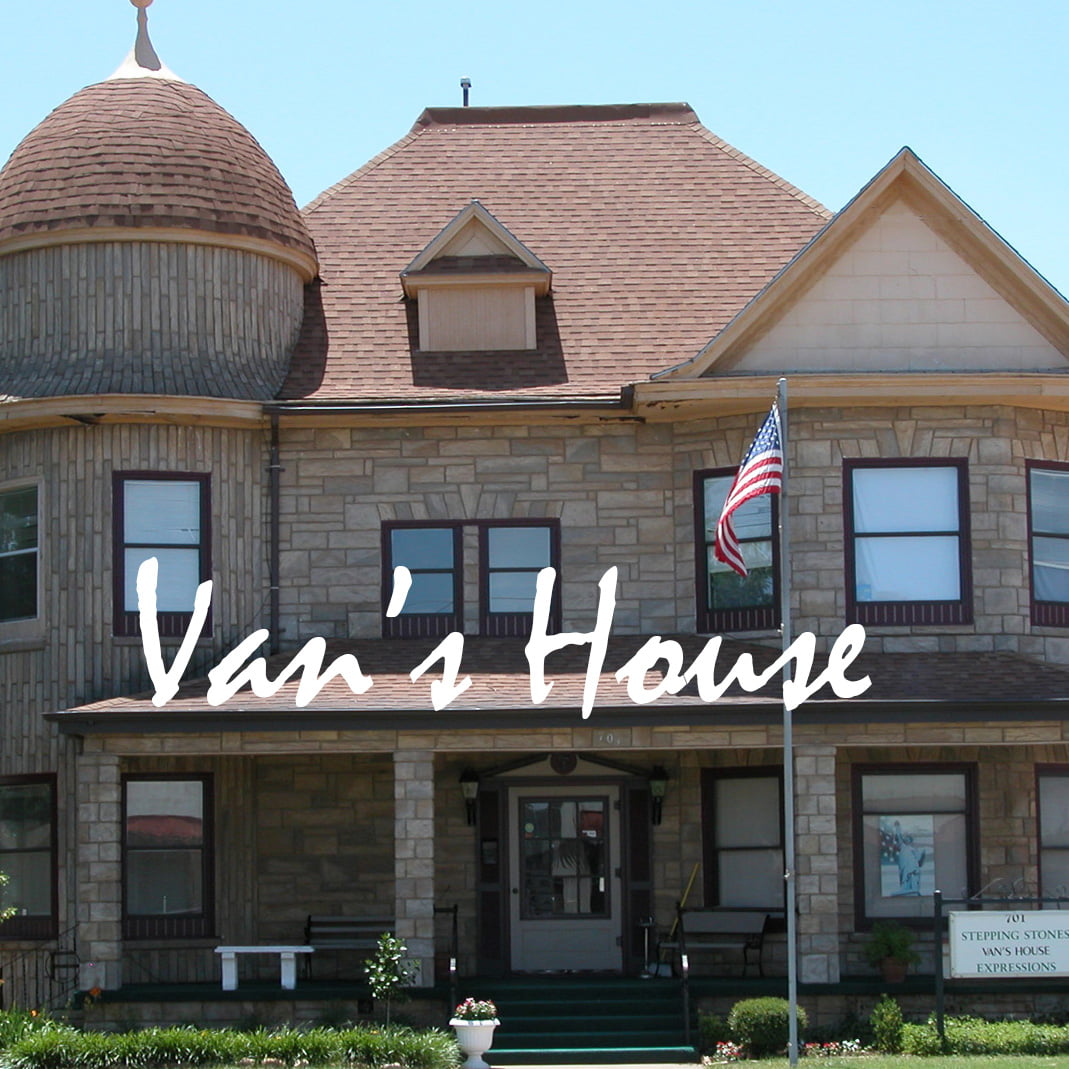 Van's House
W Maine St, Enid OK, 73701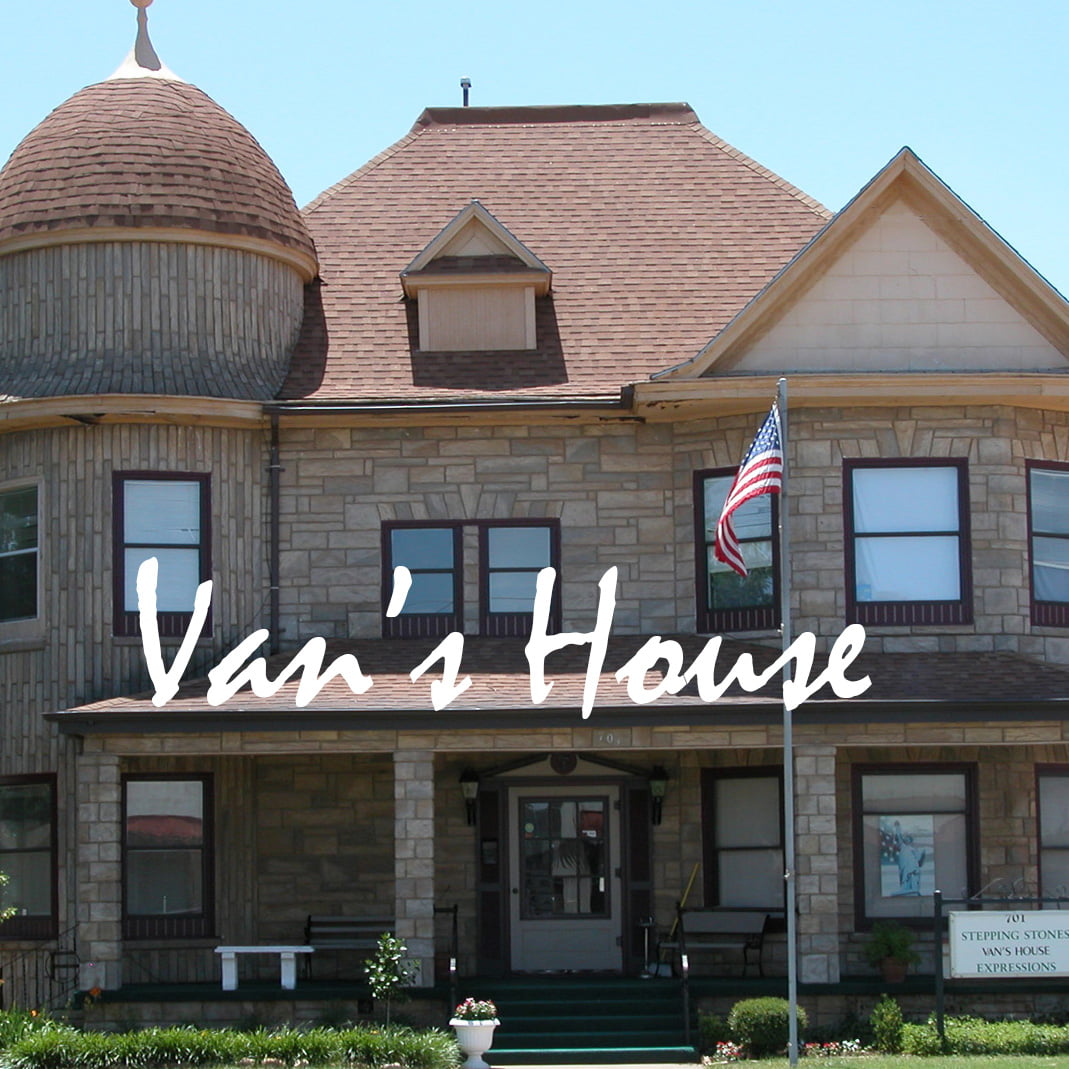 Description
Developed in Enid, Oklahoma, Van's House is a unique sober living opportunity for motivated adult men and women wanting to recover from Drug or Alcohol addictions. Van's House is based on the idea of a "Spiritual Therapeutic Community" which uses a democratic group process to empower residents to take an active role in their recovery from addiction.
Reviews
2020-04-03 23:59:55
The fellowship here is the best.
2020-04-04 00:00:05
There is many years of sobriety that attend meetings and the residents seem to change their lives.
2020-04-04 00:00:15
There are great meetings daily at noon and seven. This is a place full of good recovery
2020-04-04 00:00:40
I posted this review on their webpage on Facebook, several people also confirmed and posted under my post that they also had similar experiences while at Van's House. I believe that is why they're a private group now, they can't handle criticism very well. They assume they are perfect and treat everyone with respect and dignity, which is simple not true. So I would like to share a few of my experiences from Van's House.The AA meetings were not like other AA meetings. They weren't focused on making ourselves better people and learning how to stay sober. They consisted of people glorifying their stories because they wanted everyone to know how "bad" they were. For the first 30 days after moving out I continued to go to meetings everyday. Each day I took a 24hr sobriety chip to remind me of my ultimate goal and Sally, one of the owners, was pissed. I'm sorry for taking a chip everyday, but it was what got me through that rough patch in my life.They choose favorites, and if you're not one of them, it seems like they don't even want to help encourage or support you trying to get sober. They do everything they can to bring you down. They came up with new rules almost every week. For example, they let some people listen to rap music, but I wasn't allowed to listen to metal. In the middle of summer they made me sleep on a couch, in the garage, that was infested with Brown Recluse spiders. (Which is illigal) Keep in mind I paid rent to live there. I got kicked out because I wouldn't tell on someone, yet one of the ladies Sally really liked was given SOO many chances. She showed up several times drunk to meetings. Sally even payed for her hotel room so she could sober up after using and then let her move back in. Sally always gave all of the women special treatment and did not like any of the guys. If you aren't their favorite, they don't care about you.Van's House does not accept people the way they are. They wanted me to completely change my appearance because apparently it didn't scream sobriety. They gave me two options: either change my appearance or move out. I moved out because my appearance shouldn't affect their willingness to help me get/stay sober. Also, Scott, one of the owners, threw away most of my clothes.They claim they are all about AA/NA, but yet they will kick you out for almost any reason instead of focusing on helping you get sober. They have banned people from setting foot on their property over some of the stupidest things. I have seen them turn people away from coming into meetings who were struggling with addiction and were in need of a meeting. That is just totally contradictory with what AA stands for. Scott even came onto my property once and threatened me because I was letting people stay with me that they had kicked out. These people had absolutely nowhere to go and some of them were minors, but they don't care; they kick people out all the time. After this happened, I tried to go to a meeting with a few friends and Sally came in during the middle of the meeting and kicked us out.This place is so crooked; I would not recommend it to anyone. They have their own agenda and if you aren't part of their agenda, expect for them to find a reason to kick you out. Also, just in case they try to say I wrote this review because I'm a drunk or I'm suffering from addiction, just know that I've been sober for 7 years now. God has completely changed my life and I will never go back to where I used to be. Please don't misunderstand me- I do recommend that you seek a rehabilitation program if you're struggling with getting or staying sober, but not this one!
2020-04-04 00:00:51
Went to AA here while visiting Enid. Good AA. Weird format. Victorian building. Year long sober living program.
2021-08-27 18:16:49
Yes I would like more information on your rehab center please