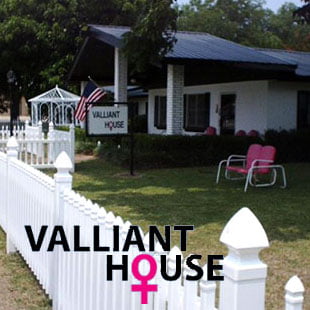 Valliant House
300 Dalton Ave, Valliant OK, 74764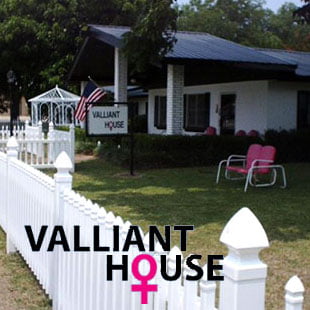 Description
Valliant House, LLC utilizes the Biopsychosocial Model, Cognitive Behavioral Model and the Change Program for treatment of substance abuse. Our philosophy is based upon the concept that alcoholism and drug addiction have significantly affected all areas of a person's life. Secondly, irrational thinking has significantly affected all areas of the person's life and such erroneous thinking reinforces their self-destructive behavior. Most individuals choose to engage in self-destructive activity although there may be other psychosocial contributing factors. The addicted individual avoids responsibility using psychological defenses to justify their actions. The alcoholic/addict lives a lie. The key component of the program is accountability and honesty. The client is guided toward these principles using a Cognitive-Behavioral therapy along with a 12 step program. This is a program of self improvement for a person who has a history of alcohol and/or other drug use problems.
Where can you find us?
Valliant House
300 Dalton Ave, Valliant OK, 74764
Reviews
2016-02-18 15:16:31
This is an awesome place to go if you really want recovery, it saved my life!