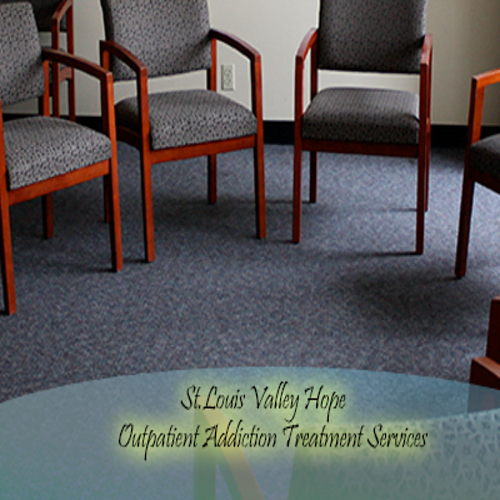 Valley Hope - St. Louis, MO
12777 Olive Blvd, St. Louis MO, 63141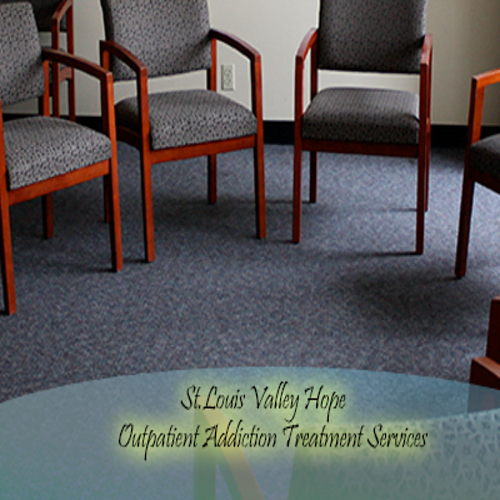 Description
Valley Hope believes drug rehab should be approached by treating those fighting addiction with unconditional positive regard. The patient needs healing and attention to many areas, including the physical, mental, spiritual and social areas of their lives. Drug rehabilitation according to an individualized treatment plan is designed to provide the right combination of support and understanding to help the individual learn to live sober and happy. It is important to recognize that many of our services offer a group setting and environment, so that the person spends time with other people affected by the same chronic disease and problems. We see our patients as human beings with an illness, not a moral deficiency, and provide support in a loving and caring environment. Much of the "therapy" takes place between formal treatment schedules and sessions. Valley Hope's drug and alcohol rehab treatment services are tailored to meet the needs of each patient. The basis of our program is individualized treatment and variable lengths of stay. We utilize the American Society of Addiction Medicine (ASAM) Patient Placement Criteria to determine admission, continuing stay and discharge decisions for all levels of care. Valley Hope offers several treatment services for individuals fighting addiction to alcohol or drugs.
Where can you find us?
Valley Hope - St. Louis, MO
12777 Olive Blvd, St. Louis MO, 63141
Reviews
2020-04-03 23:33:46
Recovery is possible - Valley hope is there to help you with all things addiction. they helped me and they can do the same for you. The best rehab ever.