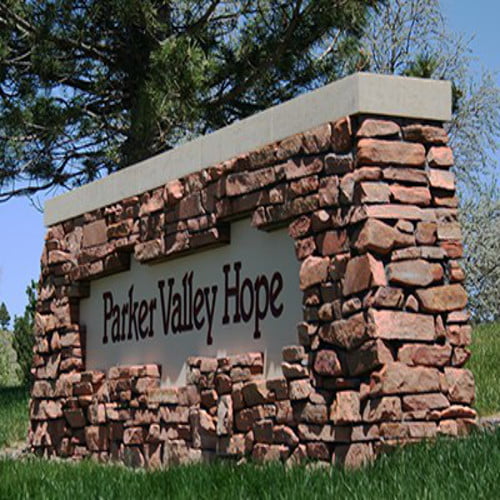 Valley Hope - Parker, CO
22422 Mainstreet, Parker CO, 80138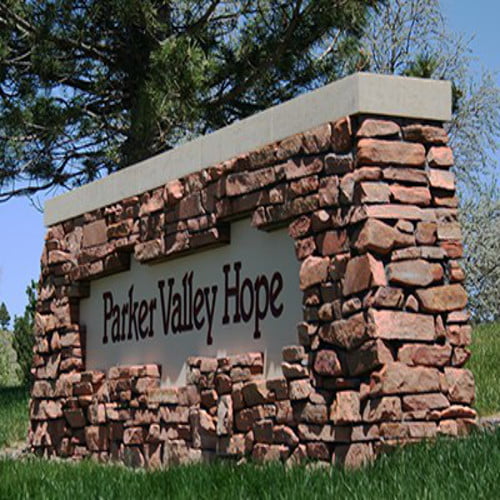 Description
Valley Hope believes drug rehab should be approached by treating those fighting addiction with unconditional positive regard. The patient needs healing and attention to many areas, including the physical, mental, spiritual and social areas of their lives. Drug rehabilitation according to an individualized treatment plan is designed to provide the right combination of support and understanding to help the individual learn to live sober and happy. It is important to recognize that many of our services offer a group setting and environment, so that the person spends time with other people affected by the same chronic disease and problems.We see our patients as human beings with an illness, not a moral deficiency, and provide support in a loving and caring environment. Much of the "therapy" takes place between formal treatment schedules and sessions. Valley Hope's drug and alcohol rehab treatment services are tailored to meet the needs of each patient. The basis of our program is individualized treatment and variable lengths of stay. We utilize the American Society of Addiction Medicine (ASAM) Patient Placement Criteria to determine admission, continuing stay and discharge decisions for all levels of care. Valley Hope offers several treatment services for individuals fighting addiction to alcohol or drugs.
Where can you find us?
Valley Hope - Parker, CO
22422 Mainstreet, Parker CO, 80138
Reviews
2020-02-26 15:26:33
Never would have been able to get sober with out this place. The beautiful thing about this rehab is that they dont lock you down the allow you to interact with males and females, if you choose to use drugs there it is your choice however there will be consiquences and that is why I love this place. Not only do they teach you the important of sobriety and the emotional tools you need to keep yourself centered, but they also teach you personal responsiblity. If you choose to have sex with another patient or use drugs that was a poor dicion you made because you will get kicked out for those of us who really wanted to get sober the personal responsiblity has a huge roll in being able to keep it together when you leave.I have never been so unexcited to enter a place, and within three days I did not want to leave. This place is my high power and it is my life saver <3 Love everyone
2015-10-12 11:28:30
This place saved my life and my family. The work there was intense and very helpful. I was addicted for as long as I can remember but once I enrolled there my addiction became mine and not others problems. I have been clean since the day I walked in and due to the tools given to me at PVH I have found sobriety is worth it.
2015-11-09 19:47:50
Didn't want to rate this as a Loved It due to who wants to LOVE REHAB?. But Seriously?..Rehab is their Business and they are SERIOUS about that. After many years living with an alcoholic, doing AA, Alanon, & Alanon for Teens. This program described as intense has saved our relationship and Her Life!!! She is not done. But more than Hopeful?. that's what you will leave with ?More HOPE than ever?.Good name, parker valley HOPE!!!!! Thanks SKIP