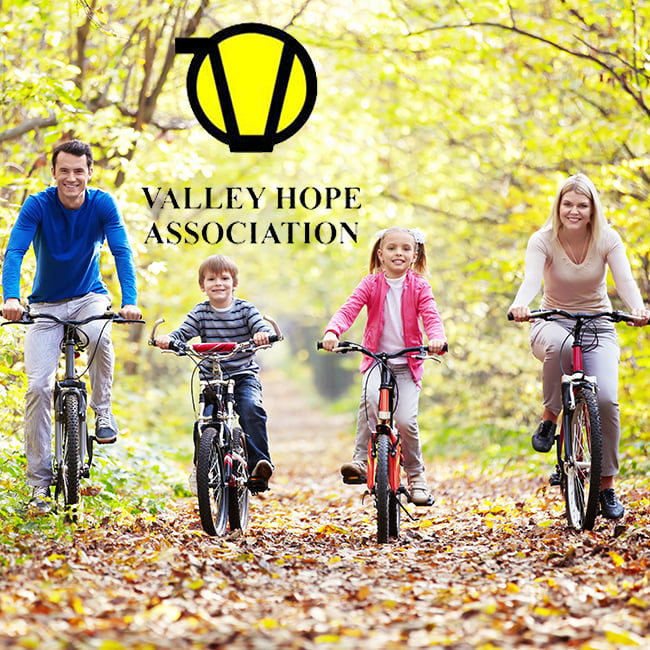 Valley Hope - Overland Park, KS
10114 W 105th St, Overland Park KS, 66212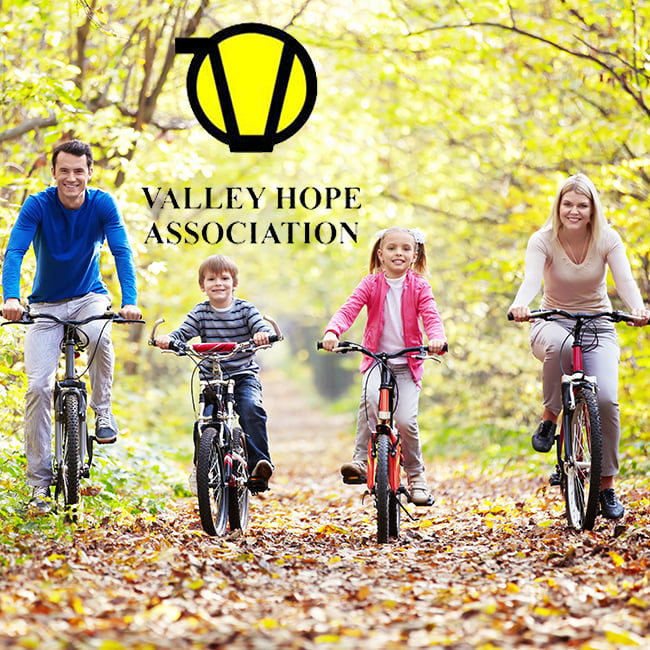 Description
Valley Hope believes drug rehab should be approached by treating those fighting addiction with unconditional positive regard. The patient needs healing and attention to many areas, including the physical, mental, spiritual and social areas of their lives. Drug rehabilitation according to an individualized treatment plan is designed to provide the right combination of support and understanding to help the individual learn to live sober and happy. It is important to recognize that many of our services offer a group setting and environment, so that the person spends time with other people affected by the same chronic disease and problems.We see our patients as human beings with an illness, not a moral deficiency, and provide support in a loving and caring environment. Much of the "therapy" takes place between formal treatment schedules and sessions. Valley Hope's drug and alcohol rehab treatment services are tailored to meet the needs of each patient. The basis of our program is individualized treatment and variable lengths of stay. We utilize the American Society of Addiction Medicine (ASAM) Patient Placement Criteria to determine admission, continuing stay and discharge decisions for all levels of care. Valley Hope offers several treatment services for individuals fighting addiction to alcohol or drugs.
Where can you find us?
Valley Hope - Overland Park, KS
10114 W 105th St, Overland Park KS, 66212
Reviews
2020-04-03 20:55:16
I am so thankful I found valley hope. Their team of counselors and staff are amazing and helped me so much. I'm a changed person for the better because of their help
2020-04-03 20:55:28
Great people helping great people.
2020-04-03 20:55:40
Valley Hope - Atchison? Absolutely amazing, 5 million stars. Valley Hope - Overland Park? "We want to (yawwwwwn) HELP you (yawwwwwwn), but only if your symptoms have completely abated before you get here! Otherwise, you're on your own and we won't even call you back." The Overland Park location left me in staggering disbelief, given the contrast with the staff in Atchison. Steer far, far away from the OP location.
2020-04-03 20:55:49
All love here, Valley Hope of Atchison changed my life. Good people all around!
2020-04-03 20:56:00
The counselors are great! This place changed my life. I'm so grateful!
2020-04-03 20:56:37
Warning: I checked my sister into a Valley Hope treatment facility early Tuesday, it's now Friday and I am not able to get anyone for Valley Hope to return my phone calls regarding the health of my sister. CLAYTON, I left multiple phone messages with your staff to call me about the health of my family member. This is my sister's THIRD trip to Valley Hope, I'm very disappointed that her first to stays did not lead to a last recovery. And very disappointed that I have not received a single update on her condition.
2020-04-03 20:56:46
A very disappointing and inflexible group of "advisors' who wanted to be paid for an hour session that last 1/2 hour (which resulted in little more than handing us a xerox of "advisors" working elsewhere.) There are other rehab centers around.....suggest going to those instead of Valley Hope.