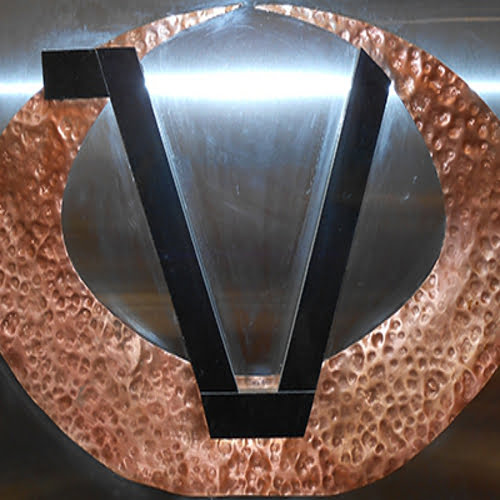 Valley Hope - O'Niell, NE
1421 N 10th St, O'Neill NE, 68763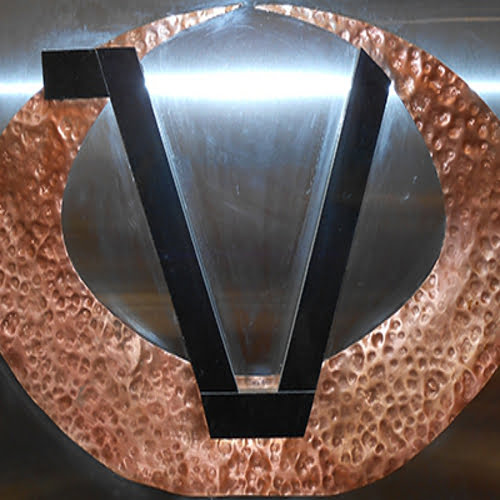 Description
Valley Hope believes drug rehab should be approached by treating those fighting addiction with unconditional positive regard. The patient needs healing and attention to many areas, including the physical, mental, spiritual and social areas of their lives. Drug rehabilitation according to an individualized treatment plan is designed to provide the right combination of support and understanding to help the individual learn to live sober and happy. It is important to recognize that many of our services offer a group setting and environment, so that the person spends time with other people affected by the same chronic disease and problems. We see our patients as human beings with an illness, not a moral deficiency, and provide support in a loving and caring environment. Much of the "therapy" takes place between formal treatment schedules and sessions. Valley Hope's drug and alcohol rehab treatment services are tailored to meet the needs of each patient. The basis of our program is individualized treatment and variable lengths of stay. We utilize the American Society of Addiction Medicine (ASAM) Patient Placement Criteria to determine admission, continuing stay and discharge decisions for all levels of care. Valley Hope offers several treatment services for individuals fighting addiction to alcohol or drugs.
Where can you find us?
Valley Hope - O'Niell, NE
1421 N 10th St, O'Neill NE, 68763
Reviews
2015-08-08 10:14:02
I would not recommend this facility for a variety of reasons. I spent the day there with a family member. One of the counselors was unprofessional and very rude to me. I was shocked to say the least. The quality of food served was very poor, I heard several of the patients staying there mention this, it was usually fried and, without any healthy options offered. I was hoping to spend some quality time during family time instead I spent over two hours in a group session that my daughter was not included in and vulgar language and topics that were not relevant made up majority of the session. My time was not well spent and I felt sessions were unproductive and poorly led. I am blessed to come from a family of professionals and some family members are counselors, I feel gives me a good reference point to base my opinion on. Thank you.