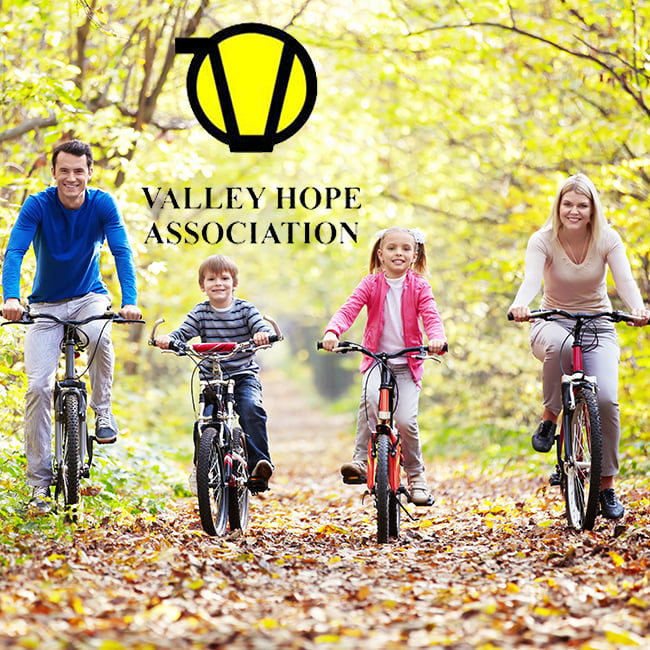 Valley Hope - Moundridge, KS
200 S Avenue B Ave, Moundridge KS, 67107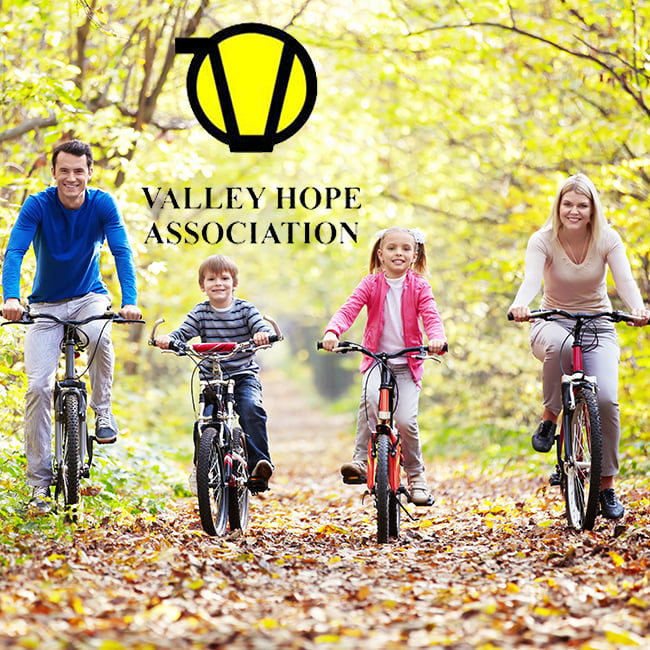 Description
Valley Hope believes drug rehab should be approached by treating those fighting addiction with unconditional positive regard. The patient needs healing and attention to many areas, including the physical, mental, spiritual and social areas of their lives. Drug rehabilitation according to an individualized treatment plan is designed to provide the right combination of support and understanding to help the individual learn to live sober and happy. It is important to recognize that many of our services offer a group setting and environment, so that the person spends time with other people affected by the same chronic disease and problems.We see our patients as human beings with an illness, not a moral deficiency, and provide support in a loving and caring environment. Much of the "therapy" takes place between formal treatment schedules and sessions. Valley Hope's drug and alcohol rehab treatment services are tailored to meet the needs of each patient. The basis of our program is individualized treatment and variable lengths of stay. We utilize the American Society of Addiction Medicine (ASAM) Patient Placement Criteria to determine admission, continuing stay and discharge decisions for all levels of care. Valley Hope offers several treatment services for individuals fighting addiction to alcohol or drugs.
Where can you find us?
Valley Hope - Moundridge, KS
200 S Avenue B Ave, Moundridge KS, 67107
Reviews
2019-12-18 18:48:46
Exactly what I needed at this time in my life. Sobriety is a wonderful thing to have.
2020-02-27 13:13:37
I struggled with being mad when I first got there. I had no clue what to expect going there so as soon as I made it through my prescription medication withdrawal symptoms things finally started looking up. It was a very hard thing for me to accept because in my mind I was taking medication that my Dr was prescribing to me for my disability. 3 weeks at Valley Hope and I am still clean. 1 year and 7 months sober thanks to the amazing staff and other patients that was going through the same issues I was. My two roommates each had different reasons for being there but we became friends there for each other unconditionally. I very highly recommend Valley Hope to anyone!!! Not a chance I would be where I am today if it wouldn't have been for them.
2022-04-12 22:34:29
Well I detoxed basically for 5 days. It wasn't to bad. It was MAT detox. But on the 7th day I had a panic attack bc of someone and I kinda blackout and beat my face in instead of doing it to the person that I could have done it to. So now I'm mentally unstable. To unstable apparently I can't be around my kids. THANKS VALLEY HOPE!! They booted my butt out. They was trying to make me go to a phsyc ward. But when I talked to Stormont Vail they wouldn't take me bc I wasn't homicidal or suicidal. Plus I was being pushed to go. By Valley Hope. Flip I did enjoy some of the staff the nursing was great.