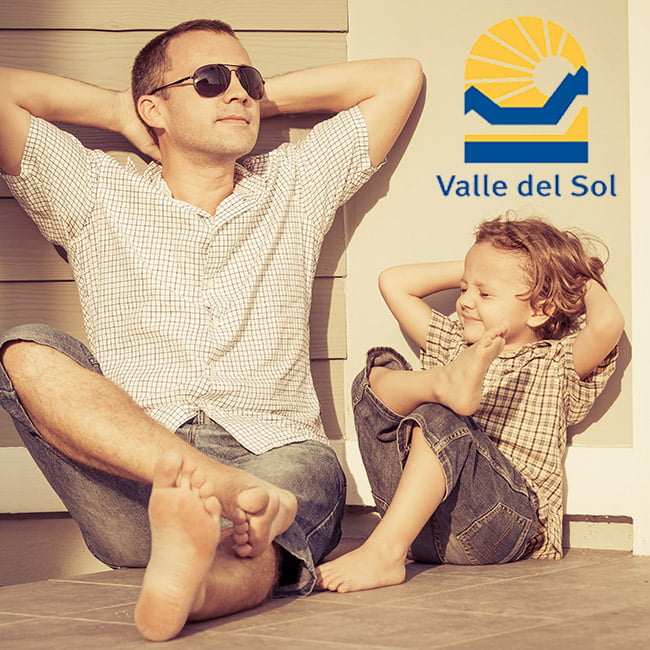 Valle del Sol - West Valley, AZ
10320 W McDowell Rd, Avondale AZ, 85392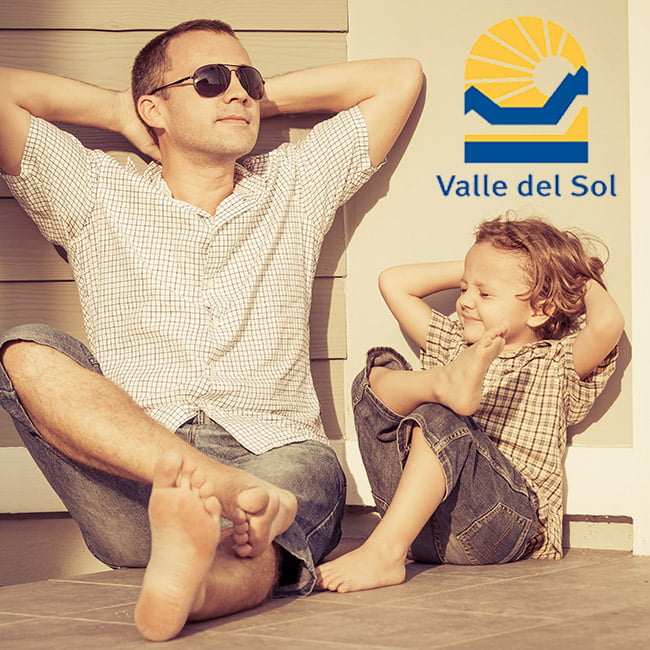 Description
Valle del Sol strives to continuously stay one of Arizona's leading outpatient treatment centers. They boost confidence in those who are having troubles with substance abuse, particularly in regards to opiate addictions. They support the patients through treatment as they work to change their life into something better.
Where can you find us?
Valle del Sol - West Valley, AZ
10320 W McDowell Rd, Avondale AZ, 85392
Reviews
2017-01-03 20:07:52
I think that Valle Del Sol need to be more diverse and offer more resources and services to African American clients, which I have expressed this before!!!