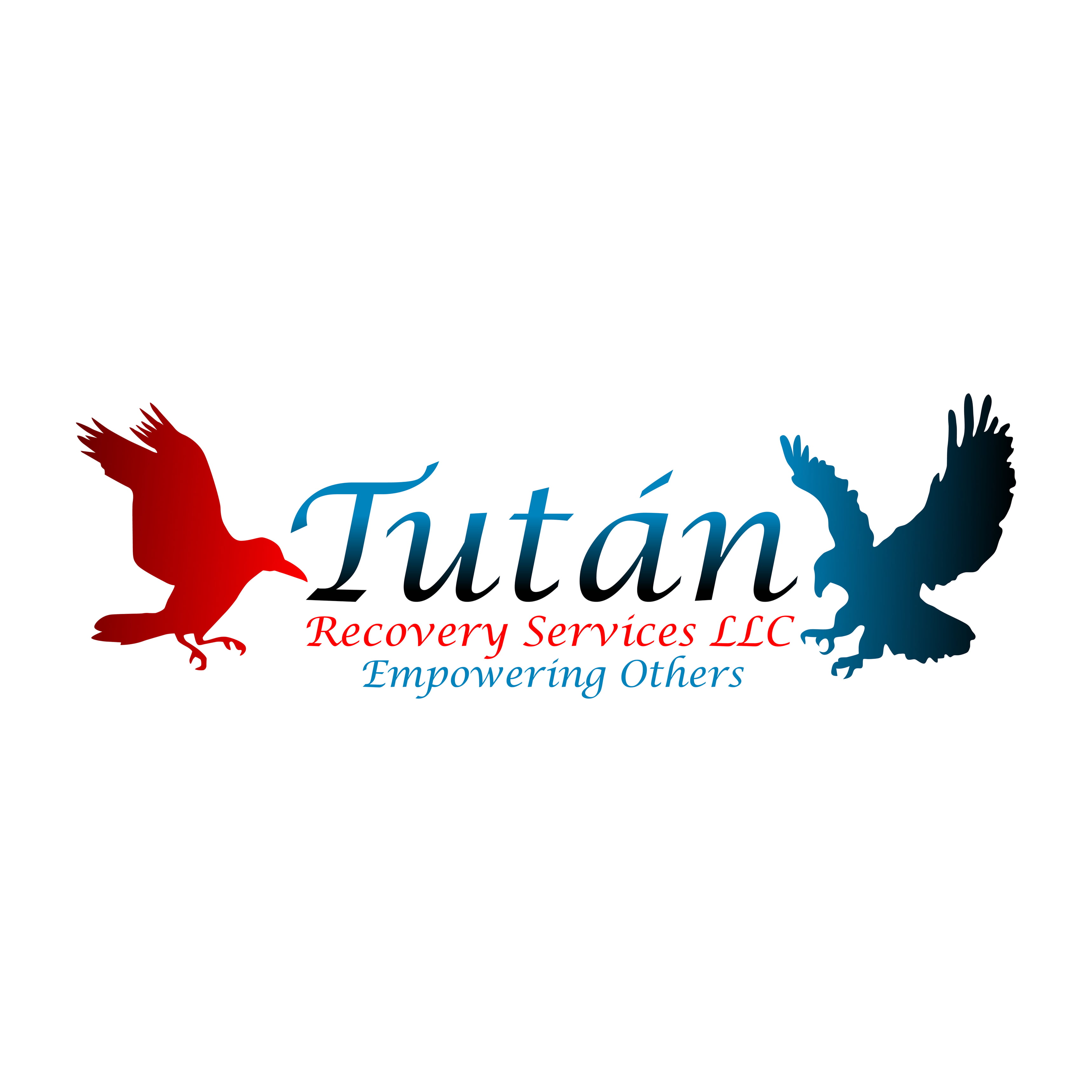 Tután Recovery Services
, Wasilla AK, 99654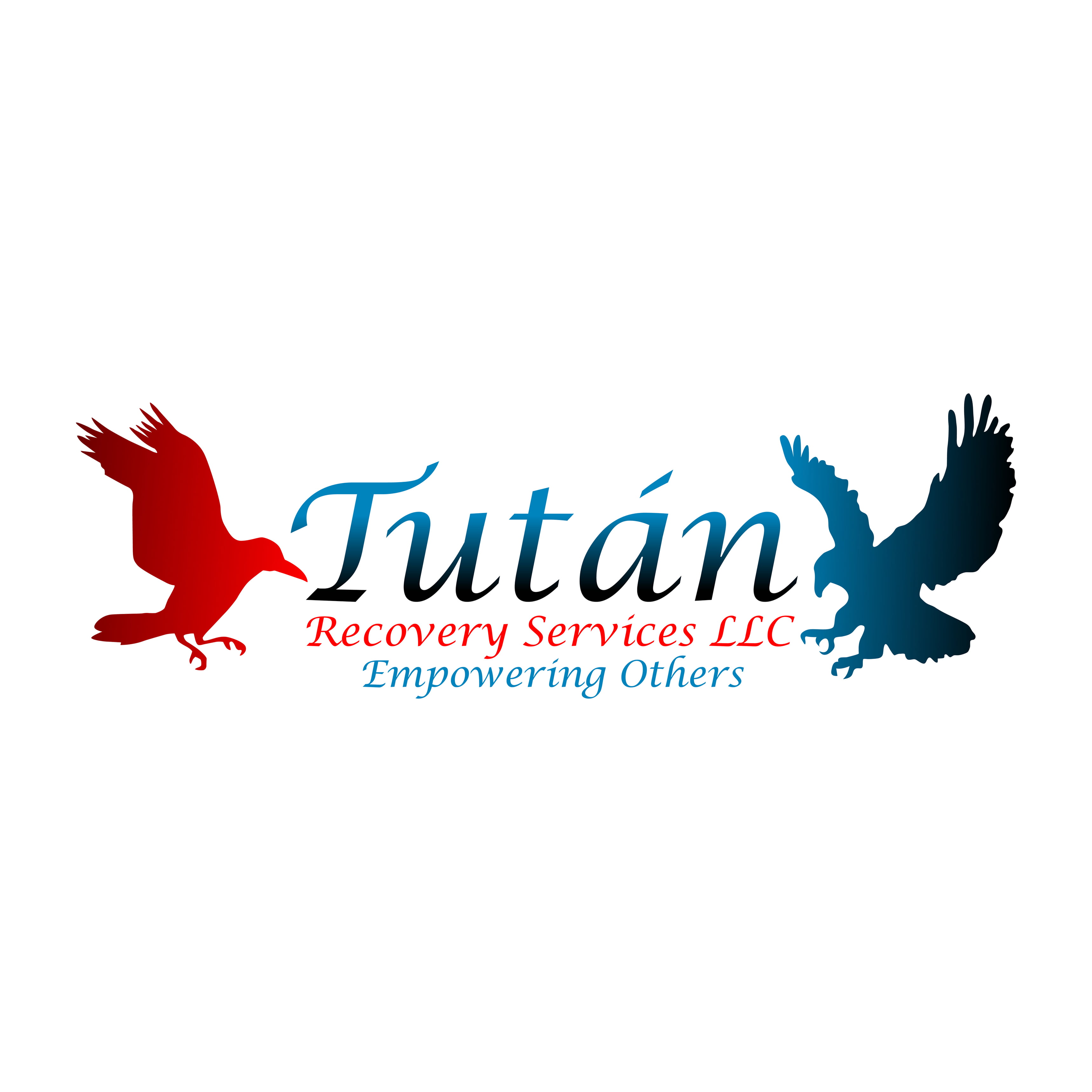 Description
után Recovery Services is a Faith Based Alaskan Substance Use Outpatient Treatment Program. Our program allows individuals to seek help with their addictions and behaviors while continuing to live in the community. We offer convenient morning, afternoon and evening groups. Our primary focus is on the individual development of a healthy lifestyle and positive behavior patterns with sound, emotional and spiritual growth. Here at Tután Recovery Services our professional counselors are here to help you and your family heal and move forward in a positive healthy supportive direction. Tután Recovery Services currently accepts cash, checks, credit cards a means of payments. We also are flexible and offer a payment agreement option.
Where can you find us?
Tután Recovery Services
, Wasilla AK, 99654
Reviews
2017-12-09 00:06:06
Me and my husband been sober for 60 days now and we love it we both told eachother its simply great not to drink simply quit its great why get health problems get old looking n it goes on .so yea people quit life is good
2016-08-27 01:12:11
I love Tutan! They have been so helpful to me! I couldn't find a better place with better people, I encourage everyone else who might need/want recovery to seek out the wonderful people at Tutan.
2017-10-18 04:49:44
Today's the day that's gonna help me progress on to bigger and better things. Graduation day baby. I am going to be able to move on from here with these tools i have learned from the 3 months of treatment I've gone through. I am so grateful for choosing tuton recovery services. The staff are very warm and inviting. I've never felt so comfortable talking about my issues, stresses and emotions. I'm very happy to be able to come back weekly and mentor. It's a big step in the right direction. I love the life I live. Thank you god for putting me where I am today..
2017-03-19 07:55:31
I go here and I am very thankful God has led me to this place and have meet some wonderful people. I truely believe everything happens for a reason and that I was led here to meet eydie n eric, they r such helpful wonderful counsellors and I can't thank them enough for all the support n for the different things I've learned n am working on! They work with people n r there to help u in the best possible way they can! Highly recommend coming to this place!
2015-04-08 18:32:08
Tutan Recovery Services, LLC is a sanctuary for those who need spiritual healing. It is a place made with a heart of gold! The gift that people walk out with is a strong sense of hope for their future and assurance that they have a place to come back to when they need someone to talk to.