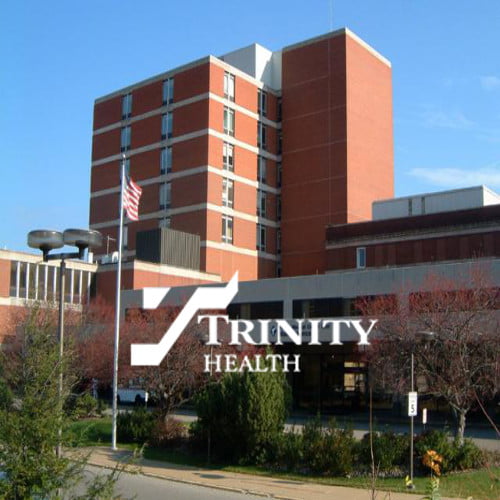 Trinity Hospital - St. Joseph's
407 3rd St SE, Minot ND, 58701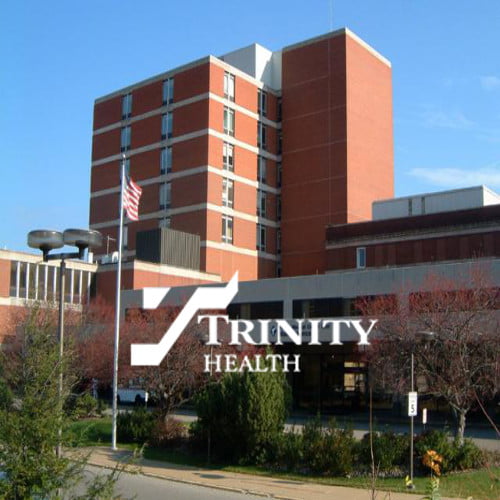 Description
Located in Trinity Hospital-St. Joseph's, Trinity Addiction Services is designed and staffed to care for individuals needing chemical dependency/substance abuse treatment. Populations treated range from adolescents ages 13 and older to adults. A full continuum of chemical dependency treatment services from medically supervised detox to low intensity aftercare programs are offered. Central treatment themes are education of disease concept, establishment of a recovery centered lifestyle and relapse prevention. Family involvement is encouraged to support family healing, and the "12 Steps" principles are suggested as important alternative to lifestyle change. Discharge planning will encompass needs unmet during the primary treatment episode.
Where can you find us?
Trinity Hospital - St. Joseph's
407 3rd St SE, Minot ND, 58701
Reviews
2020-04-04 00:06:43
I can't say enough good things about my stay there. I was treated with respect and kindness and that was after my first night there when i was far from the easiest person to deal with.
2020-04-04 00:06:55
How are they practicing medicine? Take your family elsewhere! Your life is worth the drive! ER doctor could barely speak English. Difficult to understand her. Son was in a rollover car accident at 70mph. No CT, no scans! Released after a 30 second consult!