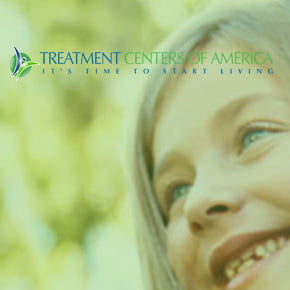 Treatment Centers of America - Valdosta, GA
2301 University Dr, Valdosta GA, 31602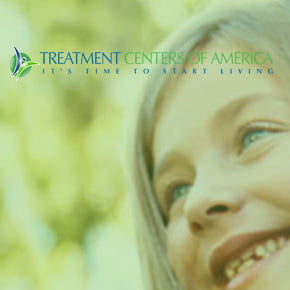 Description
We strive to provide the best care possible while keeping an emphasis on superior customer service. Each and every patient is important to the center and we will make every effort to provide a quality service while upholding our high standards of care. We provide professionally supervised Methadone maintenance and medical withdrawal as a licensed Narcotic Treatment Program. As such, Treatment Centers of America provides comprehensive rehabilitation services for persons who are dependent on narcotics.The ultimate goal of treatment at Treatment Centers of America Clinics is for the patient to live a happy and drug free lifestyle through appropriate substance abuse counseling.Services include, but are not limited to: medical and psychiatric evaluation and referrals; individual, group, and specialized counseling; case management; crisis intervention; and the provision of comprehensive coordination of care among other providers.
Where can you find us?
Treatment Centers of America - Valdosta, GA
2301 University Dr, Valdosta GA, 31602
Reviews
2020-03-03 14:13:37
I have had an overall good experience with the treatment center! I have got in trouble a timer to but its a treatment center and they're dealing with addicts and they do have to do their job! But if you are an opiate addict when you're trying to get your life right it's a great place to go! All the nurses and counselors are very helpful and very sweet! I would recommend it to anybody!
2016-11-19 22:31:29
I have had a great experience there,I wanted help for my self, I do get I am so grateful for everything they have done for me