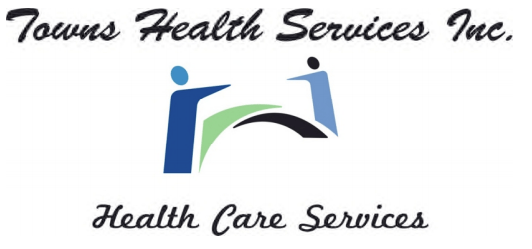 Towns Health Services
750 Spaans Dr, Galt CA, 95632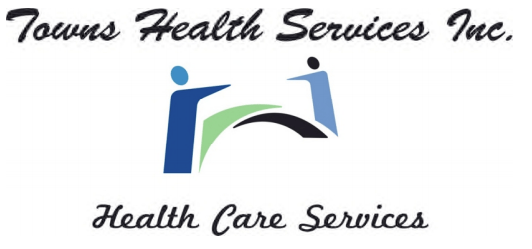 Description
Towns Health Services has partnered with Redwood Resources to expand services to people with chemical dependency. At Towns Health Services our mission is to provide chemical dependency treatment to adults (18 years and older) using proven therapeutic practices and by educating clients about the disease of addiction. Our philosophy is to begin addressing the chemical dependency/drug addiction or alcoholism as early as possible in order to help patients to achieve long lasting sobriety and abstinence throughout their lives.
Where can you find us?
Towns Health Services
750 Spaans Dr, Galt CA, 95632
Reviews
2018-11-27 11:33:33
Excellent program thank you for coming to Galt. There isn't very much offered here in Galt. Many people have to travel to Sacramento. Great location right across the street from post office and right off freeway for easy access.
2019-07-31 02:03:24
Great staff and accommodations!! They have a beautiful, clean facility with excellent air conditioning and heating.