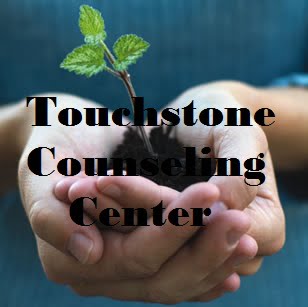 Touchstone Counseling Center
777 S Wadsworth Blvd, Lakewood CO, 80226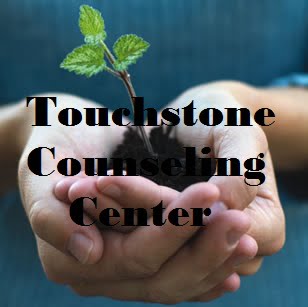 Description
Touchstone Counseling
Center is an outpatient treatment facility specializing in the care and treatment of people whose lives have been impacted by substance abuse, depression, anxiety and other life stresses. Included are those who voluntarily seek treatment for such issues, as well as those who are referred through the court system.Founded in 1988 Touchstone Counseling Center is a state licensed program. Our goal is to provide a supportive, positive environment in which clients are able to make significant changes in attitude and behavior. We offer quality care at reasonable cost, and reduced fees are available for certain hardships.
Where can you find us?
Touchstone Counseling Center
777 S Wadsworth Blvd, Lakewood CO, 80226
Reviews
2020-11-12 18:07:07
I go to
touchstone counseling
for individual therapy and see Rachel Connelly. She is an awesome therapist! She is actually an active listener and REALLY listens to what you're going through, no matter what the situation is and offers a lot of good advice and alternatives. She's not one of those therapist who sit and constantly look at the clock or the ones who stare down at their paper writing every single thing you say, but that's because she has a great memory!Every time I go there, I leave feeling better than when I walked in. I always feel very comfortable to talk to her, as she has a warm but professional personality that keeps you on track with helping you deal with the situations you are going through. I actually look forward to my therapy sessions with her. I never thought that I would be someone who ever needed therapy, but it actually helps to talk to someone outside of your friends and family. I never feel judged by her, like some others out there make you feel.I would HIGHLY recommend anyone that is looking for a therapist to seek Rachel at Touchstone counseling!!!
2019-03-05 23:02:47
Rachel Connelly is absolutely amazing! The level of professionalism and knowledge is above and beyond my expectations. She made such a difference in my healing process and I would definitely recommend her to anyone I know! Thank you!!!!
2018-12-23 10:28:37
Rachel Connelly has been such an integral part of my healing process. I've had the pleasure of having her as my therapist for several months now, and I'm feeling really rock solid in my life as a result of having her on my side. I've seen other therapists (at other locations) in the past but none of them come close to helping me anywhere near as much as Rachel has. She creates a very safe place for me to be open and work on my issues. She is warm and kind and knows how to gently keep a client on track. If I could give her 10 stars, I would!
2019-12-13 09:00:56
I have been seeing Tom Westin MFT for 10 months now for a traumatic accident which left me not only seriously physically injured, but also very emotionally distraught. He has been excellent thus far with teaching me coping skills & does not show much emotion during our sessions(which is good when you've gone through a traumatic event), yet still is VERY encouraging & positive when I feel I am out of options to 'get better.' He's great! I would definitely recommend him to friends & family.
2016-04-18 10:27:46
I have consulted with Touchstone Counseling and was very impressed with the professionalism and dedication the therapists have with their clients. My time working with Rachel Connelly has been life changing. She really took the time to get to know me, listened to my concerns of how to balance work and being a single parent, and created a safe place for me open up. My 16 year old daughter, who 'hated' therapy, began individual sessions with Ms. Connelly, and immediately took to her, and now even reminds me we have counseling! Amazing! I highly recommend Ms. Connelly and Touchstone Counseling.