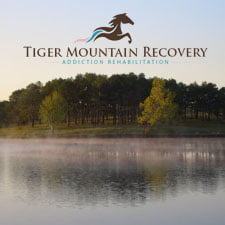 Tiger Mountain Recovery
316 W Main St, Henryetta OK, 74437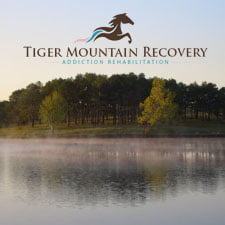 Description
The focus of the Tiger Mountain Recovery staff is to provide clients with a uniquely viable substance abuse treatment program that provides effective treatment through a multi-dimensional approach. Our programs specifically address the multi-faceted cognitive, behavioral, environmental and physiological factors that play into the addiction paradigm through hands on experiences from a holistic platform. Treatment is tailored around the disease model of addiction, emphasizing complete abstinence through the incorporation of 12 step principles, while also providing emphatic focus on the 8 essential aspects of a well-balanced life, identified as Health, Relationships, Learning, Environment, Work, Finances, Achievement, & Fun. We believe that true recovery and healing can only happen from within each of you, once you've been given the proper tools and education to get there. Our therapeutic mix of psychotherapy, education, and process work is designed to help you acquire the knowledge and skills needed to successfully understand yourselves, cope with your disease, and move forward to living healthy lives.
Where can you find us?
Tiger Mountain Recovery
316 W Main St, Henryetta OK, 74437
Reviews
2019-12-28 05:40:41
They saved my life! I'm proud to say I'm apart of the TMR family!