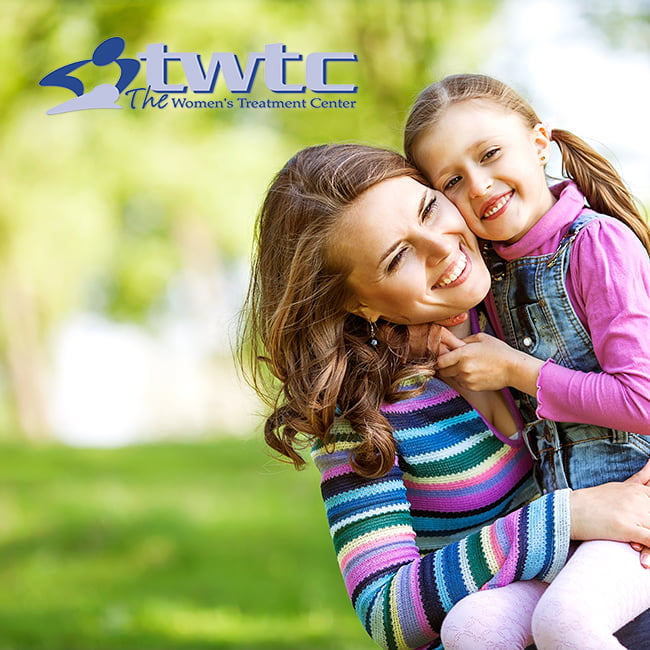 The Women's Treatment Center
140 N Ashland Ave, Chicago IL, 60607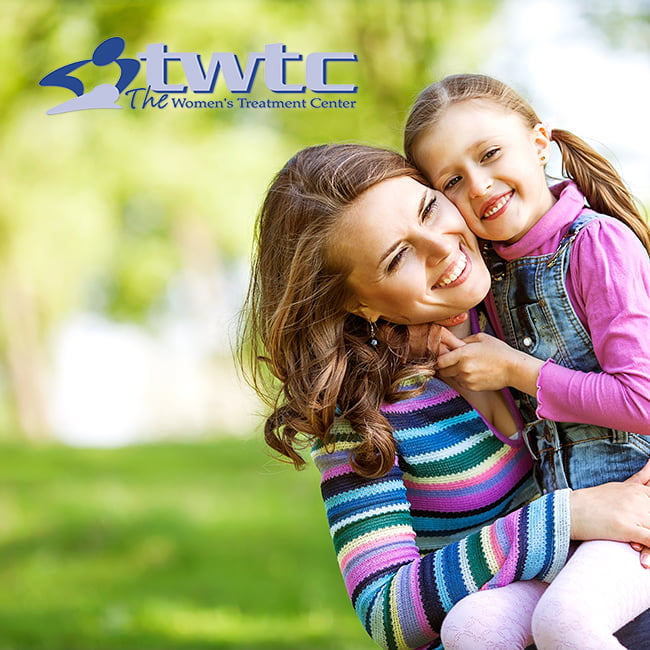 Description
The Women's Treatment Center (TWTC) is the only substance abuse treatment center in the state focused solely on women and specializing in treatment that is framed and informed by women's issues. TWTC's continuum of care enables women to transition from addiction to recovery, with the ultimate goal of rebuilding families who will lead productive lives.TWTC is unique because we have developed our specialized programs for Parents and Children by focusing exclusively on a woman's needs. Our experience, documented by participation in a seven year federal study by the Substance Abuse and Mental Health Services Administration, shows that addicted women had better outcomes when their children resided with them during long-term treatment.
Where can you find us?
The Women's Treatment Center
140 N Ashland Ave, Chicago IL, 60607
Reviews
2018-04-27 17:27:52
Beautiful facility, lots of support and helping hands. They offer a variety of programs. This is the best place to be for recovery. Everything you need is at hand. Very clean facility too.