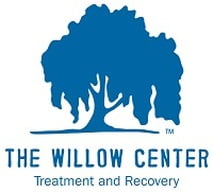 The Willow Center
515 N Green St, Brownsburg IN, 46112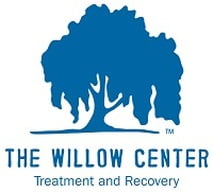 Description
At The Willow Treatment and Recovery Center, we recognize addiction as a chronic and progressive illness. We understand the impact that active addiction can have not only on the individual, but also on those close to them. Many within active addiction feel lost and without hope. It is our goal to help the individual not only find hope, but find a new way to live without the use of drugs or alcohol.Operating on a holistic model, at The Willow Treatment and Recovery Center we blend the disease model and 12-step facilitation with various modalities of evidence-based therapy and education. Through evaluating their lives and making changes, individuals are able to rebuild their relationships with others while developing new support networks to aid them in their new life.Our guarantee is that you will receive the best services available at The Willow Treatment and Recovery Center. We pride ourselves in the quality of our services by implementing best practice standards throughout the treatment process. From low client to counselor ratios, to gender specific treatment, to specialized practitioners, it won't take long to see what makes The Willow Treatment and Recovery Center a standard for service providers in Central Indiana.
Where can you find us?
The Willow Center
515 N Green St, Brownsburg IN, 46112
Reviews
2020-09-25 01:29:02
This place is a safe place to be, for anyone in any type of crisis, and it also heals your soul. I love it!