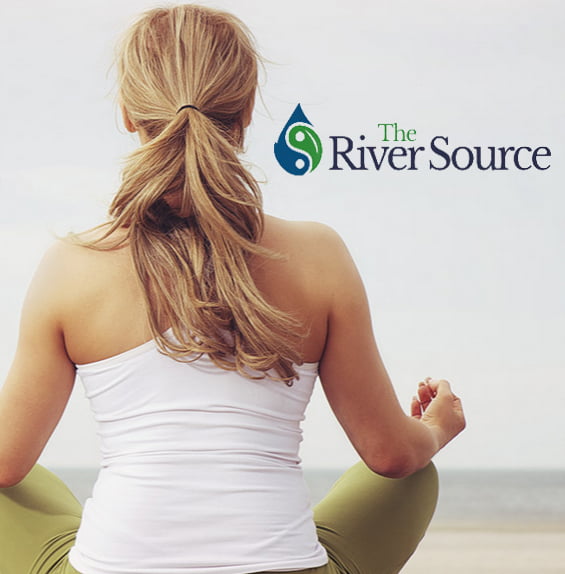 The River Source
16286 S Sunland Gin Rd, Arizona City AZ, 85123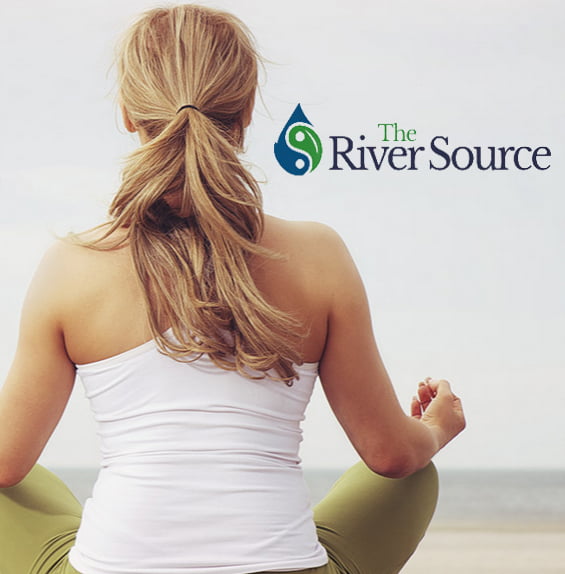 Description
The River Source utilizes an integrative approach that combines traditional medical detox with a holistic 12-step program and naturopathic treatments to successfully help individuals struggling with drug and alcohol addiction achieve long term recovery. By treating the whole person, we work to identify the root cause of the addiction and then begin to heal and restore balance; physically, mentally, and spiritually.The River Source believes everyone deserves affordable treatment, thus, providing the most affordable drug and alcohol treatment pricing nationwide.Since 2003, The River Source's integrative approach and tailored treatments have resulted in the continued success of patients maintaining their lives in recovery long after they leave our alcohol and drug rehab center. By offering a full continuum of care through our Detox, Residential, Day Program, and Intensive Outpatient, patients are given the tools they need to live a life grounded in recovery.With our competitive price point, effective traditional medical detox, holistic therapies, and a variety of treatment options, The River Source continues to deliver as the nation's premier drug and alcohol treatment center.
Where can you find us?
The River Source
16286 S Sunland Gin Rd, Arizona City AZ, 85123
Reviews
2015-08-28 22:54:25
After a long battle with addiction, I checked into the river source for a 30 day stay. I'm so glad that I did!! The facility is really great and the main house has such a home-y feeling to it, it made the stay a little more comfortable. The staff at river source is top notch, from admin to BHTs and even the cooks are great. I really felt like this place became my home, and I wish I could have stayed longer than 30 days. I'm so glad that I found the River source and decided to begin my journey in recovery there.
2016-08-05 13:06:00
After trying to get sober on self will, trying three different rehab facilities and losing all hope, I finally found the place that saved my life, the River Source in Mesa. They offered holistic medicine, yoga, and massage therapy that helped me have a relaxing and speedy recovery with detoxing. Here I found a solution in their well directed 12 step program. I made lifelong friendships, and memories I will cherish forever. If you have a daughter and you want her to have a successful recovery that's also fun for her I totally recommend the River Souse. Addiction is no joke, neither is our recovery! Please don't suffer any longer.