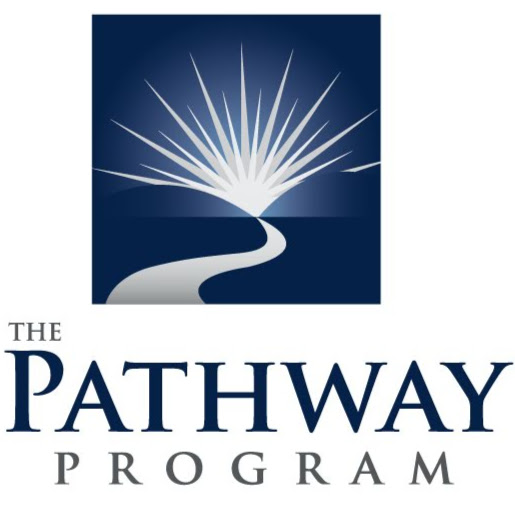 The Pathway Program
3900 Rocklin Rd, Rocklin CA, 95677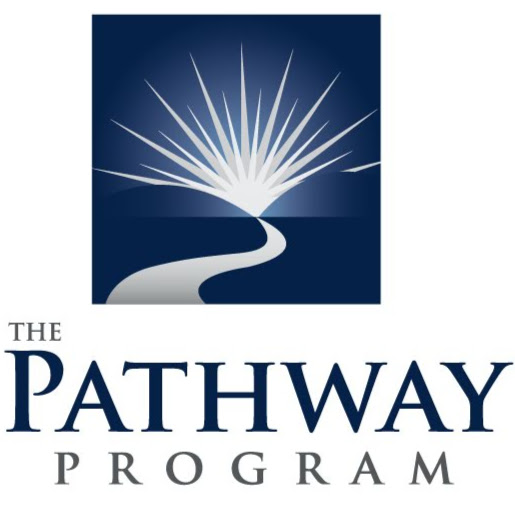 Description
The Pathway Program is an alcohol and substance abuse counseling program offering a range of services for teens, young adults and their families. Our goal is to help youth find a lifestyle that is fun, rewarding and social without the use of drugs or alcohol. We support the entire family to help bring families back together who have been affected by substance use.
Where can you find us?
The Pathway Program
3900 Rocklin Rd, Rocklin CA, 95677
Reviews
2016-08-24 08:59:14
The pathway program was an amazing experience for me. I came there when I was 20 years old with my life in turmoil. I had a bad relationship with my family, failed in college and had little to no friends. The program helped me maintain sobriety and gain positive friendships while showing the importance of having fun and being a beneficial member of society. I have been sober for 7 years and it all started at The Pathway Program. I would not have been able to have the life I have today without this place.
2016-05-12 10:16:33
Wonderful facility, awesome staff!! The best place I've found for youth. They have helped out our family immeasurably in the recovery of our child and in growing our family dynamics as a whole.
2016-11-07 06:39:27
Pathway worked when nothing else did. The staff is so caring and capable. Can't say enough about them!
2016-08-09 14:39:33
I was here as a teenager and the program worked for a little while but I enjoy cold beer at the end of the day