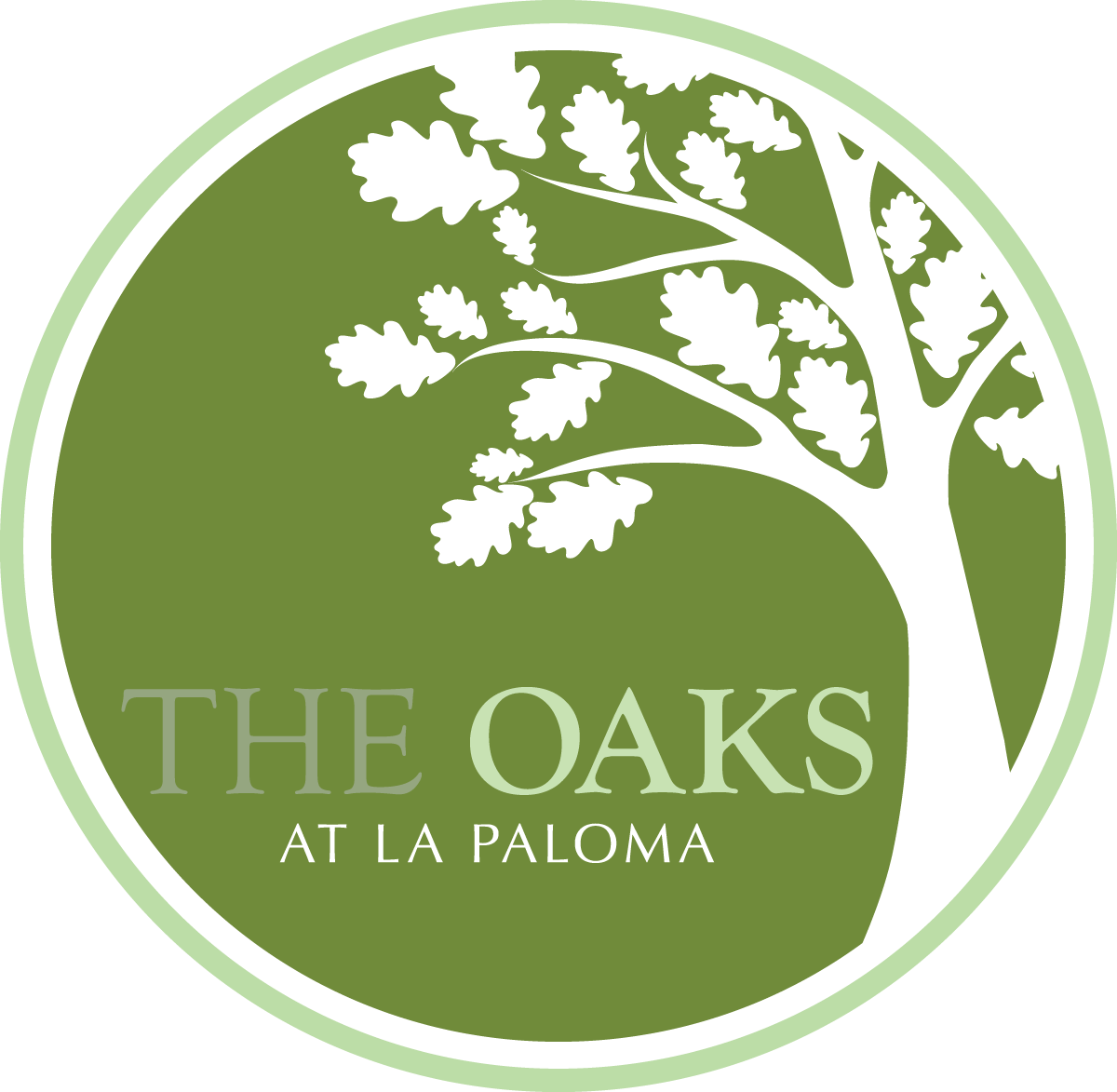 The Oaks at La Paloma
, Atlanta GA, 30349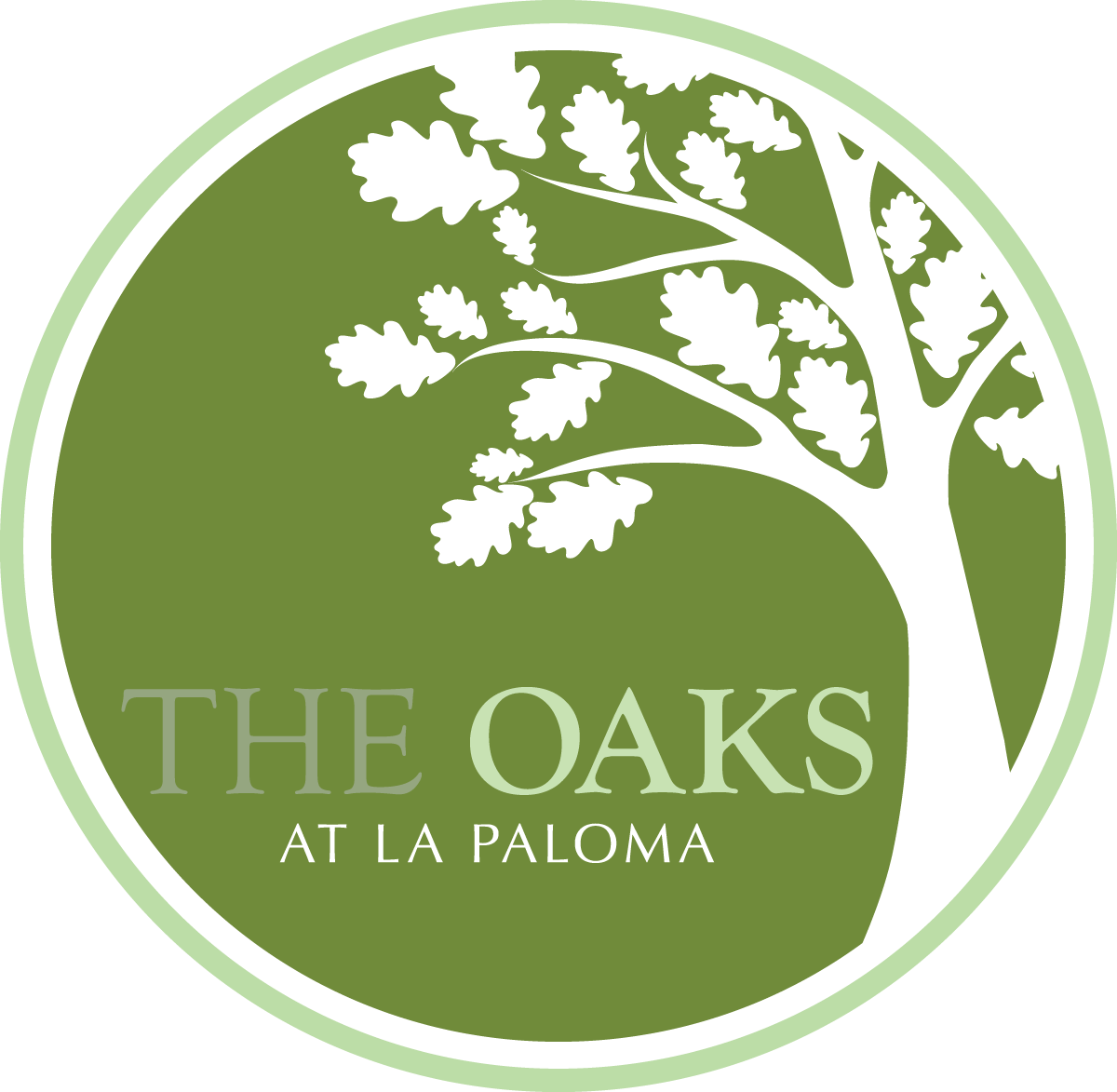 Description
At The Oaks at La Paloma, our attitude is one of acceptance and nonjudgment; we recognize addiction as a disease and know that it takes important steps to be able to manage a mental health condition well. Participation in a treatment program is an important first step on the road to recovery. At The Oaks, our rehabilitation program revolves around our client's readiness to recover and change. We are nationally recognized for our integrative and evidence-based methods that have produced proven results for individuals with drug addiction, alcohol addiction and mental health disorders. We believe that an effective recovery process provides a variety of services aimed at meeting the treatment goals and needs of the people it serves. Each path to overcoming addiction is unique, and our experienced team works with you or your loved one through every step of the journey.
Where can you find us?
The Oaks at La Paloma
, Atlanta GA, 30349
Reviews
2015-06-07 18:52:32
The Oaks at La Paloma truly changed my life for the better and was a lifesaver for me. I'd been dealing with severe depression and anxiety for a long time. Referred by a friend, I spent a month in treatment this year from August 17th-September 17th and came home to Dallas a much better and happier person. 2 months later I am still feeling just as great as when I left and cannot thank the staff here enough along with the amazing friends I made. I will forever treasure and be grateful for the time I spent here and the skills I learned are helping me to better cope with life's challenges each day.
2019-01-06 14:15:33
This place was a life savor,I met a lot of good people who now are some of my closest friends,The staff was tremendous they all have been down that road and they know... It's not like they have never lived it... I used on a daily base since 2008 I went in Dec 11 through Jan 11 and I have been clean since it is all worth it but you have to put in the effort and it works if you work it...
2016-07-25 08:21:14
Do not send your family member/friend here. I left worse off than when I came in. Only met w/ my therapist 1 time in over a month. Don't be fooled by the pretty pictures on the site-this place is a dump. Their form of 'structure & rules' boarders on abuse. You will learn no life skills/coping skills here. I recommend Solid Landings in Costa Mesa, CA-It is beyond the best treatment a person could receive. Sober 1 year & 1 month today.
2020-03-23 13:16:27
The experience is one I'll never forget!! The staff and friends I made saved my life. Best thing that ever happened to me was going to the oaks at la Paloma!
2018-08-12 17:01:44
Thank you for helping me save my life! Amazing staff and the best 30 days of my whole life.