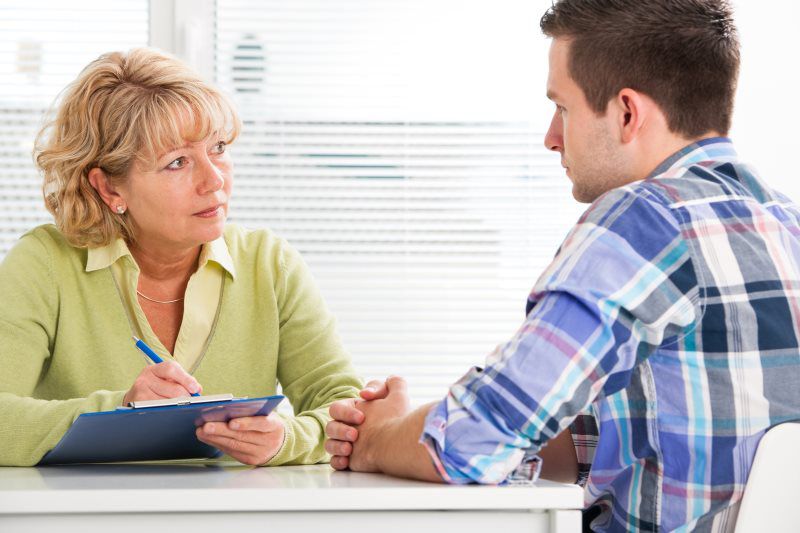 The Chapman House
1412 E Chapman Ave, Orange CA, 92866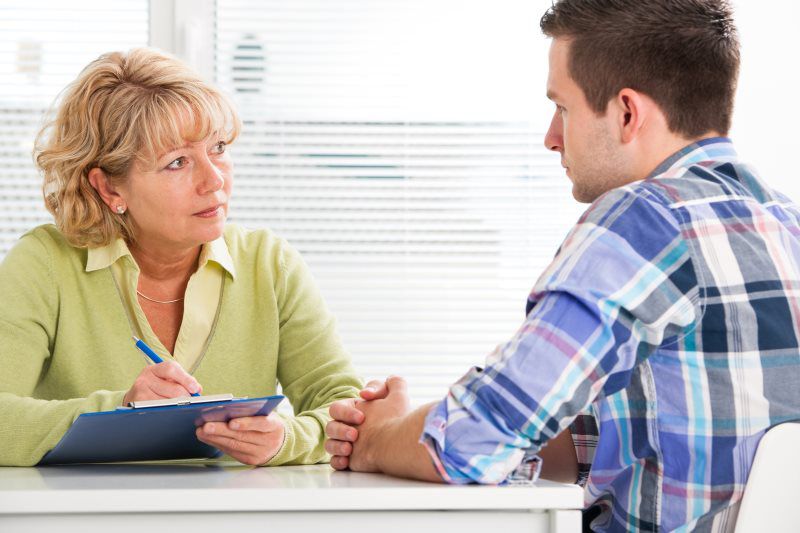 Description
We have been successfully treating addiction for over 38 years. If you or a loved one is suffering from narcotic, over the counter or alcohol addiction and need to talk someone, our treatment specialists are standing by to take your call. Our program utilizes all of the modern methods of evidence based treatment and behavioral cognitive therapies to get at the root of your or your loved one's problem. Ours is the only program of its kind that actually deals with the emotional state of an addicted individual. While most programs address patients merely on an educational level; Chapman House deals with the "whole" person. Therefore, once our patient is physically stabilized, our staff deals directly with their emotional well-being. At Chapman House we believe that that recovering addict/alcoholic MUST address the emotional aspect of their lives if continued abstinence is to be sustained.
Where can you find us?
The Chapman House
1412 E Chapman Ave, Orange CA, 92866
Reviews
2019-10-08 06:01:57
I don't like having halfway houses in our nice, family oriented neighborhood. My parents home was just burglarized last night and I know it was someone from this place.
2018-12-12 06:25:29
I did their sasca program right out of prison (for the 3rd time). They have been the only ones who have been able to reach me and make me understand what recovery is truly about. I am truly thankful for them giving me my life back. I now have my own sober living and am leading a beautiful life with my family. Doc's the Best!!!
2017-01-12 23:28:53
I went to this program thinking it was like the rest. To my surprise, I am now 6 months sober and clean. Thank you Chapman house for all your help!