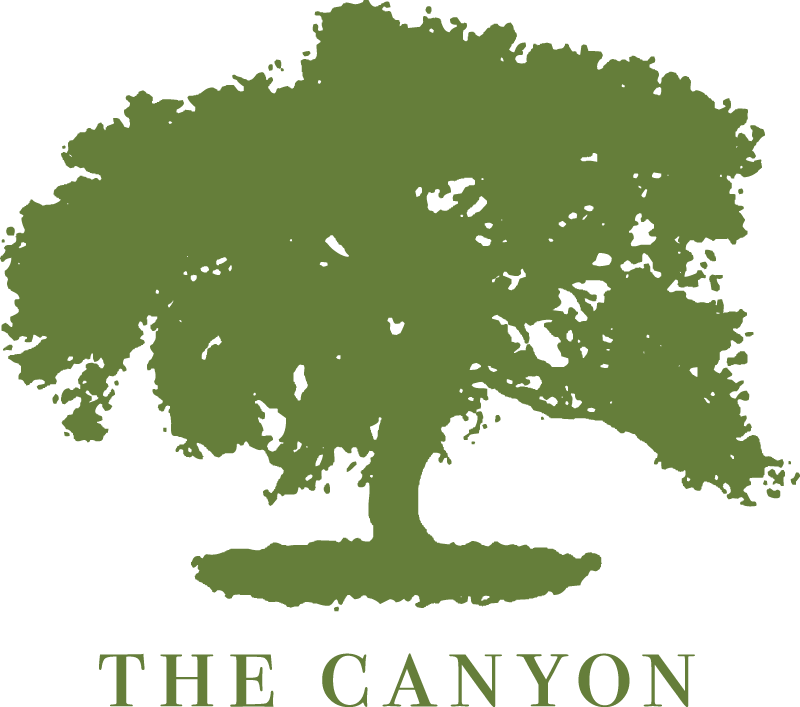 The Canyon
2900 Kanan Dume Rd, Malibu CA, 90265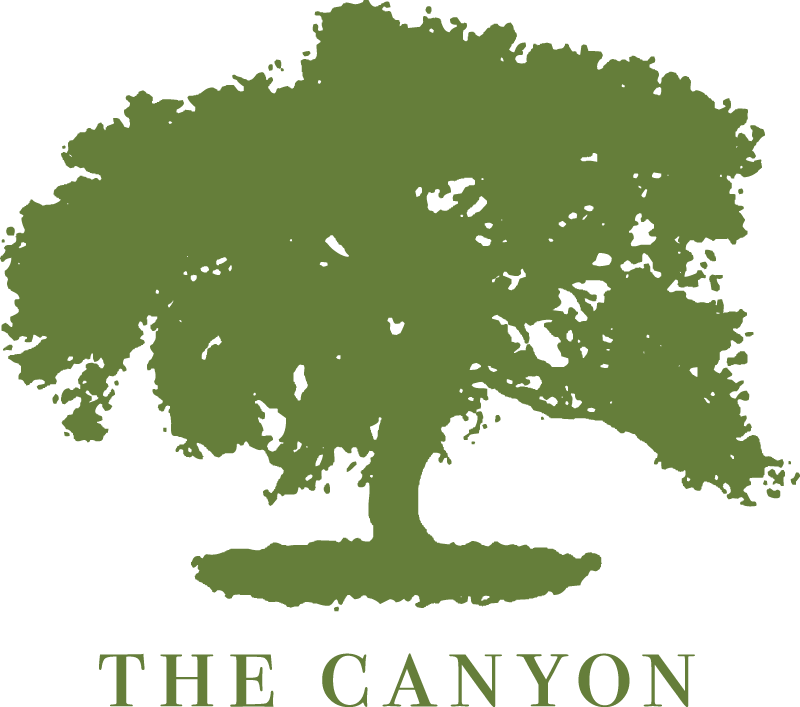 Description
The Canyon at Peace Park is a private, secluded retreat in the beautiful hills of Malibu, California. Our treatment philosophy is simple: specialized, cutting-edge care, recovery plans tailored to the individual, a supreme healing environment and a program that addresses both substance use and co-occurring mental health conditions. At The Canyon, we know that robust healing can only take place when all of the problems a person faces are treated at the same time. Our science-based, dual diagnosis approach allows us to do just that. As a member of the Foundations Recovery Network, we've been nationally recognized for intensive research and the development of treatment models that can help clients to both understand and control their impulses. By tapping into this network, we're providing our clients with a wealth of knowledge and support, as well as treatment plans that really work. In a compassionate, fine-tuned approach, we treat the whole person.
Where can you find us?
The Canyon
2900 Kanan Dume Rd, Malibu CA, 90265
Reviews
2019-04-02 14:16:02
This place advertises a 'specialty in chronic pain' management, but during my stay, I NEVER had a chronic pain consult despite this being the SOLE reason I went to The Canyon. Several of the friends I made while staying at The Canyon have since DIED of drug overdose. My therapist was inexperienced and under-qualified. Services advertised are NOT the services offered. Beware of this place and do your research before signing away your life and a huge chunk of money!
2019-03-20 04:50:29
The Canyon is a beautiful facility. Diane Foster and her team are amazing I love it there
2019-10-31 21:17:44
Love it,very spiritual nice ora,Thanks again for having us. Peace.just took a cake,love recovery,
2017-11-13 00:42:37
THAT THEY TRULY CARE ABOUT YOU NO MATTER WHAT!!!!