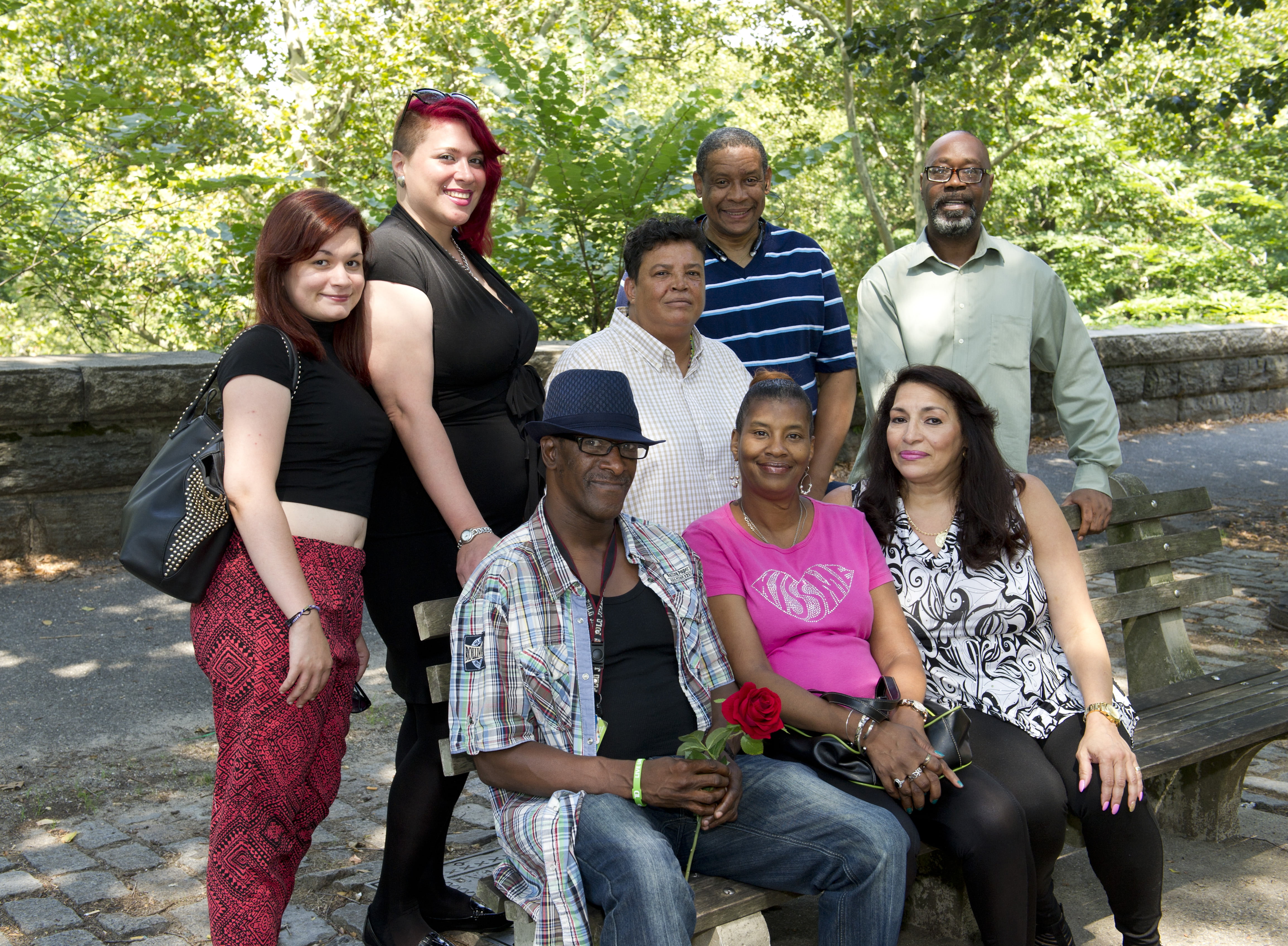 The Bridge
290 Lenox Ave, New York NY, 10027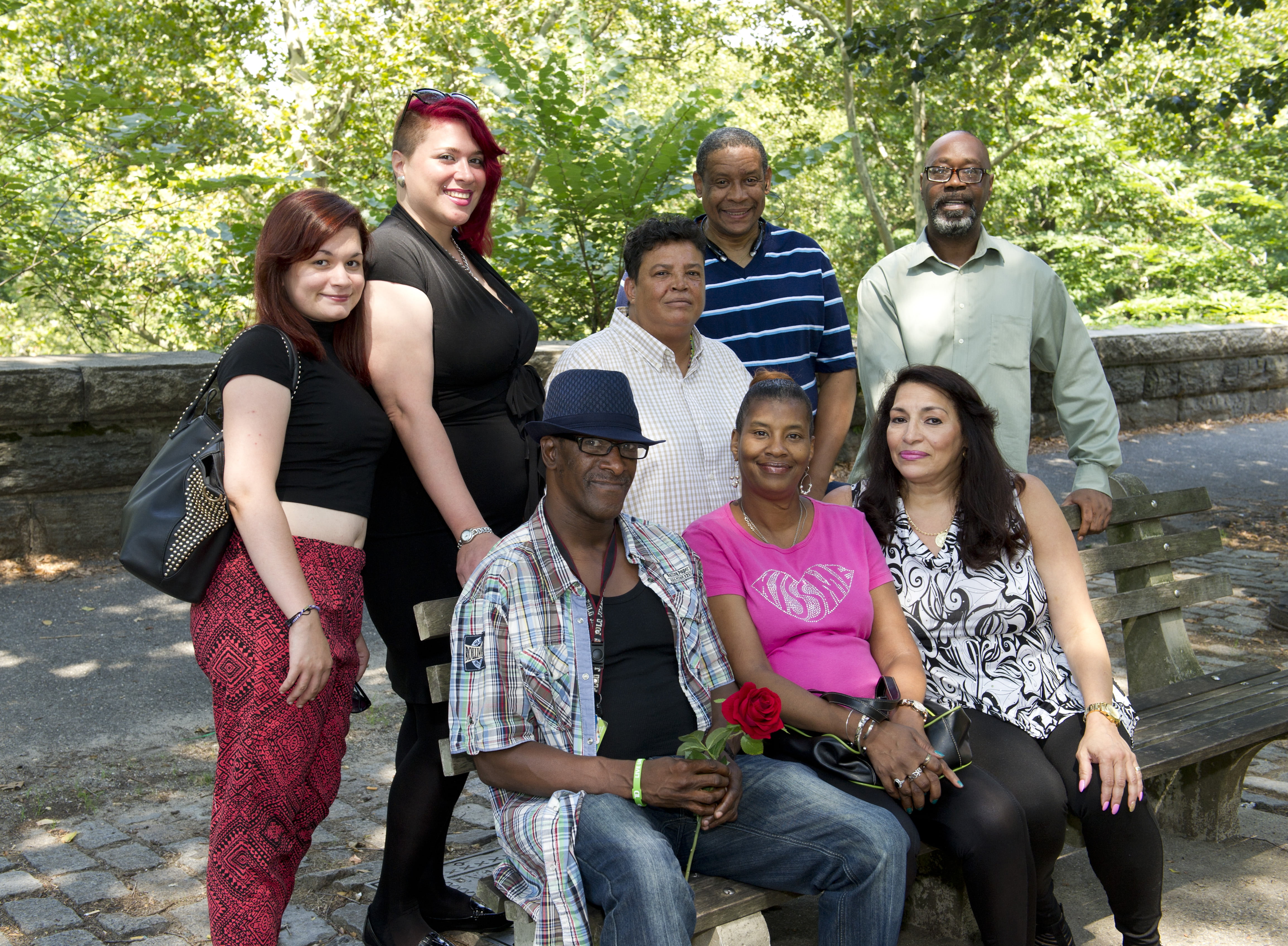 Description
The Bridge operates a state-licensed medically supervised substance abuse outpatient treatment program. Participants achieve abstinence through individual and group treatment and peer support.The program also uses an integrated treatment model for participants who have co-occurring addiction and mental health conditions. The Bridge is committed to being a Trauma Informed Community that embraces the idea that trauma impacts everyone. Our goal is to create a physically and emotionally safe, welcoming environment that empowers people to pursue their own paths towards coping, healing and recovery.We aspire to create a skilled compassionate workforce that rejects labels, fights stigma and engages each person in a collaborative effort to realize his or her unique potential.Through family and community partnerships, we will share our learned experiences to foster change, acceptance and hope.
Where can you find us?
The Bridge
290 Lenox Ave, New York NY, 10027
Reviews
2017-09-25 04:18:31
I would recommend this place for those who are truly interested in an aftercare program for maintaining your treatment after completion of your detox. This place will give you everything you need to maintain your soberity however only YOU can determine your own fate. Follow their sometimes strict instructions and you too can have the clarity I now have. I'm over 14 months clean and legal prescription drugs was my addiction. 54 yr women, married, adult college educated great twin children and worked a professional in NYC all my adult life. Addiction affects all economic levels, races, religions, genders etc. You are not a 'junkie', you suffer from a disease! Get help at Bridge back to life today!
2017-03-18 18:00:19
Place is a rip off. If you go for an evaluation they're automatically going to fail you because they want you to pay an arm and a leg for their counseling. Biggest scheme, do not go here.