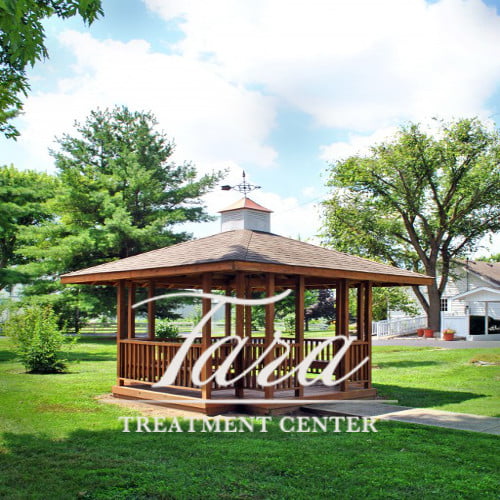 Tara Treatment Center
6231 S U.S Hwy 31, Franklin IN, 46131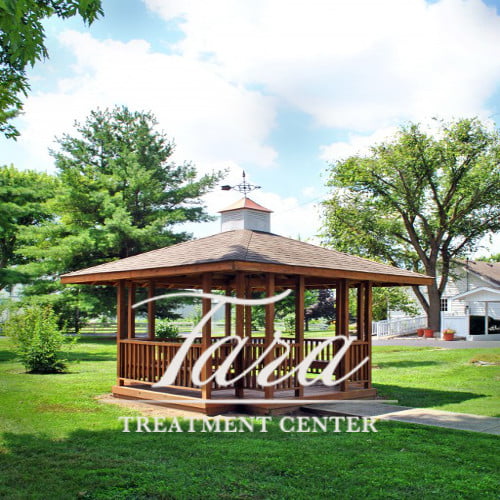 Description
Nestled on 13-acres just south of Indianapolis, Tara has been a haven for individuals struggling to overcome addiction to alcohol and drugs since 1985. Tara's serene location provides a refuge where individuals can learn a new way of life. At Tara, we believe in a holistic approach that addresses the mind, body and spirit. Most clients have little hope when entering the facility and need to develop a faith in something other than alcohol and/or drugs. The 12-step programs are spiritual in nature and help many to re-establish their faith.For others it may be establishing a faith for the first time. By incorporating concepts of the 12-step programs, evidence based therapy, and psycho-educational components, individuals begin a journey of spiritual, mental, and emotional wellness. Tara's staff is dedicated and sensitive to the needs of those we serve. We maintain a family atmosphere, which contributes to our success. Tara offers a full continuum of services ranging from the most intensive level of care, Detoxification to the least intensive, Outpatient.
Where can you find us?
Tara Treatment Center
6231 S U.S Hwy 31, Franklin IN, 46131
Reviews
2018-08-20 07:54:41
My 18 year old son went into Tara for his first treatment of substance abuse and depression. After two weeks, Tara kicked him out because he had had words with a middle-aged patient. My son indicated that this guy and another had bullied him from the start. My son indicates that he had tried to mend fences with the other person, but that the other guy wasn?t having any of it. As a teenager, my kid was still in the high school mindset that you don?t air every small issue with authority. Apparently this older guy had been undermining him from the get go, working the politics of the facility. I?m guessing the older guy was a repeat customer as well.Barb from Tara called me at 8:00 in the morning to tell me that my son needed to be picked up that day. She had not spoken to my son to get his side at all. He was teenage lippy with someone and they booted him. So this severely depressed, addicted kid is now struggling with the notion that he ?can?t even do treatment right.? Those were his tearful words to me. Heartbreaking.I asked about a direct transfer to another program. Tara said they would speak to the other program they recommended, but they basically did nothing. They discharged him and wanted done with it. (If you think these people really care about the patients, I think you are mistaken.)As an aside, they are also not terribly organized. Intake people didn?t seem to know what they were doing. I was promised multiple calls on insurance issues, and had to call back repeatedly to get any answers.The place also reeks of smoke. Everybody seems to smoke, and they sell cigarettes there to anyone that wants to buy them. Patients also have to buy phone cards. (I mean, c?mon, this is 2015. Who charges for long distance anymore?)If you are looking for a treatment program for addiction, and you or your loved one are already a smoker, and there are no other underlying issues (if that is ever the case), maybe Tara will be fine for you. In our case, it was a disaster. Not recommended at all. If I had the option to give zero stars, I would.
Ok first off Tara is an amazing place and one of a kind program. If your son didn't make it threw it had nothing to do with the program. Or the staff.
Ok first off Tara is an amazing place and one of a kind program. If your son didn't make it threw it had nothing to do with the program. Or the staff.
I'm so sorry ma'am but your son is an addict and they lie. I can promise you that if this is your first time dealing with him going through treatment you have not completely learned that yet. People in active addiction do not take responsibility for anything everything is always someone else's fault. And they lie lie lie lie. Hopefully you learn that sooner than later because you will just continue to enable him until you do. You really should attend a PAL meeting. (Parents of addicted loved ones)
2020-09-09 03:40:17
I went to Tara awhile ago and recently I have. Great groups and caring and PATIENT!!! Counseling! I would not go anywhere else!!!