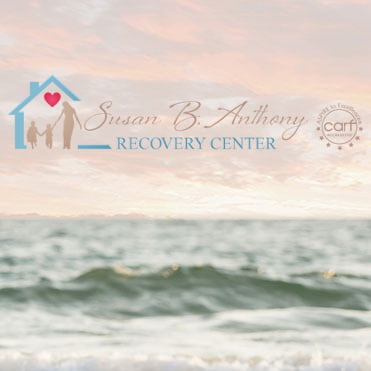 Susan B Anthony Recovery Center
1633 Poinciana Dr, Pembroke Pines FL, 33025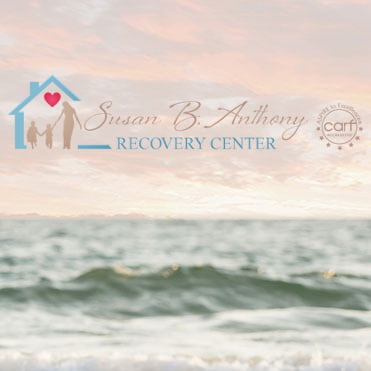 Description
Our ultimate goals are the removal of barriers for women entering addiction treatment, the prevention of foster care placement for their children, and an end to the cycle of addiction and abuse for families. We are the only center in South Florida that provides substance addicted mothers a safe place to start again and to keep their families together in residential units as both mother and children receive much needed treatment and support.One of the largest barriers to entry for mothers seeking treatment is child placement. At the center we focus on supporting both the mother and child(ren). We reduce or eliminate family risk factors by promoting a positive sense of self, delivering individual and group counseling services, providing peer group activities, maintaining well defined structure and offering many opportunities for support.
Where can you find us?
Susan B Anthony Recovery Center
1633 Poinciana Dr, Pembroke Pines FL, 33025
Reviews
2020-04-03 20:03:27
Love this place! Thank you SBA for everything! Still clean from when I first came in November 2018. Wish they never changed!!!!
2020-04-03 20:03:52
Good for if your homeless
2020-04-03 20:04:21
You get out of it what you put into it. I am a SBA graduate that did very well in the program. There were MANY difficult times and unless you REALLY WANT to change -- you'll hate it. Sobriety is a process that doesn't happen overnight .... humility and maturity are required. I did not agree with everything they did, and of course it's easy to point out the bad, but I changed. I got better and I am sober today.My therapist Deborah was excellent for me. The vocational staff is very caring and helpful. The apt style living was very comfortable and my kids adjusted quickly. There were times I wanted to pack and leave but I am glad today that I stuck it out.If you are a Mom struggling with addiction and truly READY to live right, you will blossom at SBA. If you are looking for a way to beat your case or a comfy place to dry out before your next run you will hate it there.In my opinion, it's hard to ask for more than what SBA has to offer. The problem is inside you --- not with the program.
2020-04-03 20:04:33
The program is great for some, loved to see the success!
2020-04-03 20:04:43
Because it's helping me be a mother to my daughter and be clean
2020-04-03 20:07:48
A very nice place if you or a loved one needs help. The staff and the organizations leaders truly care about the women there.
2020-04-03 20:07:59
After purging the closets of a family of five I decided that donating the items was better than simply tossing everything in the trash. I also wanted to donate to a group of people I felt would benefit the most, Susan B Anthony seemed to be a perfect fit. When I arrived at their doors I was beyond disappointed. I was giving very little direction as to where to leave the items, and was offered no assistance to carry the car load of items I had into the facility. The receptionist was rude, she ignored my questions and shoved a tax write off form to me! I didn't expect a parade but some helpful guidance regarding donation procedures would have been greatly appreciated. I left without signing the tax write off form because that wasn't the reason why I gave new and barely used goods, BUT I will not donate there again. I'll go to a homeless shelter instead.
2020-04-03 20:08:13
Nothing nice to say. Well except they attempt to keep mother's with their children.
2020-04-03 20:08:23
A great place to be, excellent staff, and a clean environment. If you want to change your life, come here.
2020-04-03 20:08:36
I was very disappointed with the way the program was run and with the way staff treated individuals in the program.