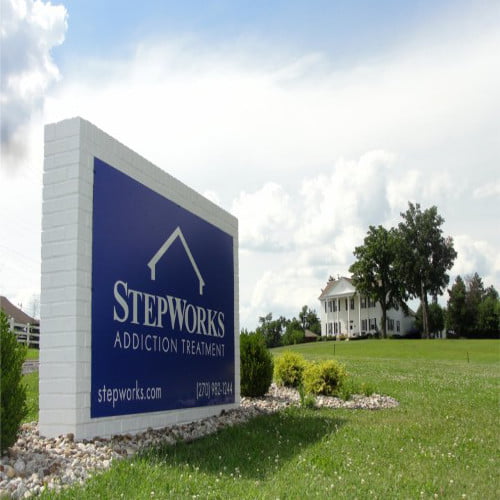 Stepworks Recovery Centers
3825 Marydell Rd, London KY, 40741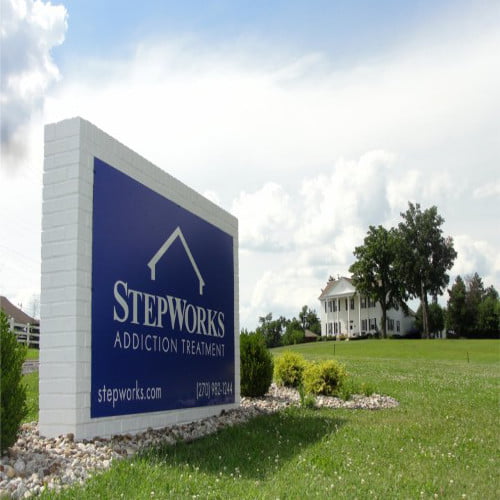 Description
The Stepworks 30-day residential treatment program, located in southeastern KY, provides the structure and support you need to attain sobriety. More important, you'll acquire the skills needed to hold onto your sobriety for the long run. Our 30-day residential treatment program revolves around an important principle, which happens to be one of our core beliefs: recovery is better together! In order to recover from addiction, you need to be surrounded by people who really understand addiction.Our 30-day residential treatment program combines education about the disease of addiction, group therapy with others who are also on a journey to recovery, and individual therapy sessions with a qualified therapist. The Stepworks program includes activity courses, nature walks, and live-streaming church services for those who wish to receive them. Our treatment team will work with you to create a treatment plan that takes into account your unique history of addiction.
Where can you find us?
Stepworks Recovery Centers
3825 Marydell Rd, London KY, 40741
Reviews
2016-07-18 19:42:18
StepWorks literally gave me the tools to save my life.. They have the absolute best staff that actually cares for the people that come through there... If you obtain honesty, willingness, and a open mind they will do everything in their power to help.. I would recommend this place to anyone dealing with addiction... Again, I am a living testament of what they are capable of.
2017-09-06 09:22:08
Stepworks absolutely changed my life! Rehabilitation is just that. Its teaching someone how to LIVE differently.. not survive thirty days without ur drug n get false hope that you'll just be OK! You have to break down to your core then start building back up your sense of worth and direction second by second. Stepworks does just that. I was very blessed to go to Stepworks. When I was literally dying from withdrawal I called Recovery Works of Georgetown and they gave me the biggest run around of my life and would not help me. They told me they'd leave a message n call me back the next day.... does that sound at all like people who care whether an addict lives or dies? I called Stepworks and they met me with doctors and nurses eager to help and their program was very structured (which is what addicts NEEEEED). They made every one of us do daily chores and had meetings and events scheduled almost every hour. It made me realize I could be part of a community and be valuable. That was pure gold in my broken state.
2018-01-02 13:16:38
I would be dead or in prison if it wasnt for this place.. love the staff and the facility. Thanks for helping me find myself and getting me started on the right path. Without ya'll and God, my life would not be possible!