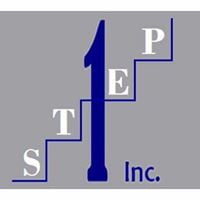 Step 1 Inc
1015 N Sierra St, Reno NV, 89503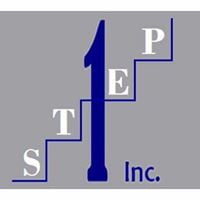 Description
Step 1 provides supportive transitional housing to low or no income, adult men in northern Nevada. These men, who often become homeless as a result of their substance abuse issues and associated criminal behaviors, but demonstrate a strong desire to change their lives, are provided an opportunity for growth and change at Step 1.Many of the men requesting supportive housing at Step 1 enter the program directly from incarceration, the streets, area treatment centers, the court system and concerned family members.
Where can you find us?
Step 1 Inc
1015 N Sierra St, Reno NV, 89503
Reviews
2020-04-18 01:20:07
They obviously only care about money. The website says if they can't help you they will refer you to somewhere else but they won't, as soon as they find out they aren't getting your money they won't help you in any way. They also will tell you they offer outpatient but then push you to sign up for a bed and every single meeting and appointment (that they charge you for) even if you don't need it all.
2020-04-18 01:20:18
Its constantly showing me the tools i need to succeed in life and my recovery
2020-04-18 01:20:28
I did some time for a crime that I committed and was released into this rehab the state paid for my first two weeks I literally got a job after being there two weeks the day I got the job I was kicked out for lack of payment so the only way that I would've been able to make a payment on the day they kick me out was to have a job That day I got released. I have since been successful gotten that job worked hard and made a better life for myself not thanks to your program I had to go to another program to receive the help that you said you would offer