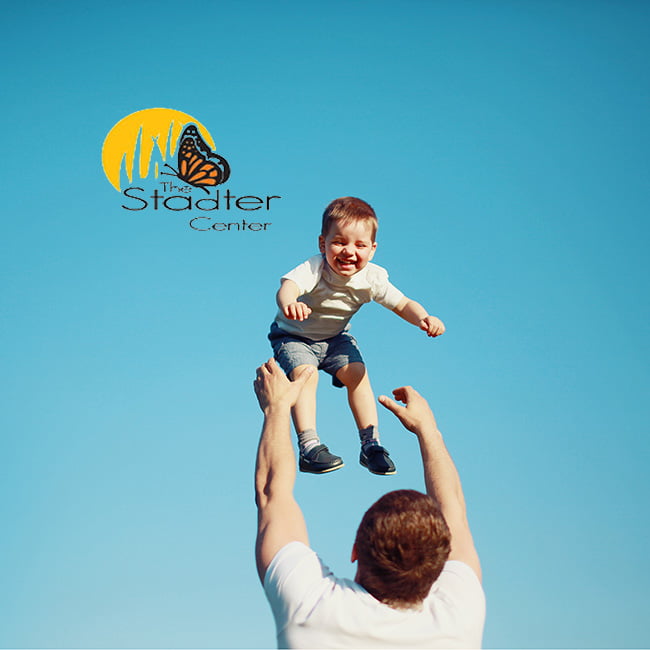 The Stadter Center
1451 44th Ave S, Grand Forks ND, 58201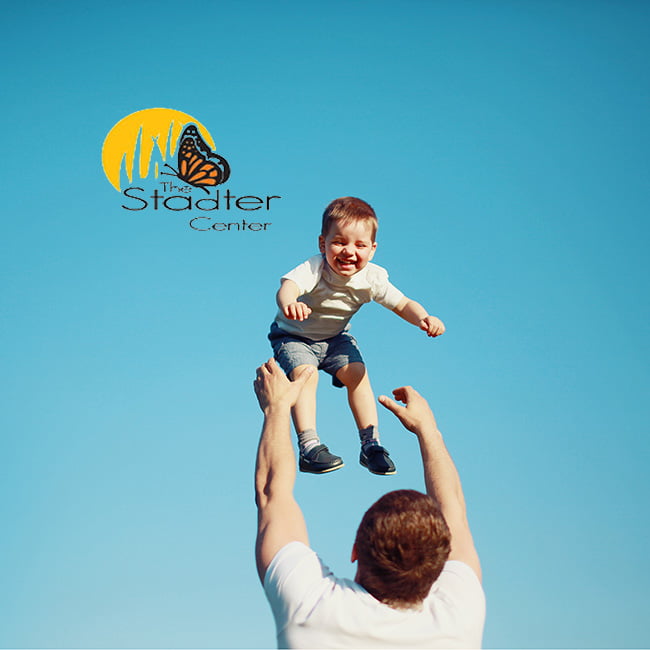 Description
Emotional illnesses cause injuries to us like depression, anxiety and chemical dependency. At The Stadter Center, we know that trauma, loss and emotional injuries require intensive healing, not a band-aid. It's why we began caring for individuals and families ten years ago. These illnesses actually can change how we see ourselves and feel about the world and ourselves. We go on suffering, usually alone and in silence, putting on a "brave face" for our family, friends, and co-workers. We keep trying to face life with courage but we just get worn down. We can have bad things happen to us during our childhood years or we may have experienced abandonment and neglect in our child, adolescent and adult lives. The injuries we experience are carried with us and affect how we function in our families and at our work, and they change how we see ourselves. Our unique program is designed to help you heal. At The Stadter Center, we recognize that putting band-aids on these losses and injuries doesn't work. Our program will take you on a journey to your recovery and help you heal. We know that people who have been injured can be healed; we know that true happiness and contentment can be found. It just takes time.
Where can you find us?
The Stadter Center
1451 44th Ave S, Grand Forks ND, 58201
Reviews
2018-04-10 14:14:25
Was recently a patient and received Maltreatment by Dr. Peterson, Dr. Frank and Dr. Boche. Negative 5 stars.