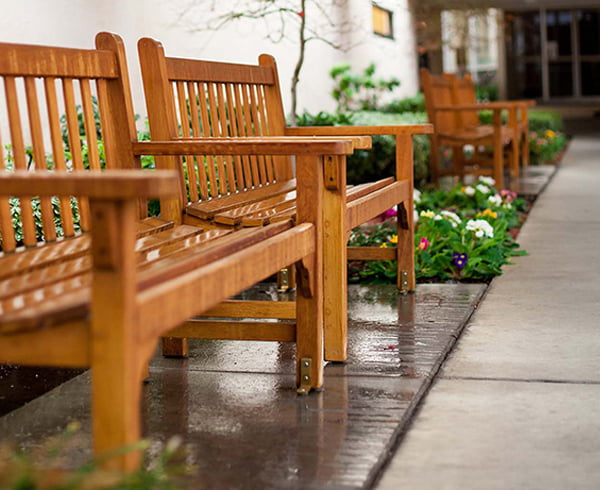 St. Helena Recovery Center
, Calistoga CA, 94515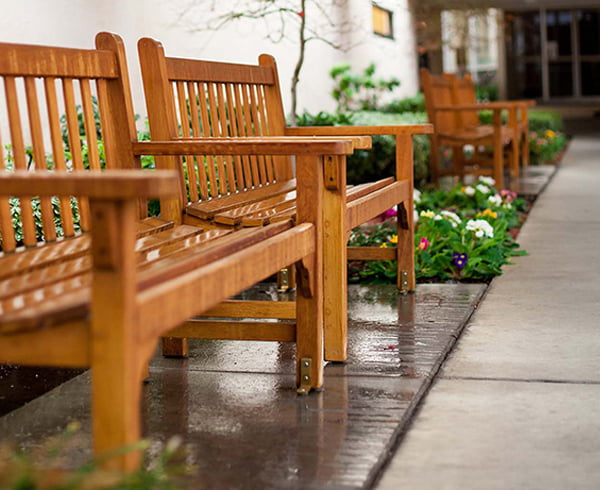 Description
Our philosophy is to develop a personalized treatment plan based on you. The tools we use combine the principles of the Twelve-Step Program of Alcoholics Anonymous and Cognitive Behavioral Therapy or "CBT" and Motivational Therapy. Research has shown that the quality of recovery from addictive and mental health disorders is enhanced by the use of the Twelve Step Process, such as mutual support, honesty, accountability, acceptance and spirituality, Cognitive Behavioral Therapy and Motivational Therapy. The result is a powerful treatment experience that works.Structured curriculum Peer meetings, educational classes, group sessions and workshops led by credentialed and qualified counselors help to keep you understand the underlying causes of your addiction and how to avoid triggers. Keeping you healthy with nutrition and mindfulness We help you recover – your mind, body, and spirit – with delicious, healthy meals, moderate exercise and rest in a peaceful and tranquil setting that sits above the beautiful Napa Valley. We help you improve your living skills We teach you new ways to manage interpersonal relationships, resolving conflicts and finding your own personal path, so you can achieve lasting sobriety. Family involvement Our program is built around your whole family. We encourage their involvement and treatment, so they come to understand the causes of addiction and how the entire family can support one another throughout the entire recovery process.
Where can you find us?
St. Helena Recovery Center
, Calistoga CA, 94515
Reviews
2015-10-16 18:51:31
What an amazing place St Helena is the staff were pretty amazing the food was great except they weren't serving any beef but I was told they know do LOL thank you for being part of my recovery I recommend it to everyone
2018-02-12 22:21:01
St. Helena Hospital ACRP saved my life. I will be forever grateful to the staff that welcomed me, cared for me and gave me reason to live. Twenty five years later, my life is still full of joy and gratitude.
2018-03-27 12:20:58
I am grateful to the staff here at SHRC. They can help you if you let them.
2019-09-23 20:53:52
Sending prayers to Darvin... Was here in 2013 so sad