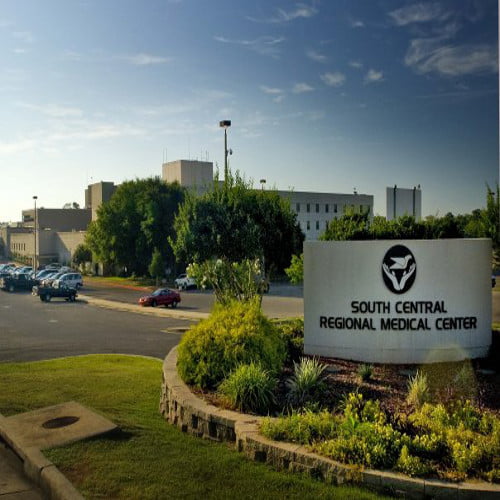 South Central Recovery Center
1220 Jefferson St, Laurel MS, 39440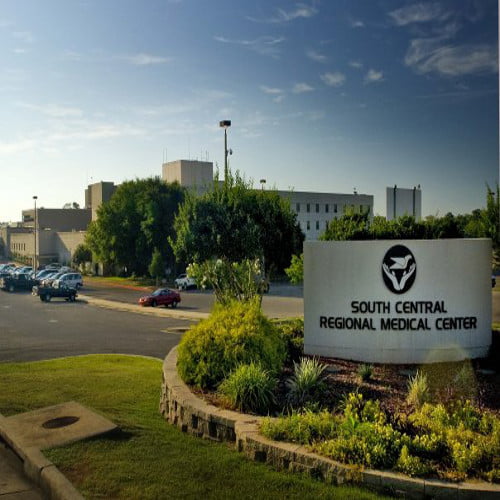 Description
South Central Recovery Center is a hospital-based alcohol and drug dependency facility. It is conveniently located on the third floor of South Central Regional Medical Center. The inpatient unit treats alcohol and drug dependent individuals and offers services so each person's needs can be met. The facility offers a therapeutic setting in which the patients enjoy private rooms, comfortable therapy rooms, dining and community rooms. It is staffed by qualified and certified medical and clinical personnel ensuring that each patient receives quality care. It also presents a relaxed and therapeutic environment, ensuring that the patient's needs for privacy and safety are met. South Central Recovery Center, Alcohol and Drug Dependency Unit offers primary treatment for the disease of chemical dependency. We believe that addiction to alcohol, cocaine, prescription drugs, etc. is a chronic, progressive disease which renders the individual physically, mentally, emotionally and spiritually dysfunctional. South Central Regional Medical Center offers an introduction to the recovery process in a structured, drug-free environment.
Where can you find us?
South Central Recovery Center
1220 Jefferson St, Laurel MS, 39440
Reviews
2020-04-03 23:47:02
The staff was very through, friendly and compassionate. They did testing and figured out what my issues were. I'm hoping this comeback is a positive one for scrmc. For I believe they are trying.
2020-04-03 23:47:13
If I could I would give 0 stars. My mother in law was taken here Alittle over a week ago on a Friday to get treatment for severe dehydration. We were there 4 to 5 hours before doctor came in room. Dr said " this woman is severely dehydrated and sick". So I ask him, "why doesn't she have IV fluids going. And his answer" oh I guess we dropped the ball".
2020-04-03 23:47:23
Staff is polite and courtesy but this place is a joke in regards to emergency! I no urgency to no situations at least they could come blood pressure and make you feel like they are trying to do something 3hrs is too long