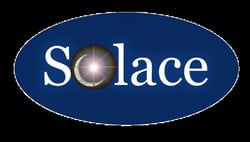 Solace Counseling Services
6655 W Jewell Ave, Lakewood CO, 80232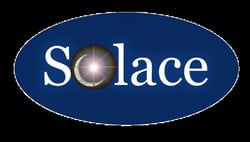 Description
Solace Counseling Services is an OBH Colorado state licensed Outpatient Treatment Center that offers therapy, treatment, education, and support for those dealing with substance abuse, DUI, mental health and Domestic Violence issues. We are committed to helping our clients recognize and changeable areas of their lives that are not working for them. We strive for compassion, connection, and honesty in all aspects of the therapeutic relationship. Our staff is experienced, skilled and committed to helping you re-champion your life! We look forward to hearing from you!
Where can you find us?
Solace Counseling Services
6655 W Jewell Ave, Lakewood CO, 80232
Reviews
2020-02-18 14:41:02
Saved my life and the reason I'm clean today. Not just an out patient. Truly teach you life skills needed to survive. Not only that they have continued to be in my life and become family...
2019-06-06 05:37:02
If its got anything to do with Mr. Christopher Conway, I wouldn't want to be know where else. Awsome man, awesome place.