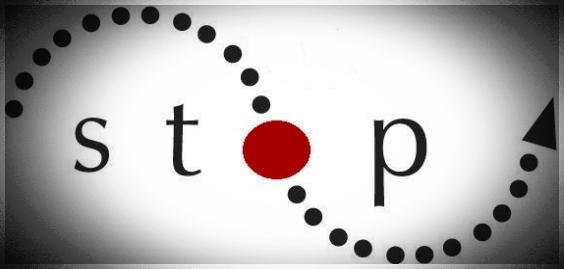 Social Treatment Opportunity Programs
4301 S Pine St, Tacoma WA, 98409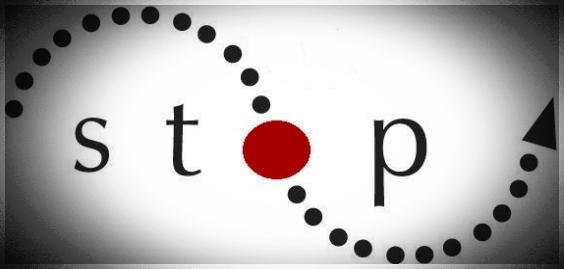 Description
Social Treatment Opportunity Programs is a state licensed Nationally and Internationally accredited treatment program. CARF is a premier accreditation held by only a very few treatment facilities world wide, CARF stands for Commission on Accreditation of Rehabilitation Facilities. CARF ensures that medical and treatment programs meet National and International standards of care. Washington State Administrative Code "Deems" CARF Programs as "meeting and exceeding state standards of care". CARF guarantees quality you can depend on and quality the courts and authorities respect.
Where can you find us?
Social Treatment Opportunity Programs
4301 S Pine St, Tacoma WA, 98409
Reviews
2016-05-15 00:13:23
The other guy that posted the previous review is correct. I went here for an evaluation and the counselor even specifically told me that she does not think I have a problem, however she has to recommend something because I could possibly be put in an 'abuse' category and the minimum recommendation is 6 months of once a week treatment. Are you kidding me? I didn't know much about these processes at the time so this got sent to court and I had to go through a bunch of crap to get re-evaluated but it had to be based on the eval from STOP. I ended up getting a re-evaluation from a lady in Seattle who had been doing evals for 25+ years; When looking at my past evaluation she stated they had no sufficient evidence to support any type of diagnosis, to put me in an 'abuse' category, or to even have considered recommending me to that extreme amount of treatment. She even questioned the licensing of their counselors as she said she had never seen an evaluation like that with so much insufficient and inaccurate information. Bottom line, do not go to this place, they are just out to get your money and get you sucked in to a world of hell.
2017-07-09 14:19:55
This place is still horrible!! My boyfriend got a collections letter saying that STOP sent him to collections for an outstanding bill. This is almost a year after he graduated from their program. They claim he owes another almost $1500. He does NOT owe them anything! In fact, he over paid them. He finished his treatment and was issued his exit paperwork. They will not issue exit paperwork unless you have FULLY paid for your program. (They set you up on a monthly payment plan when you start, and you pay in full by the end of the program or else you don't 'graduate'). Anyway, he called the office and they gave him a extremely difficult time saying that if he was sent to collections its because he owes money, and that he never finished his program. Yada yada. Finally, after insisting that he had his exit interview and asked for them to check their records, the lazy receptionist checked the documentation and saw they did have his exit interview on file! The receptionist said they forgot to 'enter it into the computer'. Really!? How are you so incompetent. My boyfriend is looking into hiring an attorney to sue them as we speak.
2020-02-13 14:26:43
DO NOT go here. I have found out they tell EVERYONE that they have a problem, then charge you for 6 monts of treatment that you don't need. I went to Al'ta and received the correct evaluation at a much cheaper price.