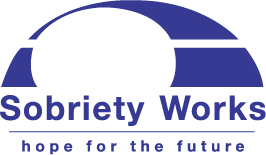 Sobriety Works
8030 Soquel Ave, Santa Cruz CA, 95062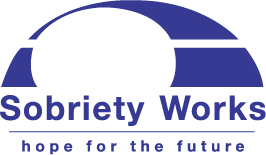 Description
Sobriety Works is a California state licensed addiction treatment center dedicated to the treatment of adults experiencing substance use disorders. We are located on the Central Coast in Santa Cruz, California. We realize that asking for help may be difficult and you may be assured that our professional staff is ready to assist you. With decades of experience, the staff of Sobriety Works offers caring, compassionate and confidential outpatient treatment and sober living environments. We have been providing high quality addictions treatment and counseling for over 18 years. Our mission is to provide superb recovery programs for persons suffering from chemical dependency. We hope to give our clients the opportunity to significantly enhance their quality of life through abstinence-based treatment and sober living environments. Sobriety Works provides professionally operated outpatient treatment services and supportive sober living environments that are warm, nurturing, and focused on the people they serve. Based on the 12-Step model, our services are person-centered and individually tailored to meet each client's strengths, needs, abilities and preferences. We collaborate with judges, attorneys, probation and parole officers, mental health and human services agencies. In addition, a wide range of referrals are available dependent on individual client needs. Sobriety Works is certified by the California State Department of Alcohol and Drug Programs and is covered by many insurance companies.
Where can you find us?
Sobriety Works
8030 Soquel Ave, Santa Cruz CA, 95062
Reviews
2017-09-17 12:22:04
I loved going 3 times a week for 4 months its helped me out by being clean N sober and being there for my kids clean n sober almost to get them back soon. Thank u for helping me everyone in sobriety works thank u.
2018-06-13 22:33:16
Helps a lot of wonderful people. Happy to know it. It also hires theee best people.
2016-03-22 03:02:49
Sobriety Works is awesome. It has changed my life and help me reunite with my family.