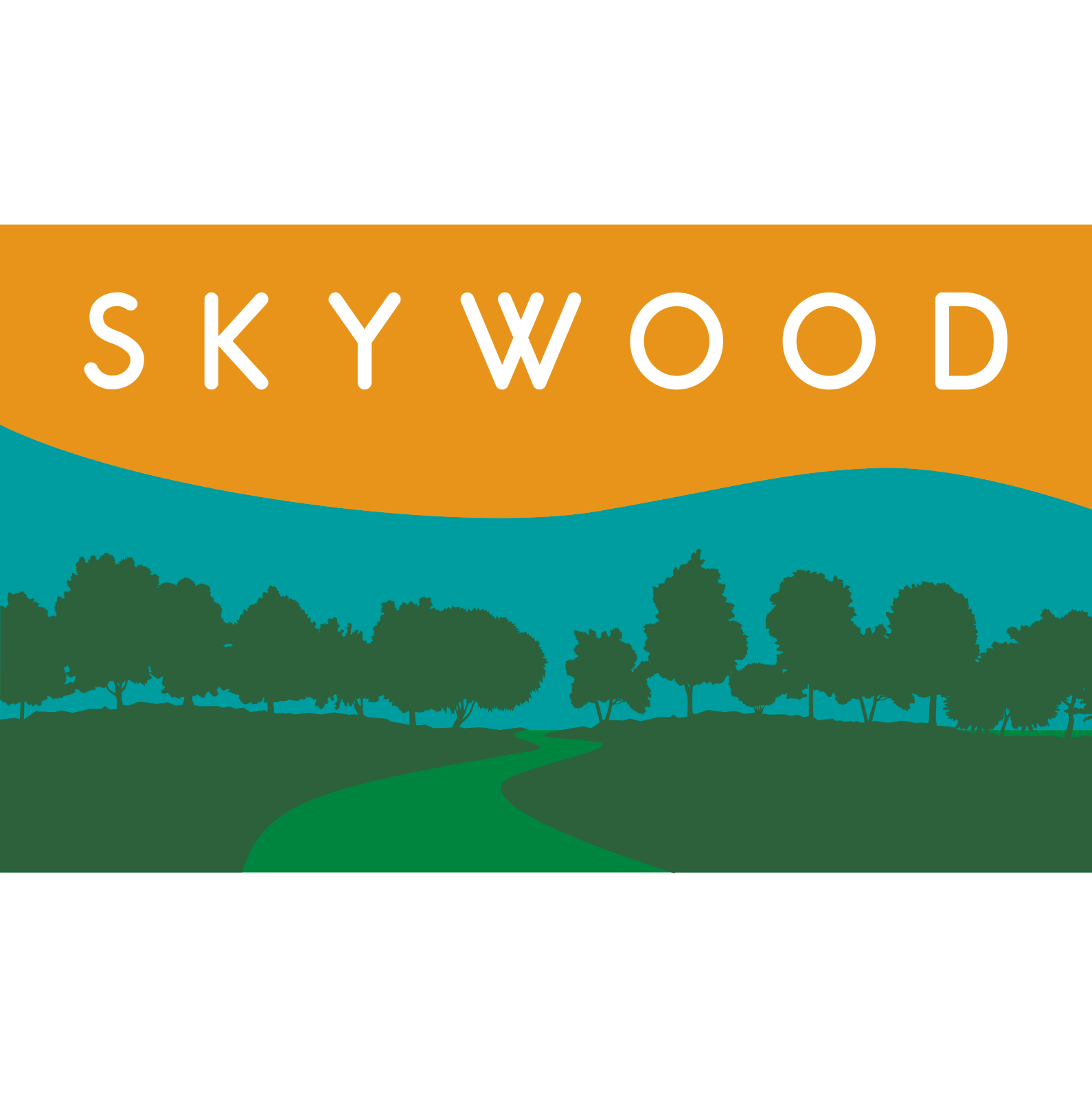 Skywood Recovery
10499 48th St, Augusta MI, 49012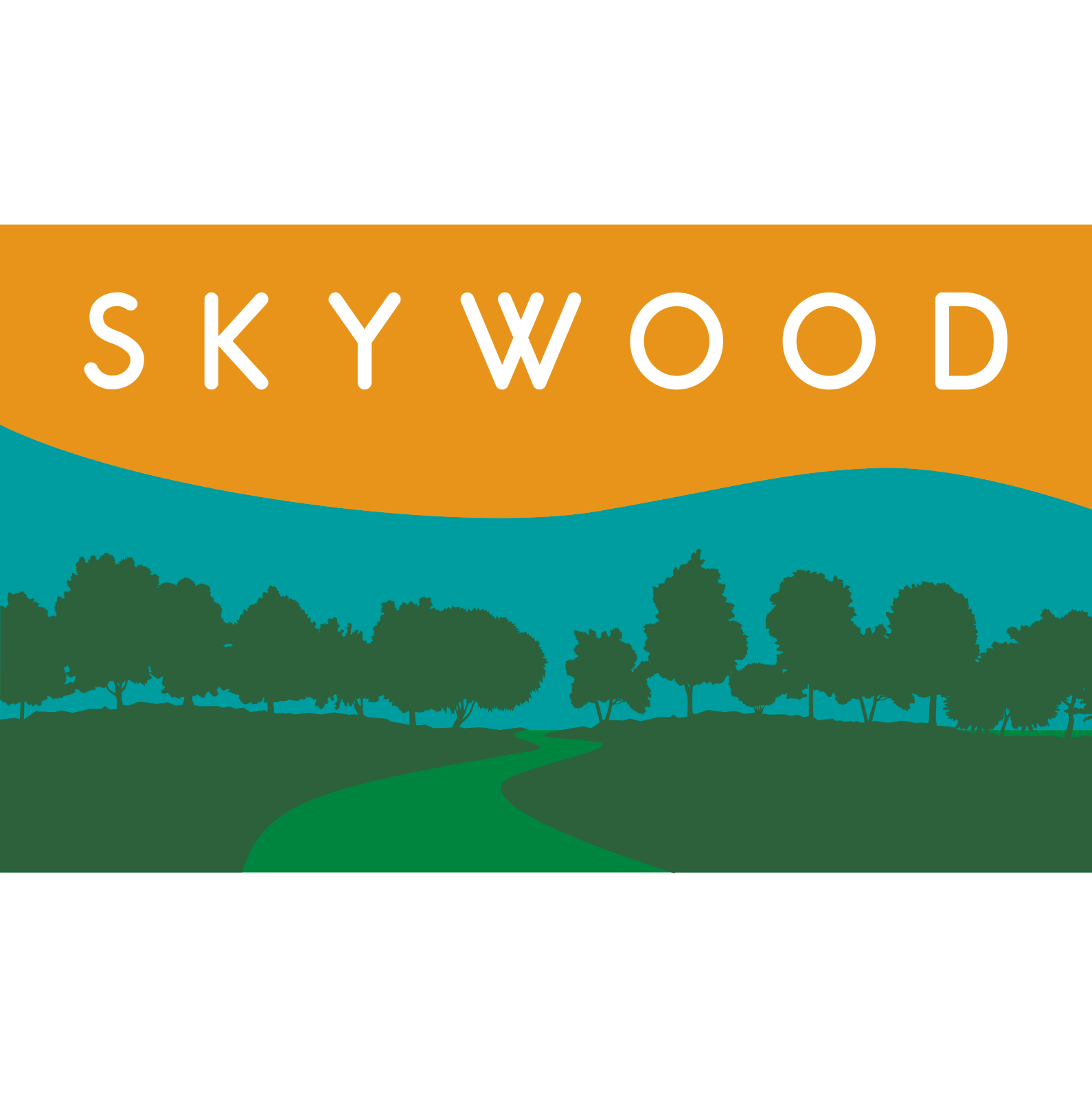 Description
At Skywood, we are deeply invested in helping you regain your health. Our programming approach to recovery is designed with that in mind, from individual and group therapy to adventure therapy, art therapy and yoga. Each of these activities builds on the others to get to the
root causes of addiction
, introduce healthy new habits, address any co-occurring mental health issues and provide the mental and physical space you need in order to heal. We also provide access to regular 12-Step meetings and peer support groups. What we do at Skywood is different for several reasons. First, we treat addiction and mental health at the same time in a highly integrated way, looking to restore a person's physical, emotional, mental and spiritual well-being. Second, we focus on resolving trauma, underlying issues and deep-rooted emotional pain that often causes substance abuse in the first place. Lastly, we emphasize life skills that help each person build a foundation for sustainable, long-term recovery.
Where can you find us?
Skywood Recovery
10499 48th St, Augusta MI, 49012
Reviews
2015-04-11 17:10:19
Our daughter was there for 30 days & everyone there supported her 100%. She has left with great tools to move forward with sober free living. Thank you Jesse & Brooke!
2016-05-20 12:21:23
This is a healing place; many people will find recovery.
2022-12-26 14:10:30
I was told repeatedly by multiple**************** employees that I would have no cost share and that I was so "lucky" that I had such great insurance that would cover my treatment 100%! I was at**************** for 5 days. I wanted to discharge sooner, but I was repeatedly told that I would need to talk to the Doctor / Therapist / Manager before I could check out. I would always be "seeing" these individuals the next day, but it eventually took 5 days to see everyone I was supposed to see. Each clinician told me that it was not their position to discharge me and that I needed to speak to someone else. I feel as though I was blackmailed into staying because I was told that if I checked out early my insurance may not pay and that I needed to take the proper route. I finally had enough of their tactics and and I left. **************** BLATANTLY lied to me. I know that some employees genuinely care about the patients and their recovery, but they are the exception.**************** and Foundations Inc. take individuals at their most vulnerable and use scare tactics to make money on their misfortune in unethical ways. After leaving**************** I got help at much more professional and transparent treatment facility in *************, CA and I've been clean and sober ever since, thankfully.
2022-12-26 14:10:58
Just finished rehab and happily lef t. Incredibly short staffed and employees that have no business "teaching" patients are presenting their lack of knowledge to them. Ran out of towels and was without for two days, many of the residential counselors act as though you are putting them out when asking for assistance, very poor nurse communication and poor staffing. Except for Dr. S**** and Dr G*****, the Doctors are very bad and in my opinion, dishonest, unethical and totally unprofessional. For $30k, I expect to be treated with dignity and respect and treated like an individual rather than just like everyone else. This location really needs to be audited from the top down and Get back to being a treatment center worth visiting and getting better
2022-12-26 14:12:15
Incompetent staff, incredibly long med lines. Nice rooms and decent food. I have been to two treatment centers. Skywood was awful compared to my most recent treatment. I did not benefit at all from here.