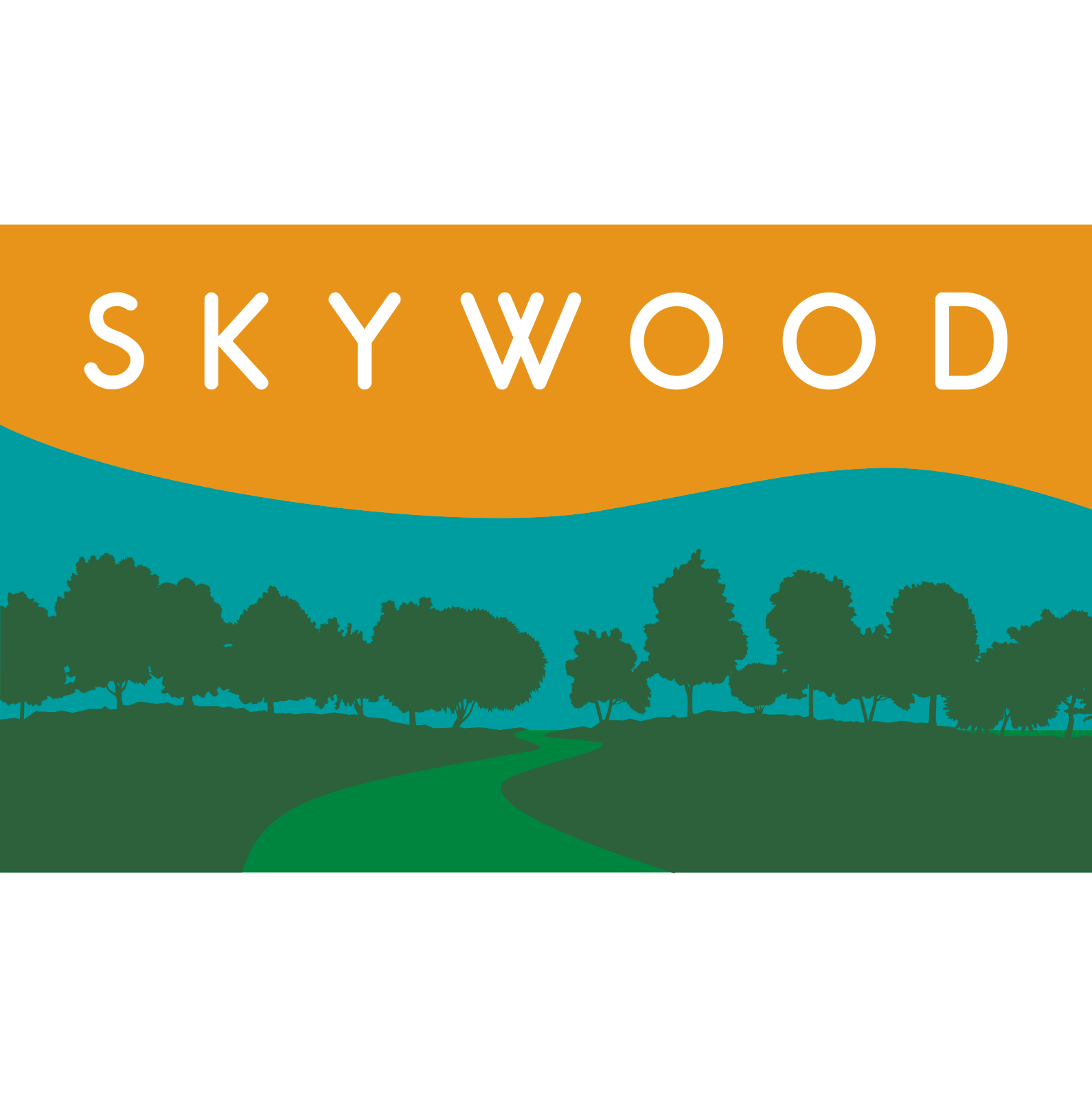 Skywood Recovery
10499 48th St, Augusta MI, 49012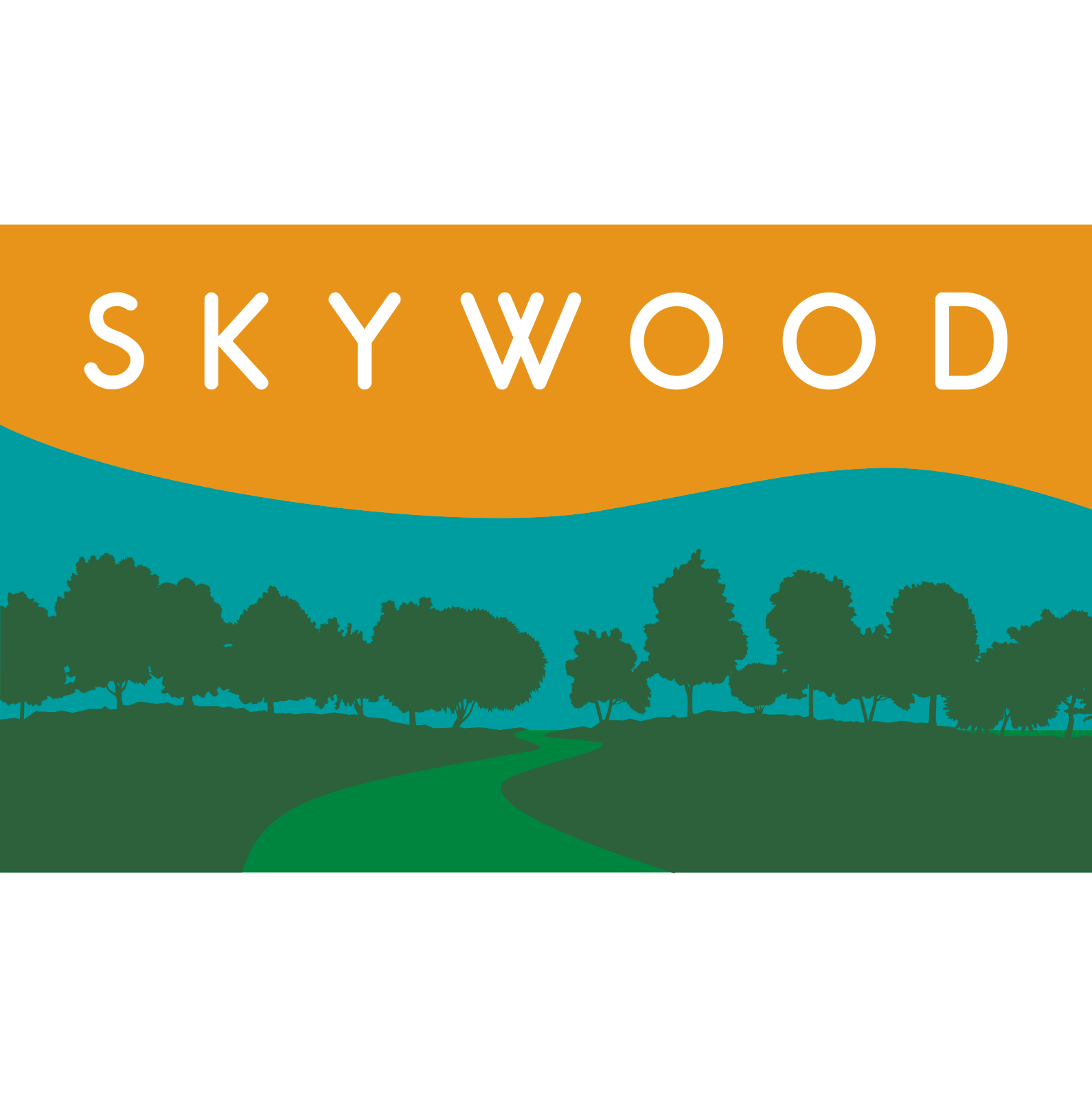 Description
At Skywood, we are deeply invested in helping you regain your health. Our programming approach to recovery is designed with that in mind, from individual and group therapy to adventure therapy, art therapy and yoga. Each of these activities builds on the others to get to the
root causes of addiction
, introduce healthy new habits, address any co-occurring mental health issues and provide the mental and physical space you need in order to heal. We also provide access to regular 12-Step meetings and peer support groups. What we do at Skywood is different for several reasons. First, we treat addiction and mental health at the same time in a highly integrated way, looking to restore a person's physical, emotional, mental and spiritual well-being. Second, we focus on resolving trauma, underlying issues and deep-rooted emotional pain that often causes substance abuse in the first place. Lastly, we emphasize life skills that help each person build a foundation for sustainable, long-term recovery.
Where can you find us?
Skywood Recovery
10499 48th St, Augusta MI, 49012
Reviews
2015-04-11 17:10:19
Our daughter was there for 30 days & everyone there supported her 100%. She has left with great tools to move forward with sober free living. Thank you Jesse & Brooke!
2016-05-20 12:21:23
This is a healing place; many people will find recovery.