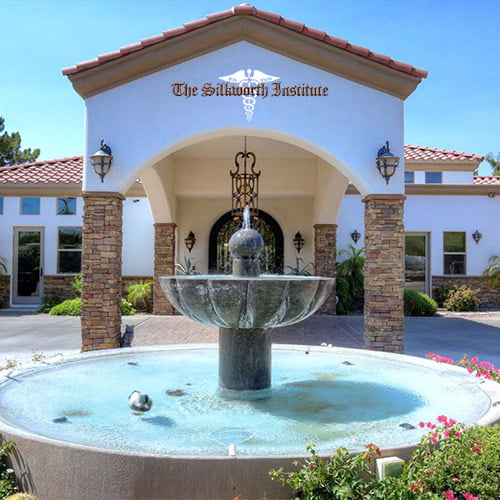 Silkworth Institute
7283 E Earll Dr, Scottsdale AZ, 85251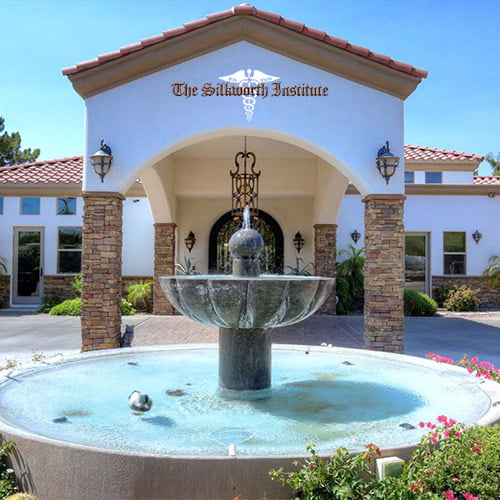 Description
The Silkworth approach is about more than overcoming addictions, it's about helping people become the best version of themselves. From the inside out, our alcohol recovery and drug detox programs are designed to transcend the traditional methods to deliver real results. We know firsthand what happens when empathy, knowledge, and incredible atmosphere combine, and we have a history of success to prove it. We encourage you to take the first steps to sobriety with us in America's most prestigious detox center and sober living house.After chemical dependency tears down your health and strength, you need a facility like The Silkworth Institute to regain control, relax, de-stress and restore balance to your body and mind. The difference is that we focus on the physical craving and directly address the mental obsession. While there are many opinions about alcohol and drug detox, the unique Silkworth approach uses researched and proven medical treatments that focus the mind, body and spirit and reunite them.
Where can you find us?
Silkworth Institute
7283 E Earll Dr, Scottsdale AZ, 85251
Reviews
2016-06-20 09:46:38
Very well maintained stable humble comforting place.! Friendly staff and high quality lodgings!
2019-01-03 00:42:30
I know a few people who have been clients here. I've visited, and it is a beautiful place. Like other reviews of recovery-based living, the review is usually a reflection of the client, not the establishment. It works if you work it!